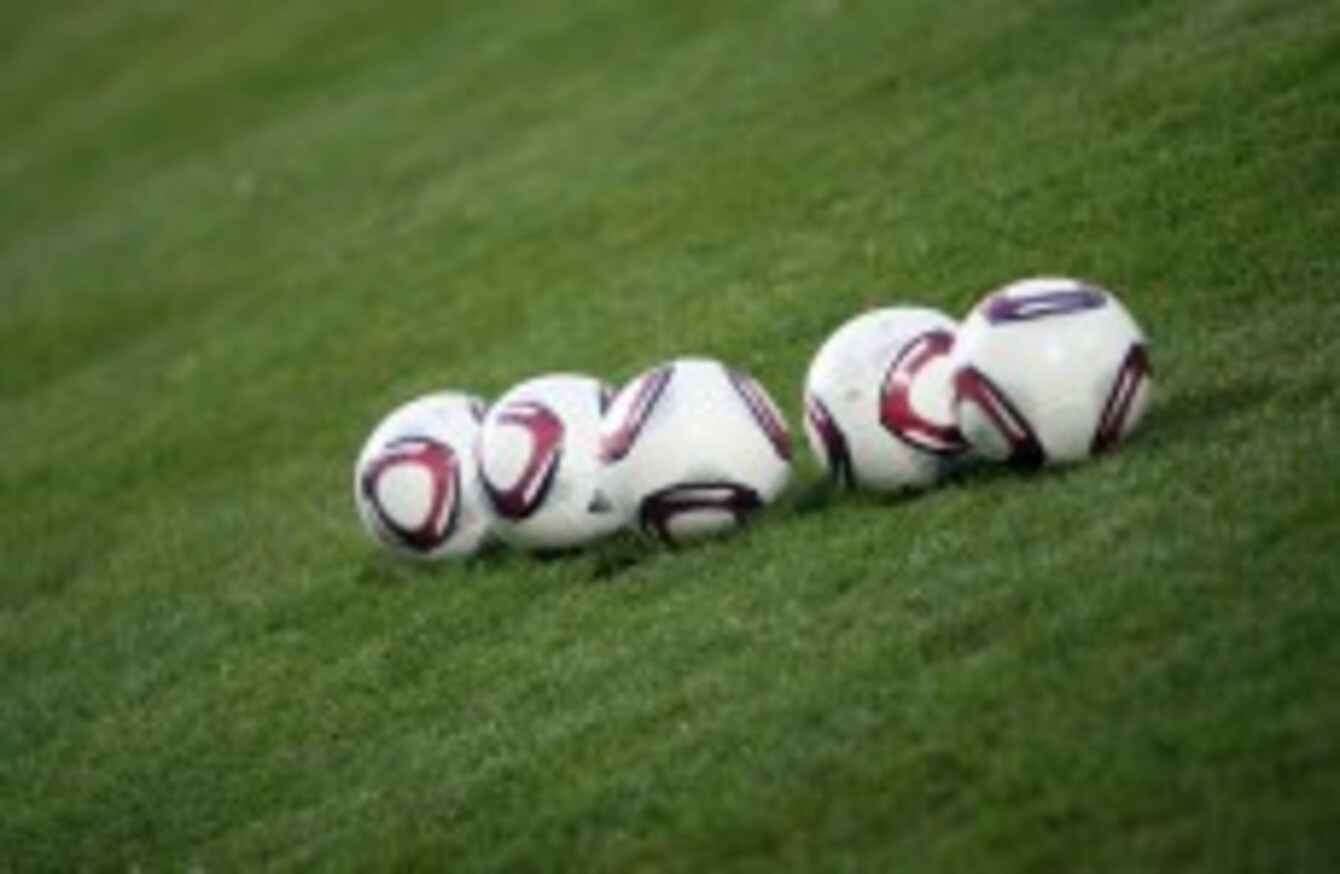 Image: ©INPHO/Donall Farmer
Image: ©INPHO/Donall Farmer
COBH RAMBLERS ARE in line for a return to Airtricity League football next season.
The mid-season collapse of Monaghan United has left the unappealing scenario of just seven teams competing in the First Division in 2013.
That void could be filled by Ramblers and talks with the FAI and players' body the PFAI are ongoing with a view to granting the Cork club a licence.
The news comes following a report today that the plan to create unify Galway's existing teams into a a single club will not happen until 2014 at the earliest. The Galway City Tribune reports that Galway United Supporters Trust (GUST) will not be granted a licence for next season.
Ramblers, who number former Irish internationals Roy Keane and Stephen Ireland among their past players, were demoted to the "A" Championship in 2009 as the Independent Club Licensing Committee sought to crack down on financial irregularities within the league.
Although they were optimistic that they would be green-lighted for a return in 2012, the FAI pressed ahead with an eight-team structure, rejecting the applications from Cobh and from Tralee Dynamos.
It is understood that Cobh still have outstanding debts in the region of €24,000 owed to former players and others, and it is this sum which will be the key issue in negotiations.
Speaking to TheScore.ie, PFAI chief executive Stephen McGuinness confirmed that discussions were ongoing with a number of the league's former clubs but declined to identify the teams involved.
"We're in discussions with the FAI at the moment and I would be surprised if there's not more teams in the First Division next season," McGuinness said.
"We're in discussions with them currently on some teams that owe money to former players and that might be a stumbling block to them coming into the league.
We're in discussions with the FAI to try and overcome some of those problems to ensure that there is another one or two teams in the division. That ultimately will give employment to some of our members and also make that league more attractive for supporters and sponsors and people in general.
He added: "With seven teams, you don't need to be a rocket scientists to see that it doesn't work. It's in our interest to get teams that may have fallen out in the last couple of years back in, but that has to be done on the premise that monies that are owed to former players are honoured.
"We would be open enough to discuss them with the FAI and with the individual clubs involved. Hopefully we'll see more than seven teams in that division in the next couple of weeks."