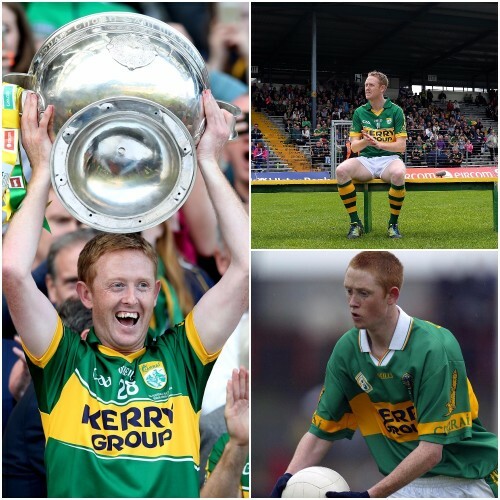 INPHO INPHO
THE KERRY FOOTBALLER brought the curtain down today on a stellar career. But how much do you know about him? Take our quiz to find out.
***************
An easy one to start with, what club does he play for?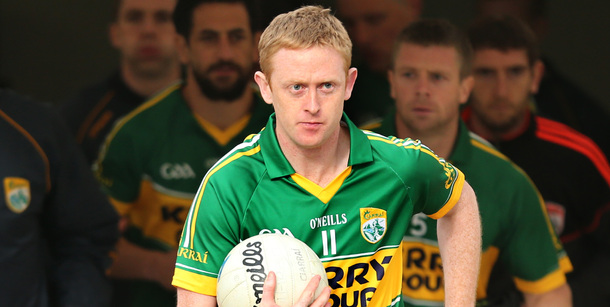 INPHO


Which Kerry senior manager gave Cooper his debut?
INPHO


Who is credited with giving him the nickname The Gooch?
INPHO


Cooper was part of a Kerry U21 football team stunned by what county in the 2003 Munster final?
INPHO


How many goals did he score against Cork in the 2007 All-Ireland senior final?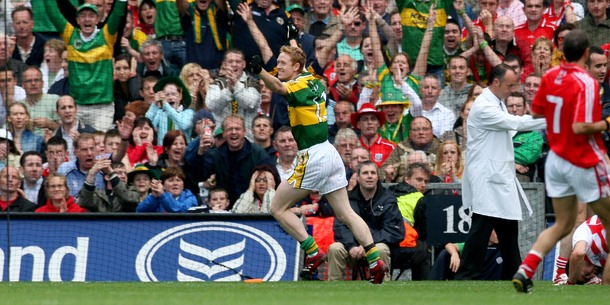 INPHO


Only one footballer has more All-Star awards than Cooper. Name him?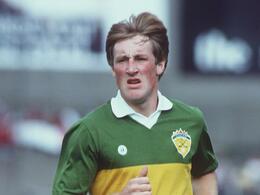 INPHO
Pat Spillane
INPHO
Peter Canavan
INPHO
Stephen Cluxton
INPHO
Jack O'Shea


How many All-Ireland senior football finals did he play in with Kerry?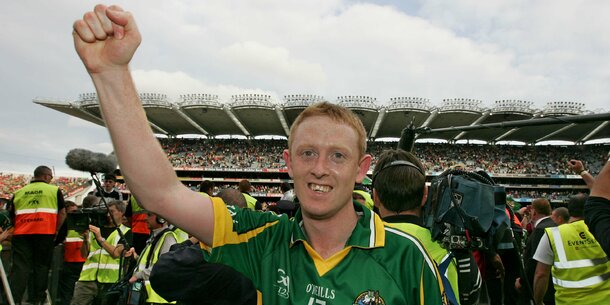 INPHO


Cooper never won the GAA Footballer of the Year but he did claim the Texaco award in what year?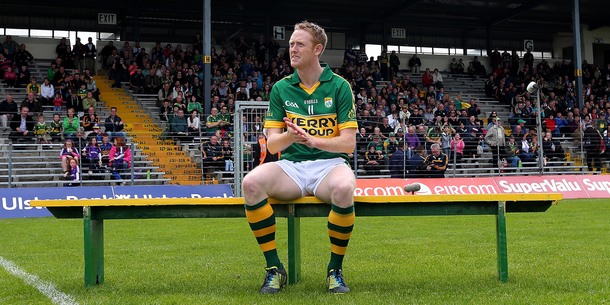 INPHO


What year did he captain Kerry in the All-Ireland senior final?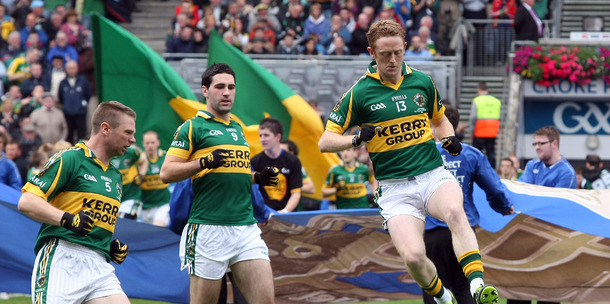 INPHO


Finally against which county did he score his last championship goal for Kerry?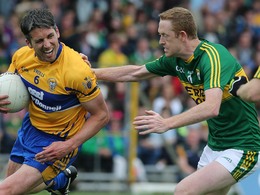 INPHO
Clare
INPHO
Dublin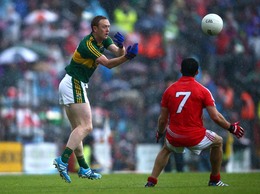 INPHO
Cork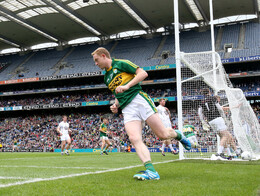 INPHO
Kildare Answer all the questions to see your result!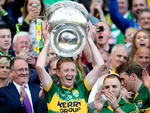 INPHO
You scored out of !
All-Ireland champion
Top of the pile, you really were paying attention.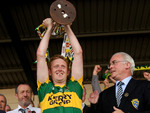 INPHO
You scored out of !
Munster champion
You hit the ground running but just couldn't close it out for top marks.
INPHO
You scored out of !
Dublin fan
Not too bad but you never wanted to play close attention to the Gooch.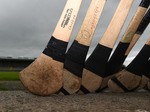 INPHO
You scored out of !
Hurling snob
He's a footballer and you're just not interested.
The42 is on Instagram! Tap the button below on your phone to follow us!