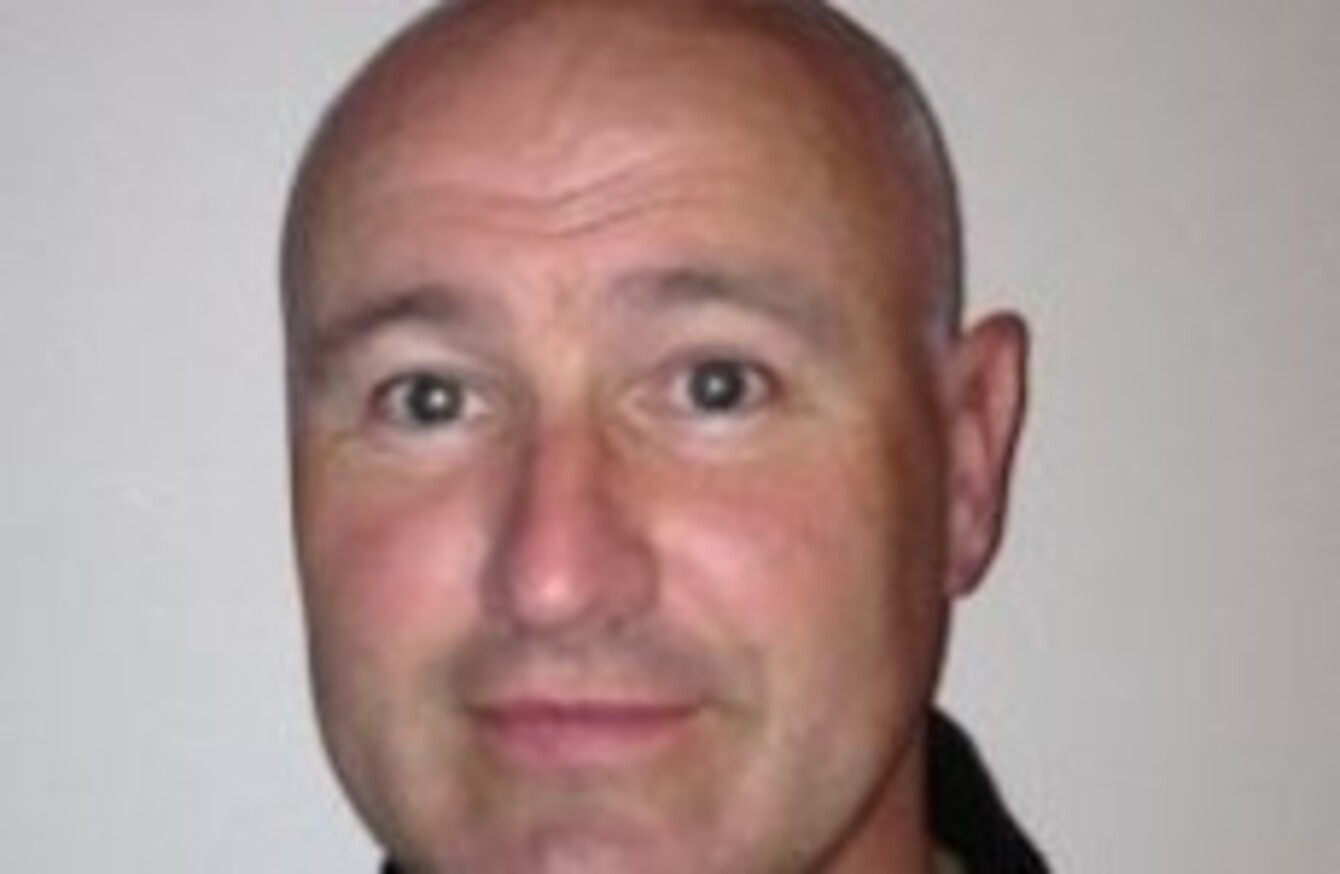 AS THE ACTION hots up for the remainder of the All-Ireland senior football championship, TheScore.ie will be joined by Conor Deegan as he gives his expert opinion of the key moments that will decide the destination of the Sam Maguire Cup this year.
Conor is a former Down footballer who picked up All-Ireland senior medals with the Mourne county in 1991 and 1994. He was also an All-Ireland minor football winner in 1987, full-back on the 1991 Allstar football team and the winner of county senior football medals with his home club Downpatrick in 1990, 1991 and 1993.
Currently Deegan is an established Gaelic football analyst for Newstalk radio station and in his first column today for TheScore.ie, he looks forward to next Sunday's All-Ireland semi-final between Cork and Donegal.
*********
I HAVE RARELY left a game as impressed with a side as I did after watching Donegal in the Ulster final this year. I had travelled to Clones to work at that game for Newstalk's Sport Sunday programme and to see how my native Down would fare in search of provincial silverware.
But the dominant thought afterwards was how impressive Donegal had been. Admittedly they did face an average Down team yet there was so much to admire in Donegal with their sheer physicality, their ability to move forward at pace and their brilliant defensive play. It was clear that day they were going to be in the mix for the All-Ireland title.
Cork's quarter-final against Kildare confirmed to me that they were in that bracket as well. I read their midfielder Alan O'Connor speaking recently about how last season was a wasted year and how that drive you need to fuel your attempt to win an All-Ireland was not in their squad in contrast to 2010 when they won it.
I could relate to that from my own playing career with Down. After we won the All-Ireland title in 1991, we were not ready for the demands of championship football in 1992. Then in 1993 we knuckled down but were unfortunate to play an excellent Derry team. In 1994 we finally got back the necessary levels of hunger, the older players in our squad took ownership and drove the team on.
There was a real desire to ensure we were not just remembered as a team who only won one All-Ireland, we wanted to establish ourselves by winning a second. I was reminded of that when I watched Cork in their match against Kildare. Admittedly the sending-off of Eoin Doyle did affect Kildare but looking at Cork it was clear that these players have got a sense of purpose back in their game.
That is why I cannot wait for when Cork and Donegal come face to face in this All-Ireland semi-final. Two juggernauts are going to crash into each other in Croke Park on Sunday. It's going to be fascinating. When the fight is fierce in the second-half, who will have the mental strength to persist?
Donegal have reformed radically in the past few years. As a county they always produced good footballers but there's a completely different mindset now. The key factor is how Jim McGuinness has altered their mentality. He has studied psychology and has brought that to this squad in selling them a football philosophy that they have bought into. That's been critical, that the players have truly believed in him and it would not have worked otherwise.
The Donegal method could only have a certain shelf life though. For example what will happen if they are truly challenged in a game? Their quarter-final win over Kerry was tight at the finish but they had a cushion on the scoreboard they could rely on during the game. Donegal's system is so rigid, that I wonder if they were to trail Cork by a few points, do they have the football intelligence to adapt and conjure up a new plan?
In that regard, Mark McHugh's influence  for Donegal is going to be  interesting. I cannot understand why teams do not push up on him. He is very intelligent in his positioning to pick up breaking ball in defence but why allow him to do this uninhibited? If Cork press up on him, have someone challenging him for all that breaking ball, it could ask serious questions ofDonegal.
Mark McHugh in action against Cork in the league earlier this year. Pic: INPHO/Kieran Murray
Cork are assisted by the fact that Patrick Kelly is back into their team. I love watching him play as he's such a beautifully balanced footballer. Cork simply had to start him but I would have definitely brought Daniel Goulding in with him. He offers more of a scoring threat than Nicholas Murphy and there is no benefit to Cork in having Murphy in there if they continue to not direct high ball into him.
Little things went Cork's way against Kildare like Paul Kerrigan's fortunate goal and Kildare being reduced to 14 men. There were still some problem areas, like that period before half-time. What stood out to me was that Cork have not played a truly competitive game since June 10th against Kerry and it must be a genuine concern that they have not had the game time to tease out issues.
Conor Counihan needs to get his match ups right here. I'd expect Michael Shields to take up Colm McFadden and if his scoring output is limited, and presuming Michael Murphy continues to be far from goal, Donegal will face a difficulty. When you look at the substitutes as well, Cork have an advantage and if they are struggling during the second-half, they have the capacity to switch the game in their favour.
Donegal have progressed a long way in a short space of time but I think they will just fall short here. They were very good against Kerry but watching the four quarter-finals across that weekend, Cork were the team that stood out. If Cork replicate those standards and get their tactics right, I would expect them to book their spot in the All-Ireland final.