CONOR MCGREGOR AND The Lions lead the way in the interest levels in sport amongst Irish people in 2013.
McGregor's popularity exploded in Ireland this year with his MMA feats and that has lead to him being the number 1 most searched for sports personality on Google  in Ireland this year.
He's one of only two Irish people on the top ten list, along with former Galway hurler Niall Donoghue who sadly passed away in 2013.
The hottest transfer stories of the summer lead to Gareth Bale, Mesut Ozil, Wilian, Thiago Alcantara and Wayne Rooney featuring. While the biggest managerial change of the year in England sees David Moyes and Alex Ferguson included.
Oscar Pistorious is also on the Irish list and is the most searched for personality globally.
The Lions lead the way in the most searched for sports team in Ireland while Dublin and Clare GAA sides also feature.
The rest are all soccer teams with Arsenal, Spurs, Liverpool and Celtic mentioned along with Airtricity League outfits Cork City, Derry City and Drogheda United.
Sports Personalities in Ireland
1. Conor McGregor
2. Gareth Bale
3. Oscar Pistorious
4. Alex Ferguson
5. David Moyes
6. Niall Donoghue
7. Mesut Ozil
8. Willian
9. Thiago Alcantara
10. Wayne Rooney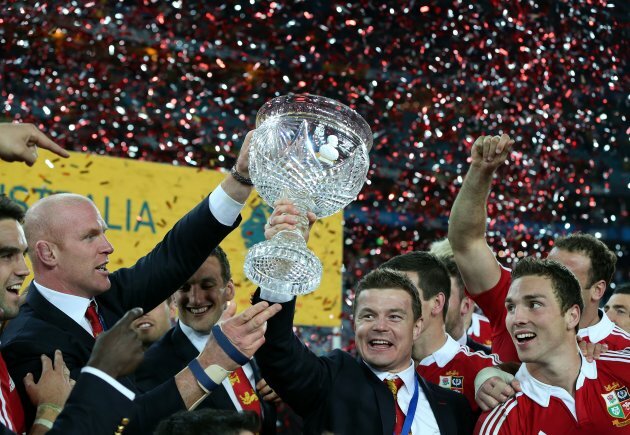 Pic: INPHO/Dan Sheridan
Sports Teams in Ireland
1. Lions
2. Arsenal FC
3. Dublin GAA
4. Spurs
5. Cork City FC
6. Liverpool FC
7. Celtic FC
8. Derry City FC
9. Clare Hurling GAA team
10. Drogheda United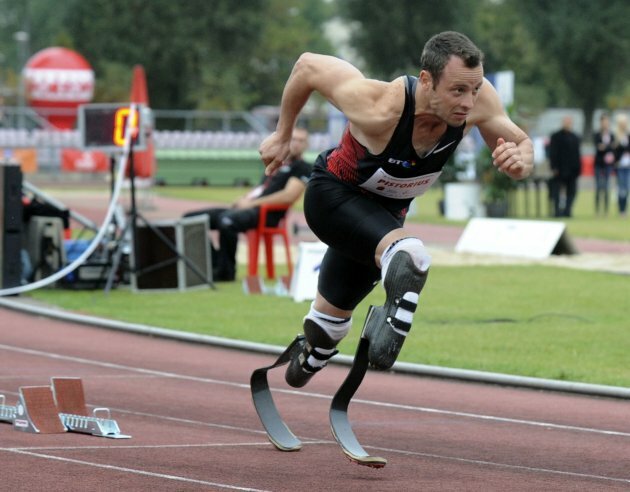 Pic: Alik Keplicz/AP/Press Association Images
Global Athletes
1. Oscar Pistorious
2. Aaron Hernandez
3. Adrian Peterson
4. Kevin Ware
5. Lance Armstrong
6. Gareth Bale
7. Jason Collins
8. Lamar Odom
9. Ray Lewis
10. Chris Kelly