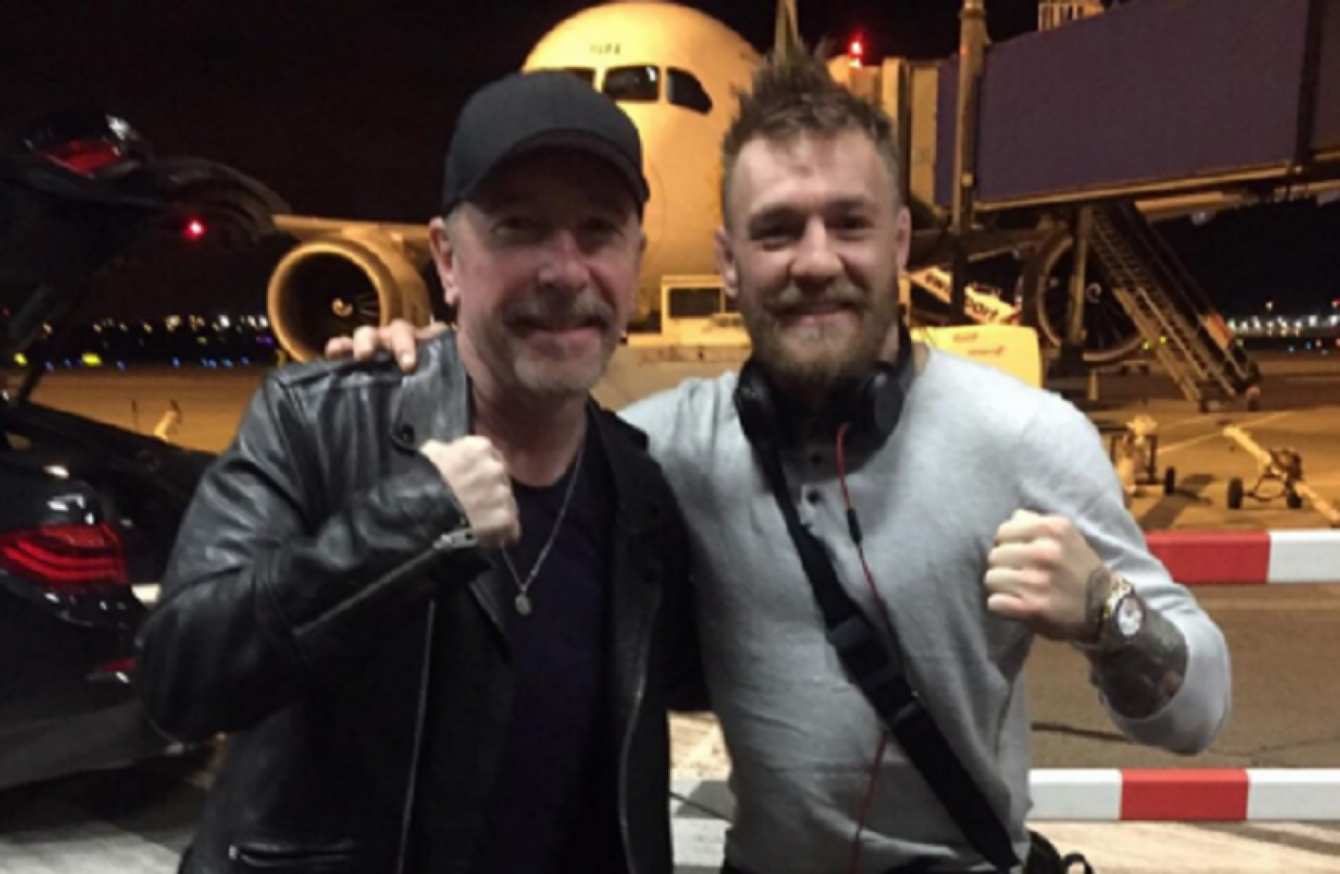 FORMER UFC MIDDLEWEIGHT title contender Wanderlei Silva has vowed to slap Conor McGregor in the face 'for everything he said about Jesus'.
The 39-year-old has long been a vocal supporter of Jose Aldo and after McGregor's clinical 13-second knockout to claim the featherweight championship belt at UFC 194 he is clearly public enemy number one for the Brazilian MMA community.
What really got under Silva's skin though was an interview a week before the fight where TMZ asked McGregor how he would fare in a fight against Jesus.
"Me versus Jesus in the Octagon? I tell you what, there's not a man alive that can beat me," the Dubliner said, before taking up a more confident stance.
"But Jesus ain't alive so I don't fucking know. Maybe he can come back from the dead, I don't know. I'd still whoop his ass."
In the same video McGregor also said he'd like to see Justin Bieber and Selena Gomez get back together, but that didn't get Silva's attention quite as much.
"Everybody saw it was an accident, this asshole was lucky," said Silva according to MMAfighting.com
"And when I meet this guy, for everything he said about Jesus, I will slap this motherfucker in the face. You can't do that. You can't play with our God. When I meet you, raise your hand because you're getting slapped in the face, you punk."
Conor and Jesus used to get along so well too.
Source: D/YouTube