TONIGHT, IRISH FIGHTER Conor 'The Notorious' McGregor takes on Hawaii's Max Holloway at Boston's TD Garden.
Both old and new MMA fans are sure to be watching the Dublin featherweight in his second UFC bout, so we've come up with several handy tips on throwing the perfect fight night.
1. Dress for the occasion
The man himself always puts some effort into how he looks… so you should too.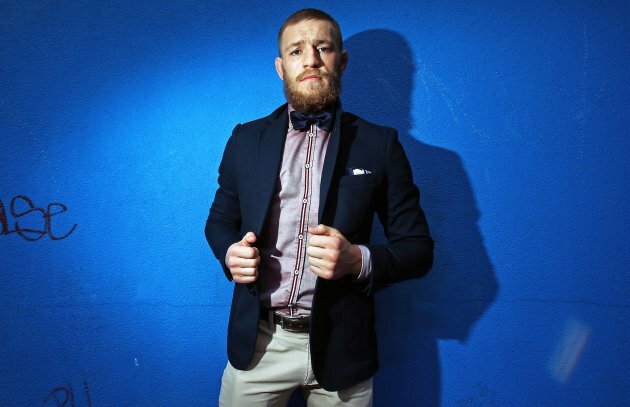 Credit: INPHO/Donall Farmer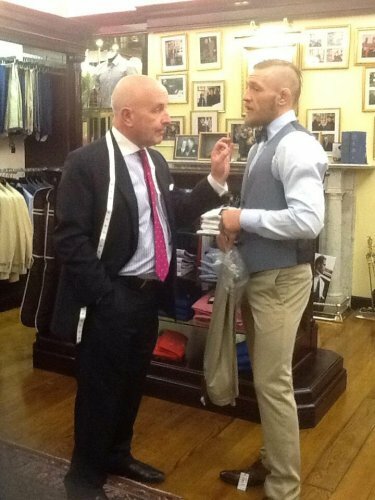 Credit: Twitter/TheNotoriousMMA
2. Invite all your friends around
You can't have a party without people.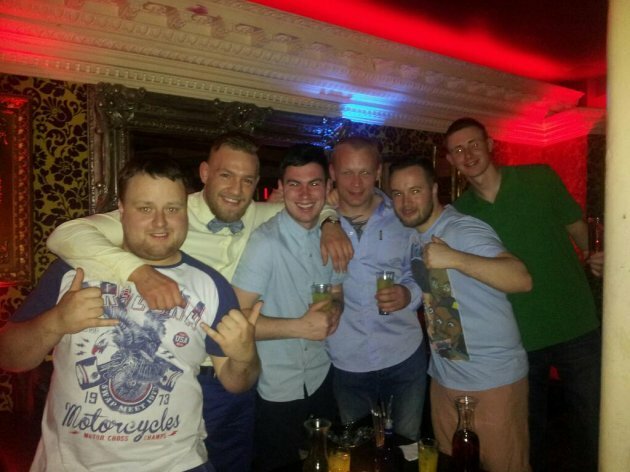 Credit: Twitter/Lee Dunphy
3. And maybe a celeb or two
Here's Conor, his manager John and Love/Hate's Peter Coonan (aka Fran 'The Man').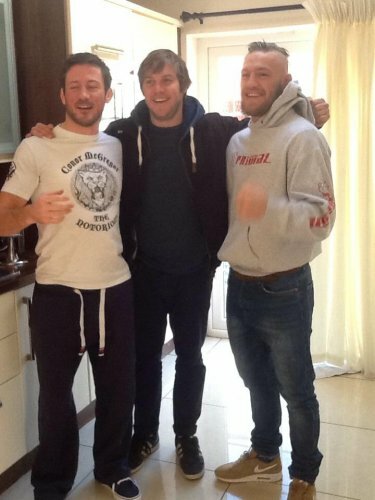 Credit: Twitteer/John Kavanagh
4. Supply novelty 'McGregor beards' for everyone
Essential.

Credit: Costumecraze.com
5. Serve only paleo dishes
It's all about a healthy diet.
Credit: Twitter/TheNotoriousMMA
6.  Cans? No. Coconut water? Yes.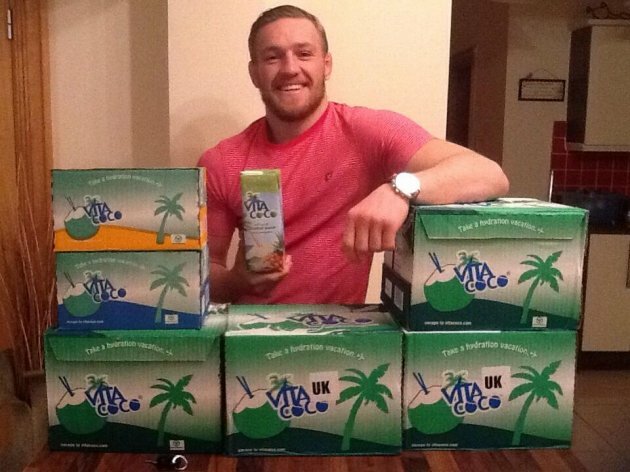 Credit: Twitter/TheNotoriousMMA
7. Take centre stage
As host, it's your duty to get the conversation flowing.
8. Get in the mood by watching footage of his previous fights
You can't get enough of that Brimage knockout.
YouTube credit: Bloodstream MMA
9. Make sure not to crash too early
He's not due out until after midnight so pace yourself.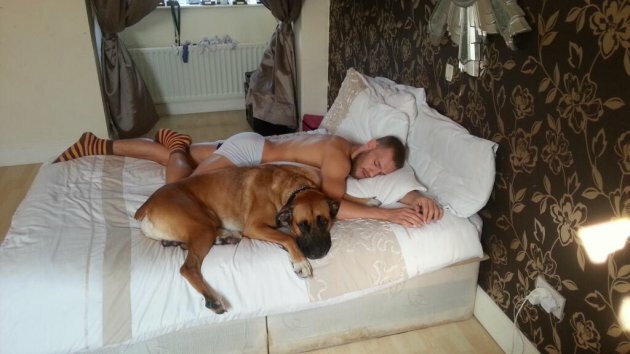 Credit: Twitter/SevereMMA
10. End it in style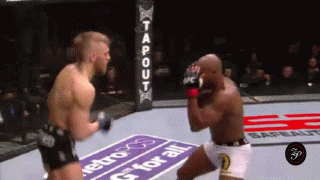 Credit: Big Red Bench