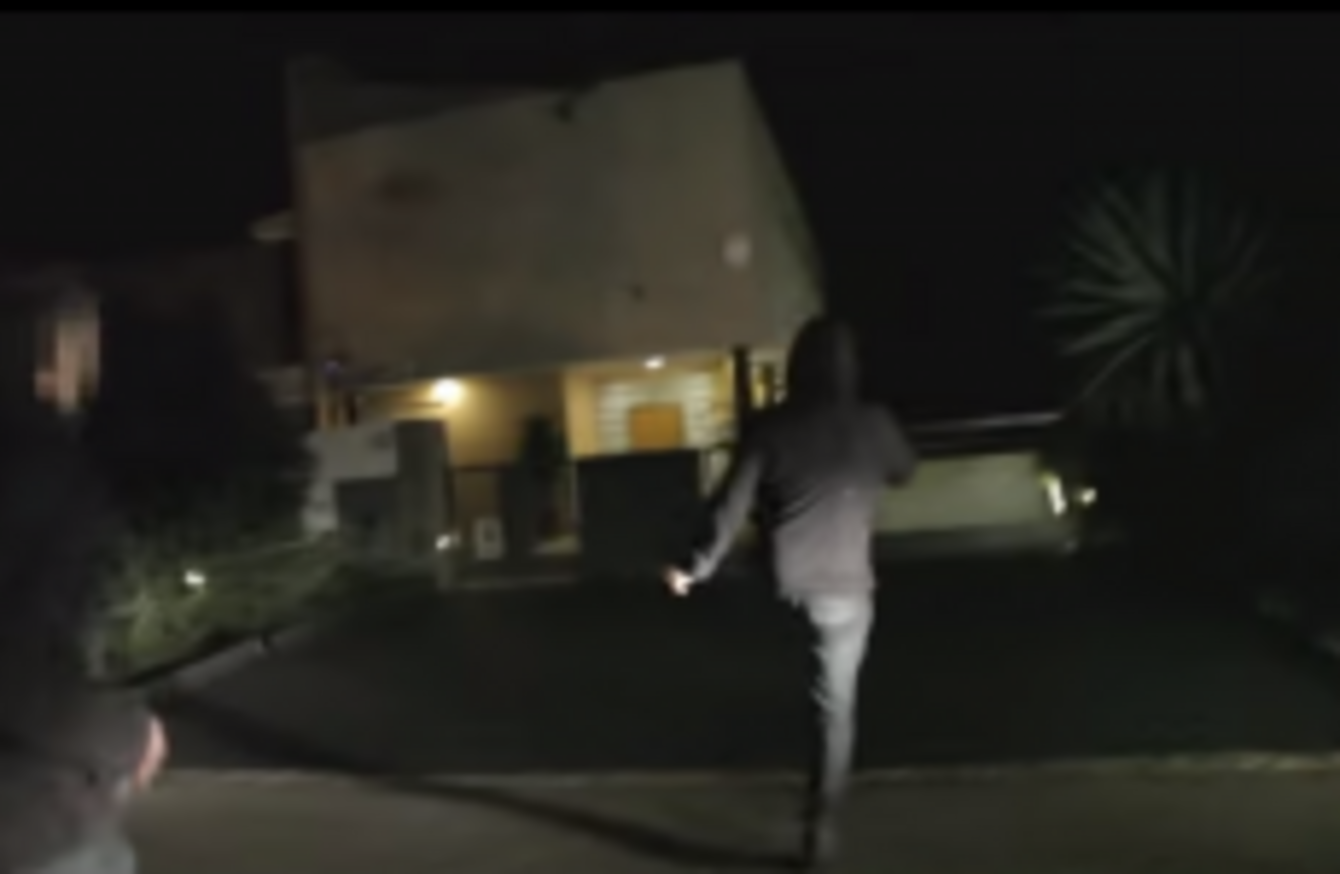 There's the lads, kicking footballs.
There's the lads, kicking footballs.
THE RECENT SPAT that has emerged between Cristiano Ronaldo and Michel Platini, after the UEFA President said a German World Cup winner should win the Ballon d'Or, has reached new levels as Ronaldo superfans turned up at Platini's house in the dead of night and kicked 61 footballs at it.
Recently Ronaldo refused to shake the Frenchman's hand at the medal presentation after the World Club Cup Final.
Source: Alex Pacheco/YouTube
With 61 being the amount of goals the Real Madrid star scored in 2014 the perpetrators naturally felt it was the ideal number of footballs with which to attack Platini's house.
If we're being honest this could only have a negative effect on Ronaldo's chances of winning (most likely it will have absolutely no effect) but that didn't stop the hooded Ronaldo devotees who obviously felt the need to defend the Portuguese striker's honour.
Source: Thierry Cardoso/YouTube