CRISTIANO RONALDO IS a magnificent footballer.
He scores bags of goals, his athleticism is pretty much without peer in the sport, he carries the expectations for club and country on his shoulders, and if there's a better player in the world right now than him, there are not two.
So why, we ask ourselves, does CR7 allow himself to get roped into embarrassing ad shoots like this when he has his pick of endorsements.
Featuring, Cristiano checking out his hair in the mirror.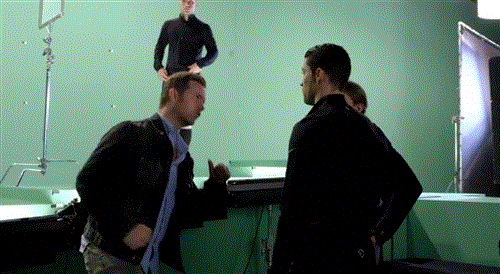 Ronaldo perfecting his own Blue Steel
"It's important to have a good image outside of football and inside of football too. I like to have a good image."
Really Cristiano? Then why are you dodging dandruff balls in the style of 1999′s biggest sleeper hit, The Matrix?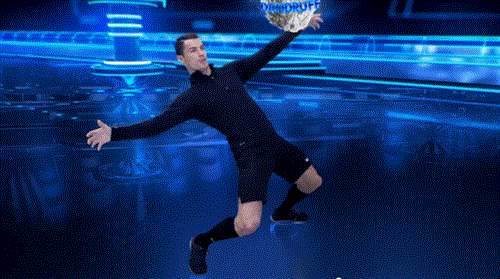 Here's the whole damn thing.
CLEAR Paris / YouTube