Image: Mike Egerton/PA Wire/Press Association Images
Image: Mike Egerton/PA Wire/Press Association Images
ANDY MURRAY IS attempting to become the first British man in 74 years to reach the Wimbledon final, an event so rare that Centre Court tickets were being sold for up to £4,500 (€5,651).
The 25-year-old Scot, who has lost in his three previous semi-finals at the All England Club, tackles France's Jo-Wilfried Tsonga bidding to be the first Briton since Bunny Austin in 1938 to reach the championship match.
The last British man to win Wimbledon was Fred Perry in 1936 and with history at stake, fans are splashing out to get a seat on Centre Court, where the roof is likely to be closed as heavy rain continued to fall on Friday morning.
Online ticket market place Viagogo said that semi-final tickets were changing hands for an average of £3,500 (€4,395), with the highest sold for £4,500 (€5,651).
The standard price for a Centre Court ticket is £105 (€131).
Edward Parkinson, director of Viagogo UK, said: "If Murray gets through to the final it will be history in the making and we could see tickets being offered for up to £45,000 (€56,517) for a pair."
Meanwhile, Tim Henman, who lost in four semi-finals — twice to Pete Sampras and then to Goran Ivanisevic and Lleyton Hewitt — believes compatriot Murray can make the final.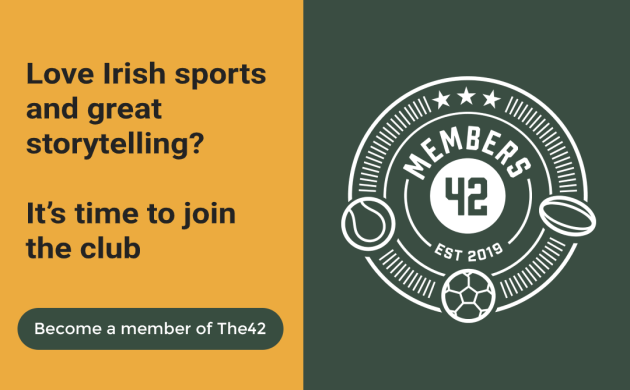 Equipped
"I have really enjoyed watching these scenarios unfold, having been through this process myself. I do think he is better equipped to go further, because he is a better player than I ever was," Henman told the Guardian.
"I will go and see him beforehand and wish him good luck.
"I have chatted to him a bit. But he has his team around him and I speak to him as a friend, not someone wanting to give input."