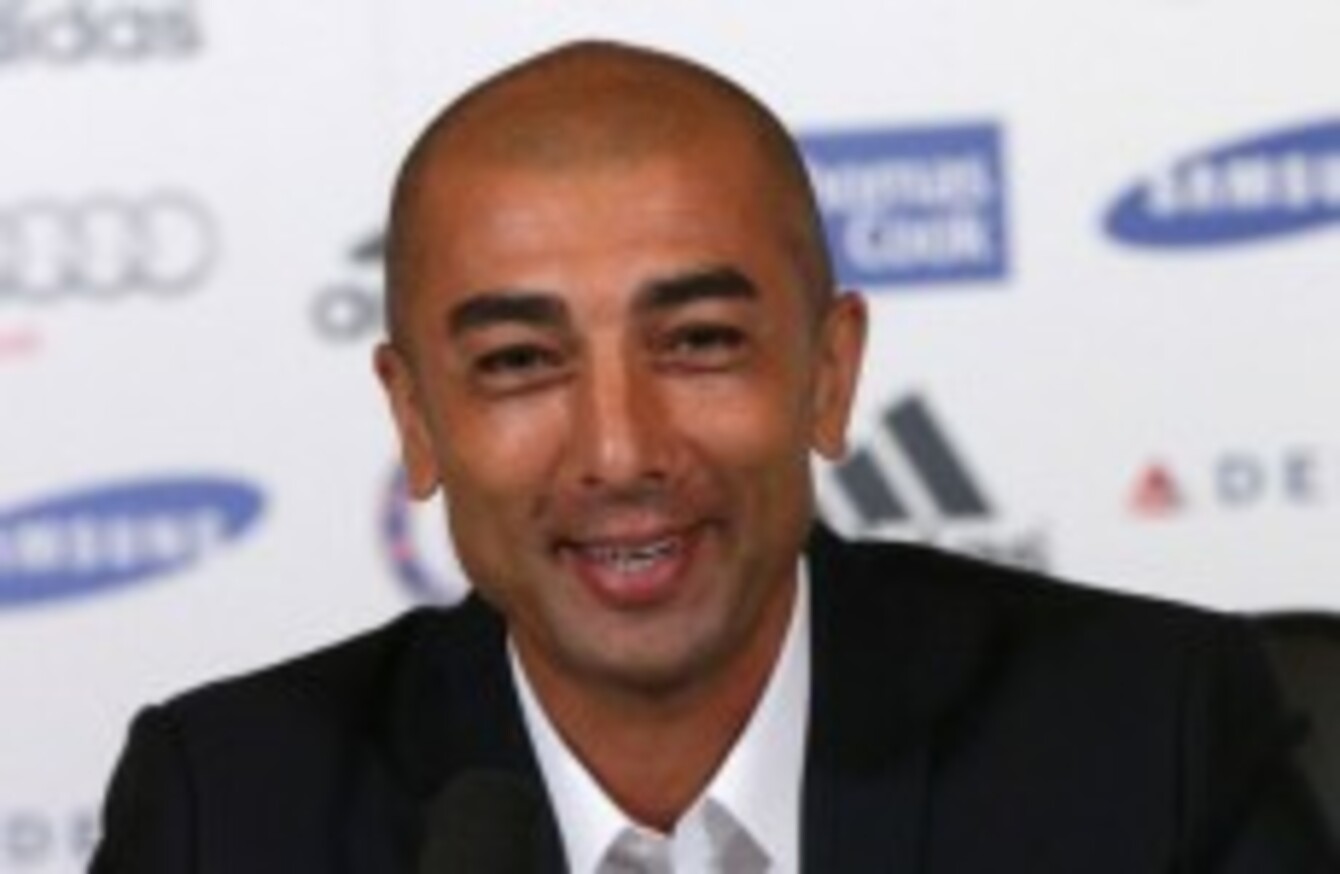 Image: Getty Images
Image: Getty Images
ROBERTO DI MATTEO says Chelsea must make up 25 points on Manchester City if they are challenge for the English Premier League crown.
City claimed their first title of the Premier League era on goal difference from Manchester United last term, with Chelsea down in sixth position.
While the west London club did claim an unexpected Champions League triumph, Di Matteo knows they have it all to do if they are to compete with City for domestic honours in 2012/13.
"City have done what we did in 2004 – exploded on to the scene, signed a lot of players and tried to build a foundation," he told The Sun.
"The challenge for us is to make up 25 points on them and that is going to be very difficult. We have to be much more consistent.
"My job now is to motivate the players and find the right team to challenge in every league game.
The fact that we're going to have some hungry, new young players will help. We are bringing in younger, established players like Eden Hazard and Marko Marin to become the foundation of the club over the years.
"But the spine of this team remains absolutely crucial. Petr Cech, John Terry, David Luiz, Gary Cahill, Branislav Ivanovic, Frank Lampard – they will be vital in the integration of the new players coming in.
"It's all about getting the right balance between being physically strong and technically able."
Chelsea begin the new Premier League season with a match away to Wigan Athletic on August 18.