THE DUST HAS settled after Saturday's epic showdown so let's test your knowledge from the season.
***************************
In June, Tipperary claimed a first senior football championship win over Cork since what year?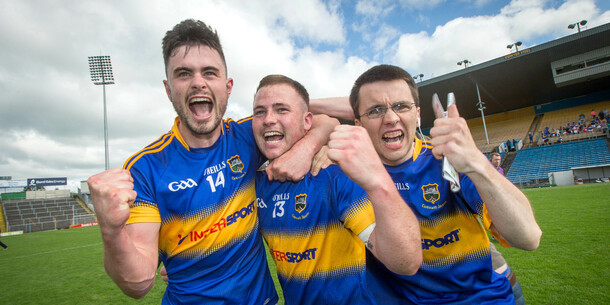 INPHO


How many goals were scored over the course of Tyrone and Cavan's two Ulster semi-final battles?
INPHO


Galway stunned Mayo in the Connacht semi-final. Who scored their crucial goal?
INPHO


Why were the throw-in times of the Leinster semi-finals delayed?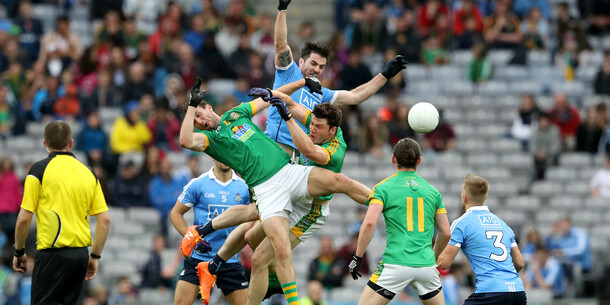 INPHO
Ireland's Euro 2016 game with France
Dublin were allowed to delay it as All-Ireland champions
It was too hot to play the game early in the day


Who scored this brilliant long-distance point that put Tyrone ahead in injury-time in the Ulster final?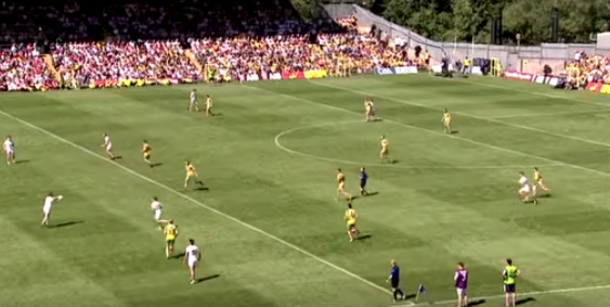 INPHO


Eamonn Fitzmaurice guided Kerry to a Munster four-in-a-row in July. Who was the last Kingdom senior manager to achieve that?
INPHO
Jack O'Connor
INPHO
Páidí Ó Sé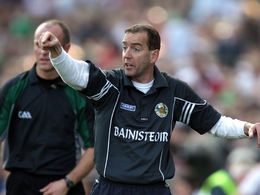 INPHO
Pat O'Shea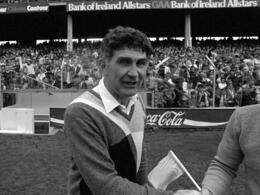 INPHO
Mick O'Dwyer


How many games did the Roscommon footballers play in the Connacht senior championship this year?
INPHO


Dublin fans hit the road in June for a Leinster trip. Where did they go to support their team?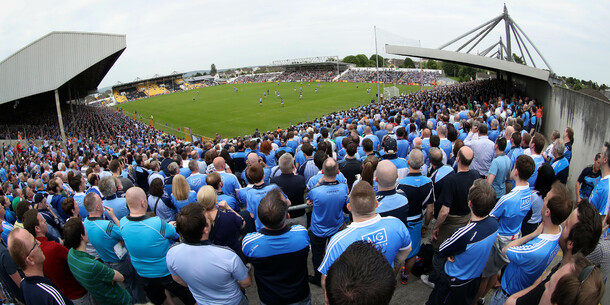 INPHO
St Conleth's Park Newbridge


Aidan O'Shea was at the heart of a major moment in Mayo's qualifier against Fermanagh. What happened?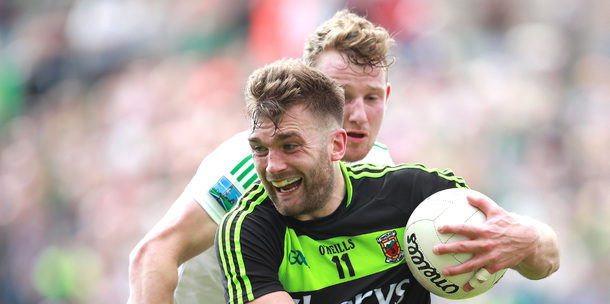 INPHO
He appeared to dive to win a penalty


2015 Ulster champions Monaghan were sensationally knocked out in the qualifiers this summer. Who beat them?
INPHO
Longford
INPHO
Westmeath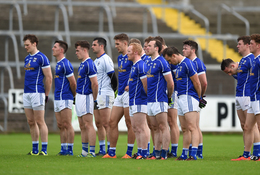 INPHO
Cavan
INPHO
Leitrim


Why was the Armagh-Laois qualifier refixed?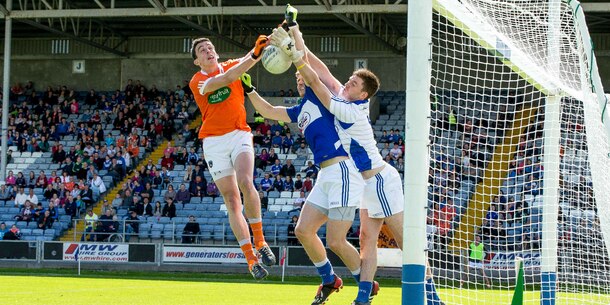 INPHO
The teams finished level in the first game
The first match was abandoned due to bad weather
The full 70 minutes was not played
Laois used too many substitutes


Patrick McBrearty gave one of the individual displays of the year against Cork. How much did he score?
INPHO


Clare were one of the stories of the summer. Who captained them as they reached the All-Ireland quarter-finals for the first time?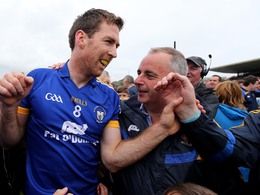 INPHO
Gary Brennan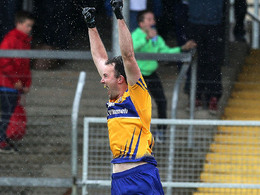 INPHO
David Tubridy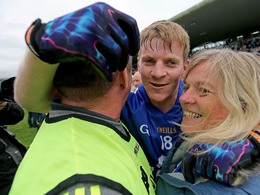 INPHO
Podge Collins
INPHO
Eoin Cleary


Who scored two goals for Tipperary in their All-Ireland quarter-final win over Galway?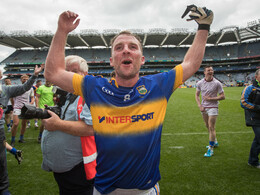 INPHO
Peter Acheson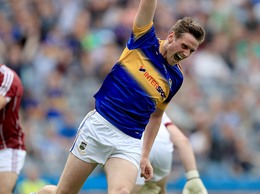 INPHO
Conor Sweeney
INPHO
Michael Quinlivan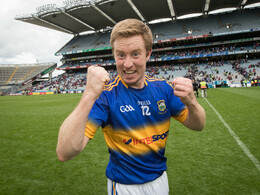 INPHO
Brian Fox


Who was sent-off for Tyrone in their quarter-final loss to Mayo?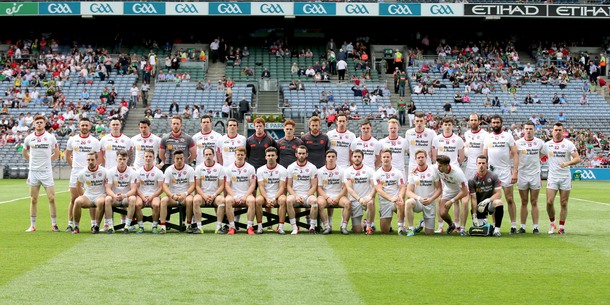 INPHO


Who struck Dublin's goal in their quarter-final win over Donegal?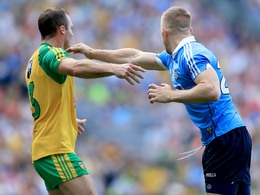 INPHO
Eoghan O'Gara
INPHO
Bernard Brogan
INPHO
Paul Mannion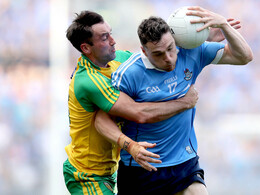 INPHO
Paddy Andrews


When Mayo faced Tipperary, how many All-Ireland semi-finals in a row did it make for them?
INPHO


How many points were Kerry ahead by at half-time of their All-Ireland semi-final against Dublin?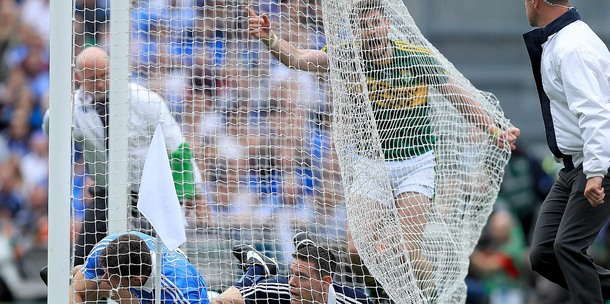 INPHO


Which Dublin player was shown a black card in the drawn final against Mayo?
INPHO


Finally who scored the last point in Saturday's All-Ireland final replay?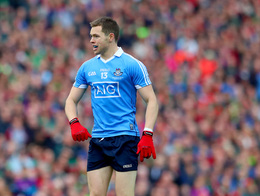 INPHO
Dean Rock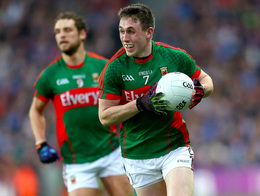 INPHO
Patrick Durcan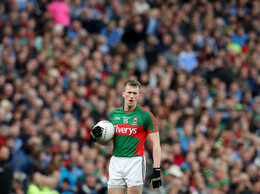 INPHO
Cillian O'Connor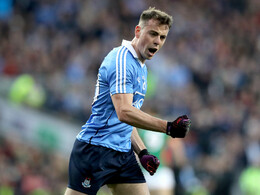 INPHO
Cormac Costello Answer all the questions to see your result!
INPHO
You scored out of !
You're Dublin!
A true champion, you deserve Sam Maguire.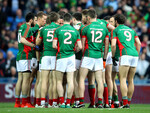 INPHO
You scored out of !
You're Mayo!
You did a lot right but missed out on top spot.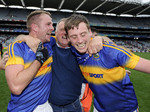 INPHO
You scored out of !
You're Tipperary!
You made a lot of progress and can be happy.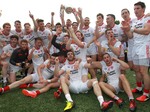 INPHO
You scored out of !
You're Tyrone!
You started great but fell away towards the end.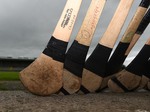 INPHO
You scored out of !
You're a hurling snob!
You've no time for Gaelic football, just not your sport.
The42 is on Snapchat! Tap the button below on your phone to add!