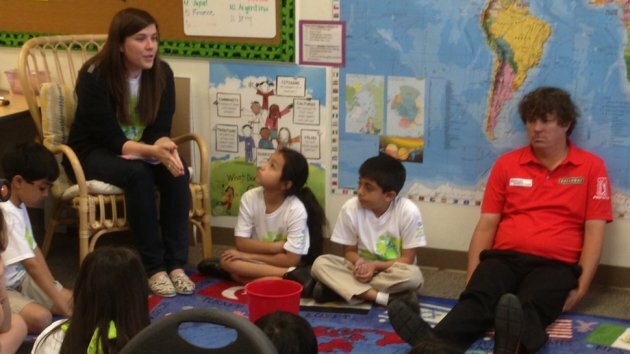 (Deadspin)
INSTANT INTERNET GOLD like this picture of golf's Jason Dufner never stays hidden for long, thankfully.
The golfer was snapped looking like a bored and grumpy toddler at an event in Dallas yesterday and it didn't take long for the photo to spread.
Now it has already spawned what could be the next big internet craze: Dufnering. It's simple: all you need to do is nail that glazed-over look and slump against something.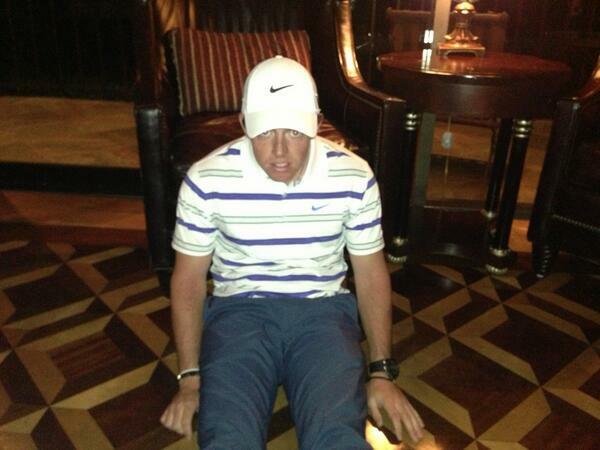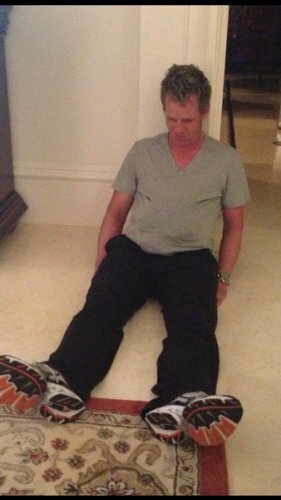 Masters champ Bubba Watson got in on the act (nice prop):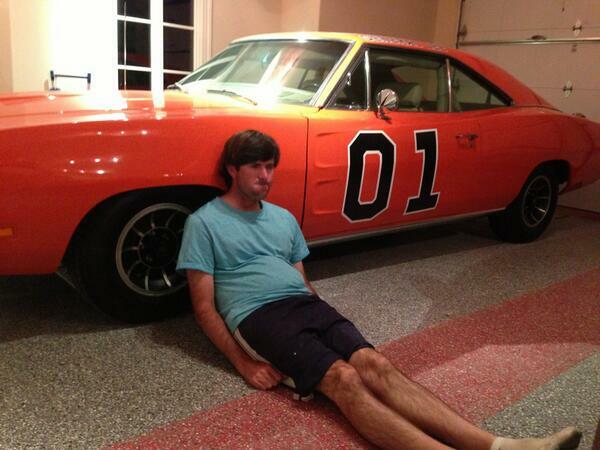 And so did Rickie Fowler (with a bit of help from Bubba):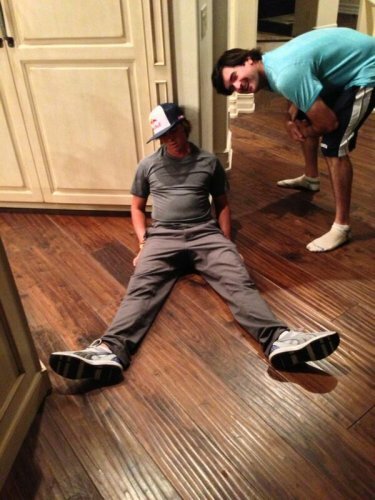 Update: Reader Aaron McAllorum tweeted us this picture of him Dufnering with "Rory McIlroy" in Belfast this morning:
This has the legs to run and run (for a day or two anyway).