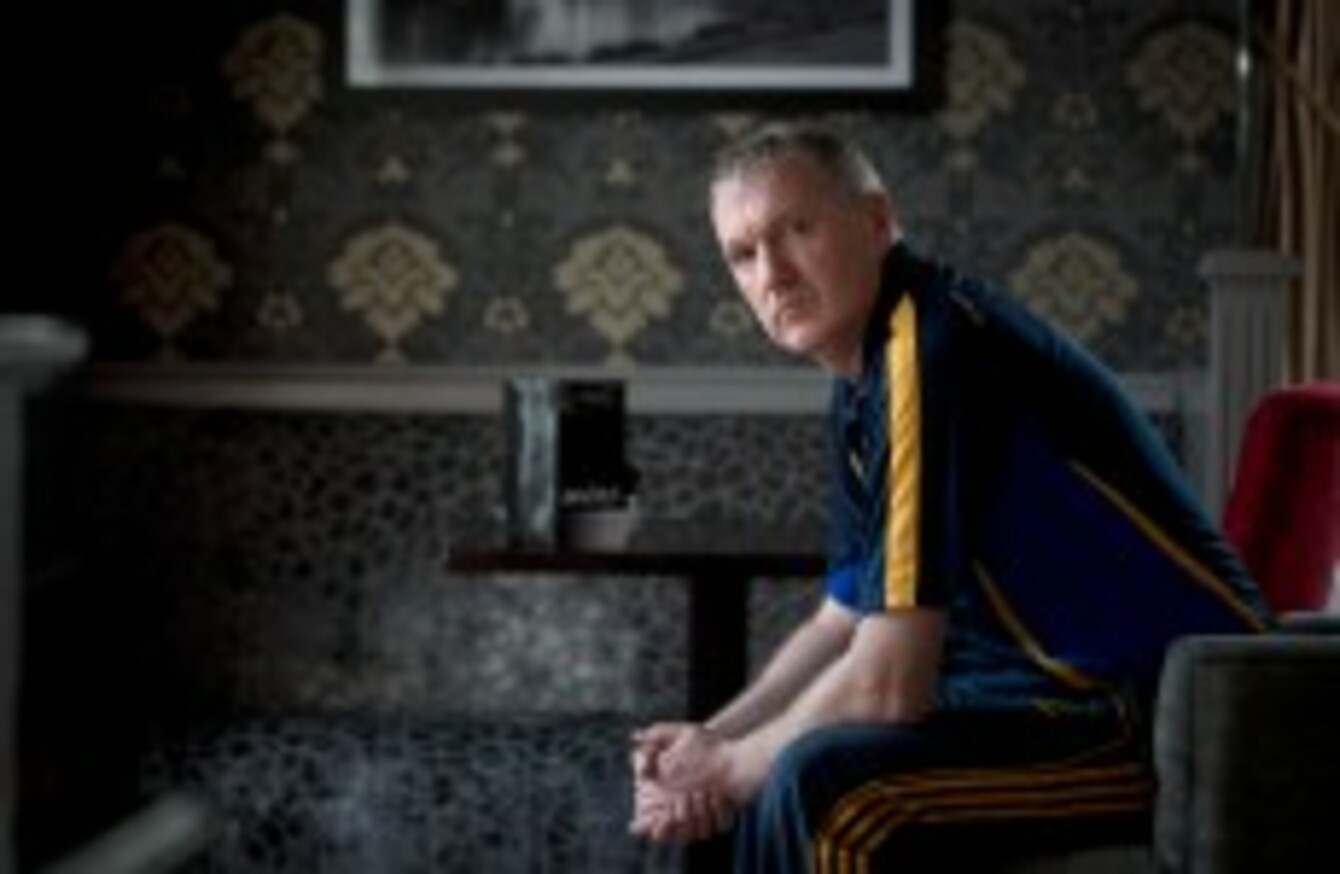 Eamon O'Shea: no one gave us a chance.
Image: Morgan Treacy/INPHO
Eamon O'Shea: no one gave us a chance.
Image: Morgan Treacy/INPHO
BASED IN GALWAY, Eamon O'Shea could be forgiven if he tapped up a few of the locals for the inside track on preparing for an All-Ireland senior hurling final replay against Kilkenny.
Two years ago, the Tribesmen slumped against the Cats at the second time of asking and one of the common perceptions out there suggests that Kilkenny have 'more scope for improvement' ahead of Saturday's Croke Park rematch with Tipp.
But O'Shea doesn't buy into that theory and nor is he limiting his scavenge for new information to Galway either, where he's based as a Professor of Economics at NUIG.
Instead, O'Shea will take advice and cogent information from wherever he can get it.
But O'Shea, in his line of work, is also acutely aware of the Economics condition known as ceteris paribus, a term used as a shorthand for indicating the effect of one economic variable on another, holding constant all other variables that may affect the second variable.
It may sound complicated but in simple terms, ceteris paribus suggests that everything remains constant, which it won't, of course, in an All-Ireland final replay.
O'Shea reflected: "No game stays the same, the world never stays the same, every game is going to be different.
"Even though it will be against the same opposition but there will be different circumstances, different everything.   Everything won't be held constant, unlike in economics where there is a ceteris paribus.
"Everything changes. You have to go into the game the next day believing that's going to happen. There is always room for bringing different things to the game.
"That game is gone — the All-Ireland Final of 2014 the first day is over. There will be different circumstances and we'll try to approach it like that."
O'Shea added: "I take counsel from everyone. Everybody has a view on how we should win this game. So look, you're aware of other games and you try to learn from other games."
And O'Shea won't allow his players to buy into the psychology that they may have missed the boat at the first time of asking.
He said: "I'd be concerned if the team felt it, but the team don't feel it. Let's be honest here, people didn't really give us a chance, we're delighted that we got the draw.
"We have a really strong belief in ourselves.  We just see it as another game that's coming up and it's a game that has to be won."
Having lost their three previous championship outings against Kilkenny, some may also feel that Tipp crashed through a psychological barrier by gaining a positive result against the Cats.
Again, it's not something that O'Shea is reading too much into. You're playing one of the greatest teams of all time so I don't think they would think like that.
"I don't think like that. I always feel that we have a chance when we play any team. I believe absolutely in the team I have, it's not relative to anything. I wouldn't think like that, that Tipp had broken a psychological barrier.
"I think that when Tipp play we got out to win. We don't always win but we do believe."