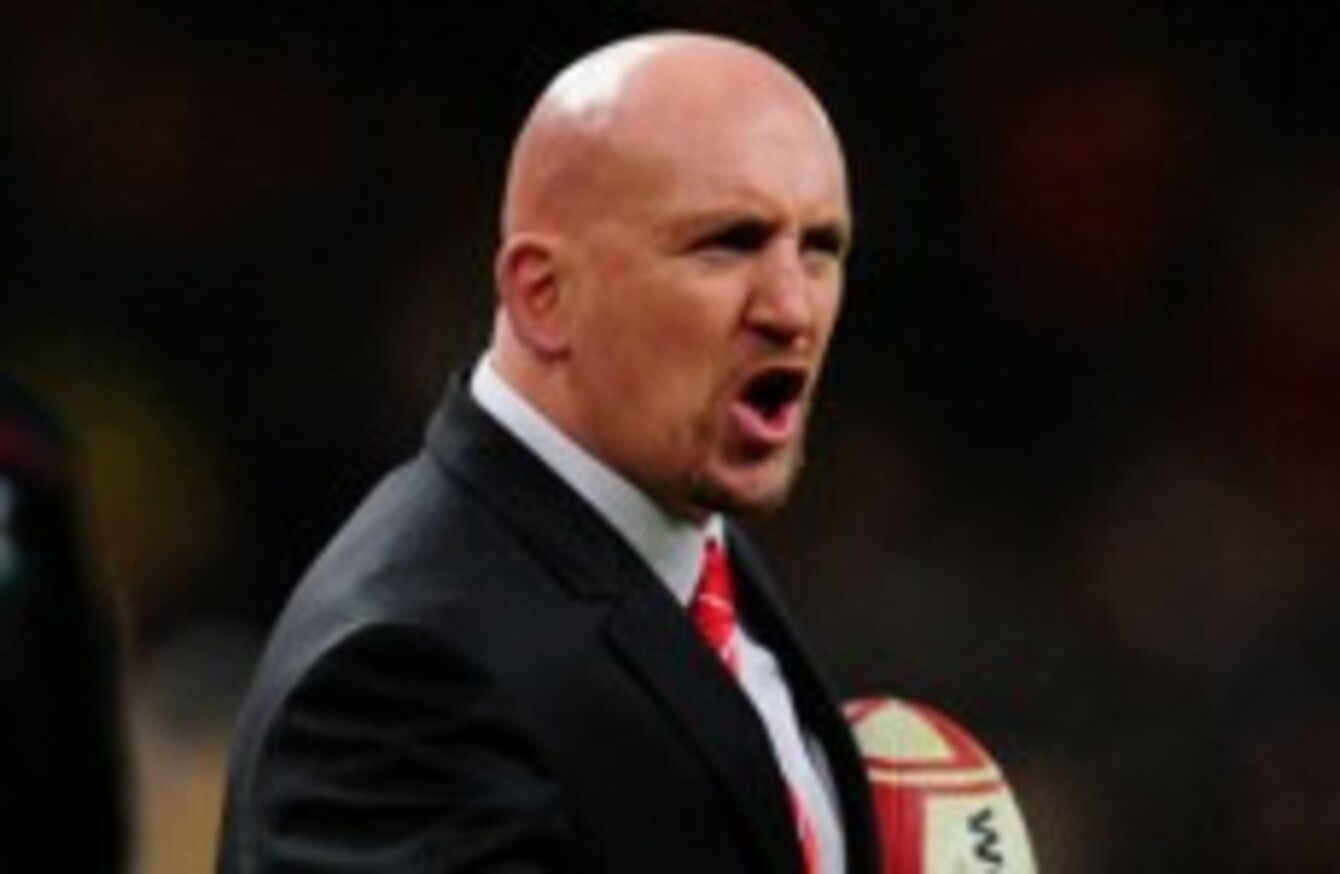 Edwards believes southern hemisphere sides have an advantage over their counterparts.
Edwards believes southern hemisphere sides have an advantage over their counterparts.
WALES ASSISTANT COACH Shaun Edwards has expressed his envy at the preparation time enjoyed by the southern hemisphere's heavyweights.
Tourists Wales looked certain to secure their first victory on Australian soil in 43 years on Saturday, only to be denied by a penalty goal after the siren from replacement flyhalf Mike Harris.
It was a much-improved performance from the Six Nations champions, who scored two-tries-to-one despite being forced to defend for long periods of the 25-23 loss.
Wales' narrow defeat came during a weekend of near misses for northern hemisphere teams, with the All Blacks edging Ireland 22-19, while England lost to the Springboks by nine points in Johannesburg.
And Edwards suggested the southern hemisphere's dominance over recent years can be largely attributed to scheduling.
"There's no doubt if you look at the results over the years the strength has been in the southern hemisphere, but you have to look at the preparation the southern hemisphere teams have," he said.
"The only time we really compete on level footing with southern hemisphere teams is the Rugby World Cup … because every year Australia, South Africa and the All Blacks have four months together all the way up until the end of November where obviously they finish usually in the UK.

"The northern hemisphere teams normally have a week to prepare sometimes for those … and I think if you look at the win-loss ratios in the World Cup you'll notice that the northern hemisphere teams do substantially better than they do in the autumn."
Edwards confirmed Wales escaped Saturday's brutal clash without injury and ruled out blooding new players this weekend, despite having already lost the series 2-0.
"Let's be honest, if we win the Test on Saturday it'll be the first time in the professional era since 1969 that Wales have won a Test in the southern hemisphere and that's a big goal to shoot for," he said.
"It was a huge disappointment (on Saturday night), an opportunity definitely missed, but hopefully as the week progresses that will slowly turn into a determination to not leave your beautiful shores without a victory in a Test match."