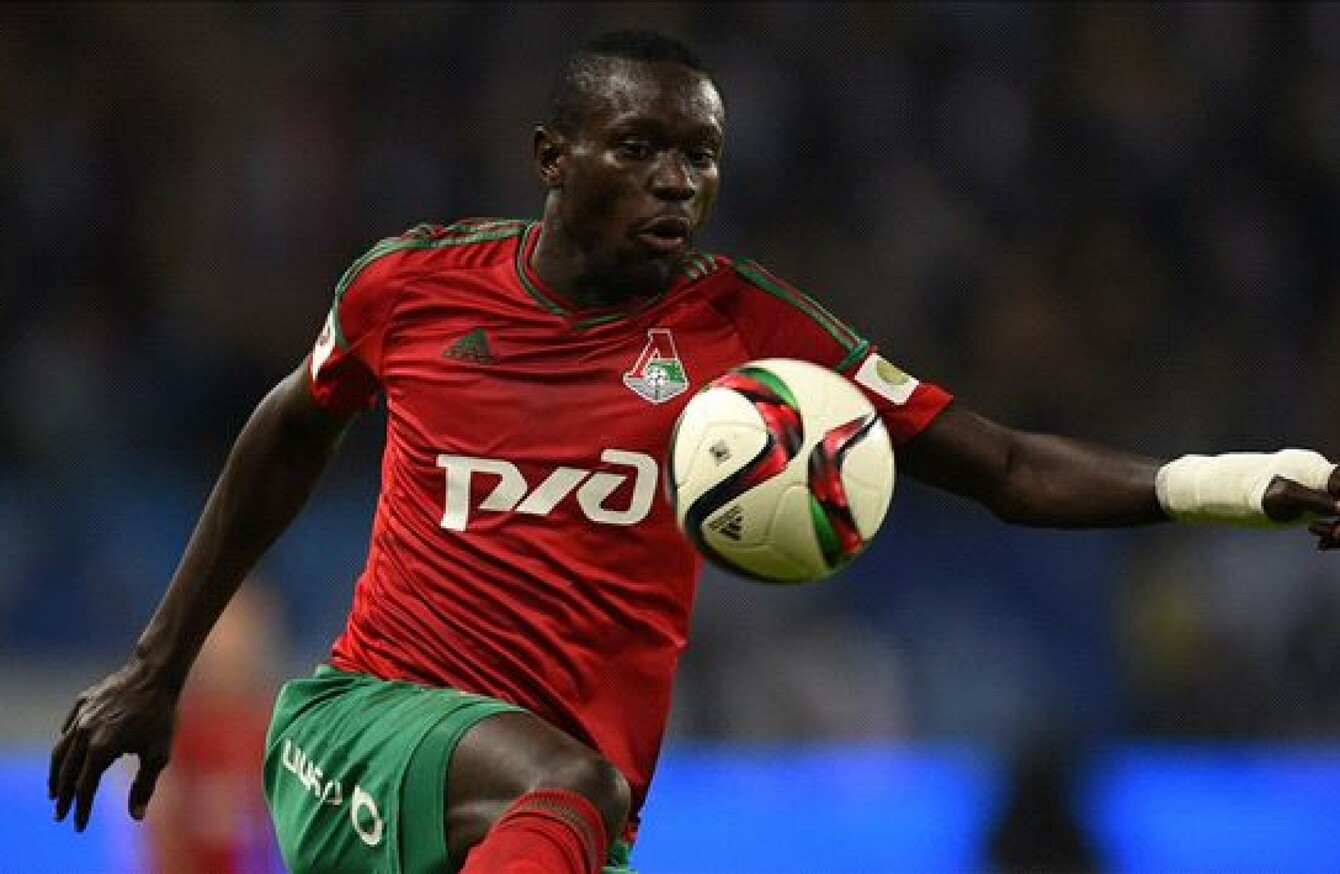 EVERTON HAVE CONFIRMED that they have completed the signing of Oumar Niasse for a fee of £13.5 million (€17 million) from Locomotiv Moscow.
The 25-year-old, who has 13 goals and 10 assists already this season, has signed a four-and-a-half year deal at Goodison Park.
The move comes too late for Niasse to feature against Newcastle on Wednesday but he is expected to be eligible to face Stoke City on Saturday.
"It's a great day for me, a big dream to play in the Premier League and a big dream to play for Everton," he told the club's official website.
"Everton is one of the best teams in the Premier League and the Premier League is one of the best leagues in the world.
"I know Everton is one of the big clubs here in England with history, the fans and the great players, so I'm very excited and happy to be here.
"I started to watch Everton more since the beginning of October because I had heard about their interest.
I was interested to see how they play and how they have good young players. If you see players who are aged 20 or 21 and see them perform like that, you know you have a good coach.
"The manager has said exactly what he wants. He believes I can be a player who can add something to the team. It was not difficult to talk and understand one another. You can see also that he is a good person and I am really looking forward to playing for my new team."