Source: News all time 2016/YouTube
IT'S A PRETTY daunting case of man v machine.
Eight Bath Rugby stars put their scrummaging skills to the test — by trying to outmuscle a Formula 1 car.
The players took a break from training at Farleigh House to pack down against Daniel Ricciardo and his Red Bull RB8, the same car that Sebastian Vettel drove during his 2012 world championship-winning season.
That's 831kg of athlete putting their bodies on the line against a 1000 bhp/tonne racing car so, needless to say, don't try this at home.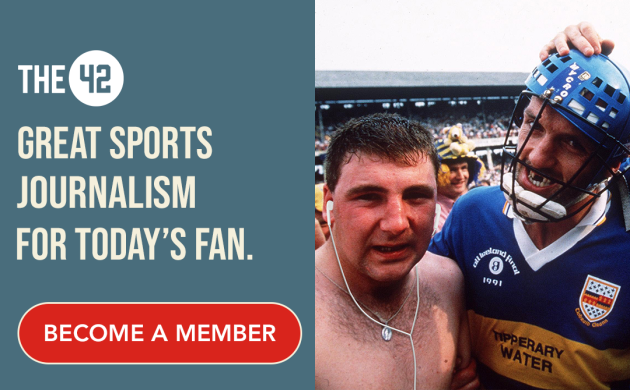 You can watch the video in full here but judging by the sparks flying and the rubber burning from Ricciardo's tyres, it safe to say they did a good job.