Image: Steve Parsons/PA Wire/Press Association Images
Image: Steve Parsons/PA Wire/Press Association Images
ERNIE ELS LAUNCHED a foul-mouthed rant at PGA Championship officials on Saturday as the South African fumed about the condition of the Wentworth course he helped re-design.
Els recorded a solid two-under-par 70 to move to five under after three rounds of the European Tour's flagship event, but he finished the day with a furious blast at the tournament's organisers over the state of the greens.
The 42-year-old, who helped owner Richard Caring spend £6.5 million on changing the West Course in 2010, felt the greens should have been watered more often to counteract the effects of a spell of hot weather in England and he claimed other players agreed with his view.
"I asked them to put water on the greens, so put fucking water on the greens," he said. "You don't have to be a rocket scientist to figure it out. The guys are not happy and I'm with them. The Tour has got to play ball — it's not my job.
"The 15th green is holding, the 16th is not, the 17th is not, the 18th is not. They're all inconsistent. I can't keep talking about this. At some point they've got to listen. I do talk, but they don't listen.
"I can't control the wind and it seems like I can't control the greens staff either. They've seen the forecast almost a week in advance, but it's like talking to this wall behind me – I'm fed up. This is not a surprise. I've been talking since I landed on Monday — keep the moisture on the greens.
"It gets to me. I want everybody to have a fair and tough examination. Anybody who has half an idea in this game can walk to the 12th green and see. It's dead.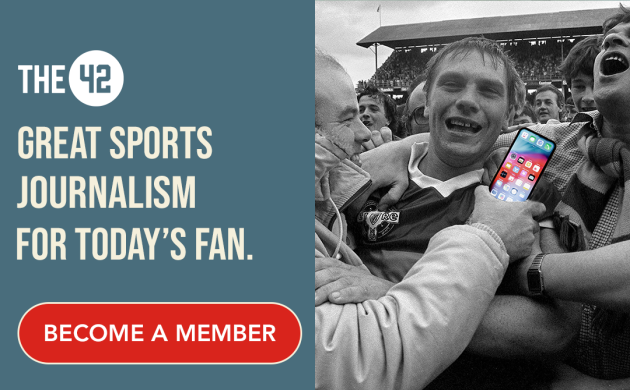 "Somebody is not doing their job. Why is this happening?"
Els added that he had spoken to Tour chief referee John Paramor out on the course and was told there had been some watering, but the South African added: "Well, you've got to triple it. I really am pissed off."