THE BALL WAS thrown in on the 2014 inter-county GAA season over the weekend and the new black card rule was under the spotlight.
The introduction didn't cause the chaos that some had predicted in the pre-season provincial competitions though.
Forty teams competed in 20 games across the four provinces. Here's the 19 players who had the black card shown in their direction.
McGrath Cup – 3
Stephen O'Brien (Kerry)
Kenmare player O'Brien picked up the only black card of the game at the John Mitchels GAA club, seeing his involvement ended in the first-half. Manager Eamonn Fitzmaurice reckoned the player had made 'a genuine effort' to win the ball.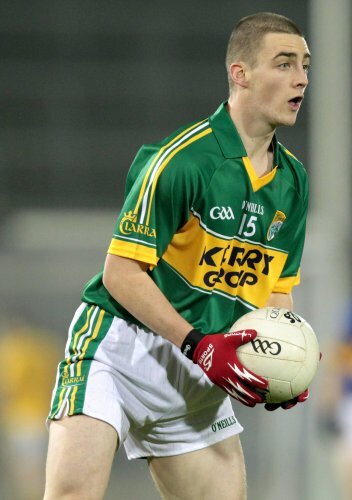 File photo – INPHO/James Crombie
Micheal Ó Laoire (Cork)
Ó Laoire came on as a substitute at half-time in the game in Mallow and the Naomh Abán player was shown a black card towards the end of the game by referee Padraig O'Sullivan.
Conn Prenderville (Limerick IT)
Moments after Ó Laoire received a black card, Limerick IT player Con Prenderville suffered the same fate.
FBD League – 2
Stephen Coen (IT Sligo)
Coen was the only player to receive a black card in the game against Roscommon in Kiltoom as he left the pitch with ten minutes remaining.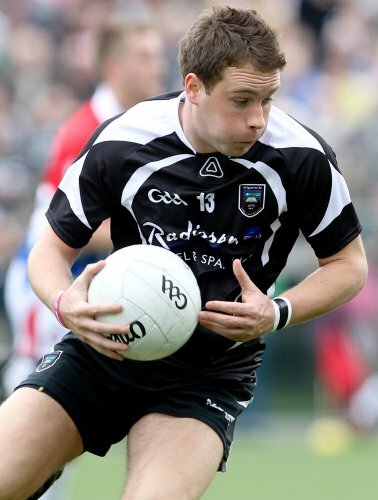 File photo – INPHO/Ed Mulholland
Neil Ewing (Sligo)
Ewing was shown a black card just before half-time in Tuam Stadium on a day when Sligo lost by 11 points to Galway.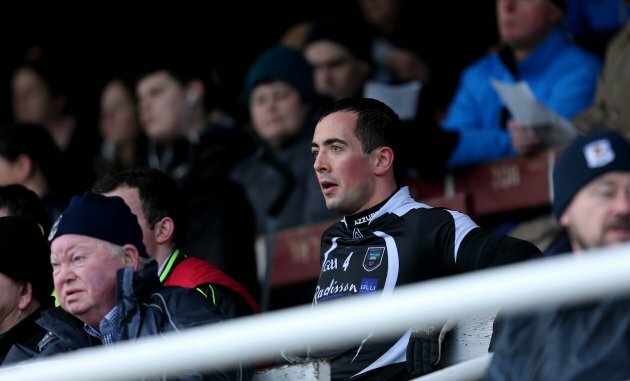 Pic: INPHO/James Crombie
Dr McKenna Cup – 6
Kalum King and Darragh O'Hanlon (Down)
King was dismissed in the 22nd minute of their game against UUJ in Newry for pulling down an opponent. O'Hanlon was later shown a black card for a deliberate bodycheck in the first-half of the game. Manager James McCartan was unhappy with the decisions.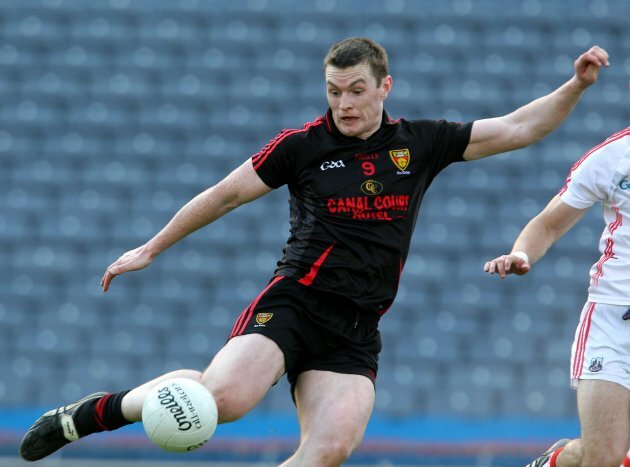 Kalum King
File photo – INPHO/Lorraine O'Sullivan
Pearse Casey (UUJ)
In the same game at Páirc Esler, Armagh player Pearse Casey received a black card in the second-half of the game.
Robbie Tasker (Armagh)
2009 All-Ireland minor winner Tasker was recruited to the senior ranks but was gone after 22 minutes of the clash in the Athletic Grounds yesterday.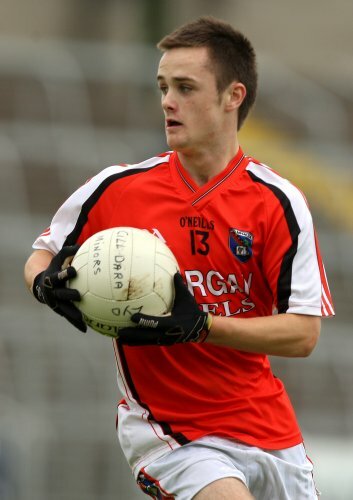 Pic: INPHO/James Crombie
Rory Kavanagh (Donegal)
Donegal's midfielder was shown a black card in Letterkenny with 11 minutes remaining following a block on Tyrone's Tiernan McCann.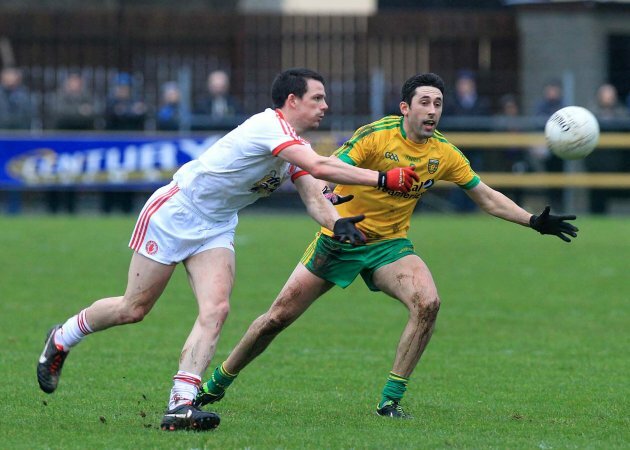 Pic: INPHO/Presseye/Donna McBride
Killian Brady (Cavan)
A bodycheck on Antrim's Tomas McCann saw Cavan's Killian Brady leave the game in the first-half at Creggan.
File photo – INPHO/Ryan Byrne
O'Byrne Cup – 8
Richard Brennan and Brian White (Louth)
Brennan entered Saturday night's game in Haggardstown as a substitute but then was shown a black card late on. Centre-forward White was also shown a black card by referee Gary McCormack.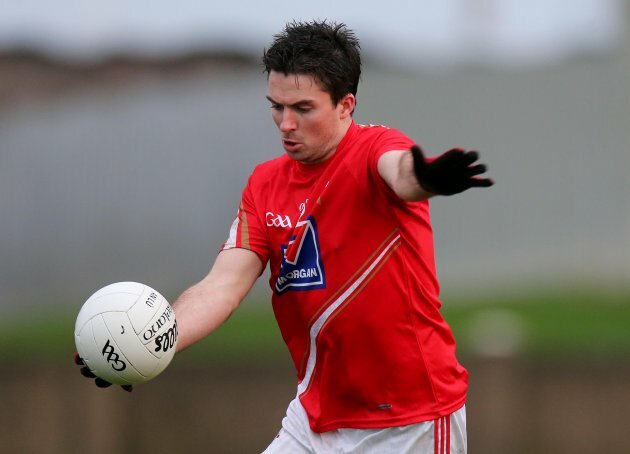 Brian White
Pic: INPHO/Ryan Byrne
Ciaran Lyng (Wexford)
The only player to be issued with a black card in the game in New Ross was Wexford attacker Ciaran Lyng, midway through the second-half.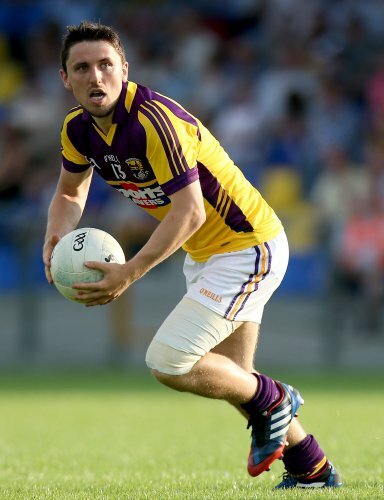 File photo – INPHO/Ryan Byrne
Conor Downey (UCD)
Downey's 56th minute foot tackle saw him leave their game against UCD in Tullamore.
Jack Donoghue (Athlone IT)
Donoghue was punished for dragging down Kildare's Padraig Fogarty in the second-half and conceding a penalty which Fogarty found the net from.
Pic: INPHO/Ryan Byrne
Barry John Molloy and Mark Curry (Carlow)
Molloy received a black card six minutes into their game with Longford while Curry left the match in the 55th minute.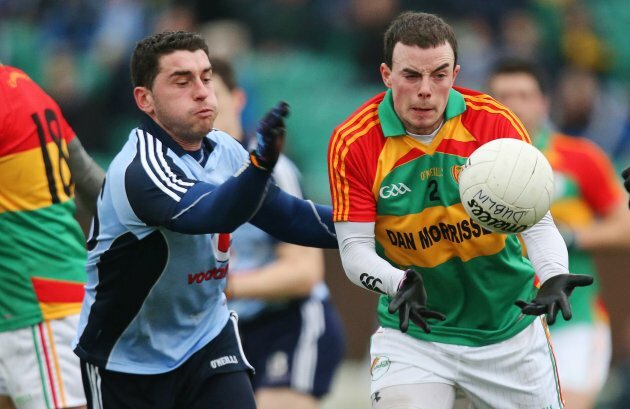 Barry John Molloy
Pic: INPHO/James Crombie
Kevin Murphy (Wicklow)
Wing-back Murphy was issued with a black card minutes from the end of their tie with IT Carlow.