WE'VE GOT TWO tickets to the American football game between Penn State and UCF at Croke Park this afternoon.
Just complete this quiz, tweet your result and we'll draw a winner later today. 
inpho


inpho


Inpho


Inpho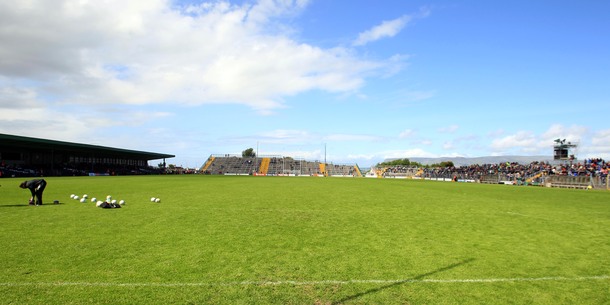 Inpho


Inpho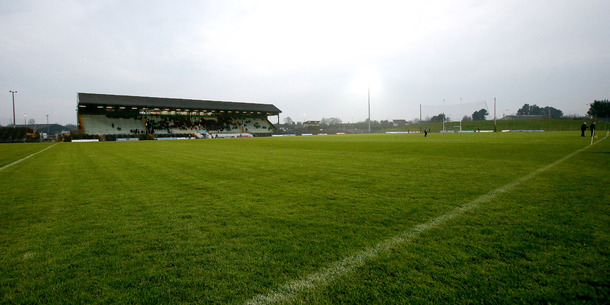 inpho Answer all the questions to see your result!
You scored out of !
Armchair Supporter
You don't believe in going to stadiums to watch games, better view on TV. Time to re-examine your GAA fan status.
You scored out of !
Fair Weather Fan
You keep your GAA trips to big stadiums and focus on Croker in August and September. There's potential there to improve.
inpho
You scored out of !
The Diehard
You're a true GAA fan and travel all over the country to support your county. Well played.