SEEING HOMEGROWN TALENT develop over a number of seasons is such a beloved part of being a GAA fan, from spotting undeniable talent at a minor level to witnessing an old favourite score the winning goal in Croke Park.
But would you be able to recognise the country's finest players back when they were only fresh-faced and full of dreams to one day play in the All-Ireland Senior Final?
Take our quiz to find out if you can tell Aidan O'Shea from Colm Parkinson when they were young, incredibly talented teens.
Who is the Meath footballer in the middle of this picture?
INPHO/James Meehan


Who is the Laois player on the left trying to tackle?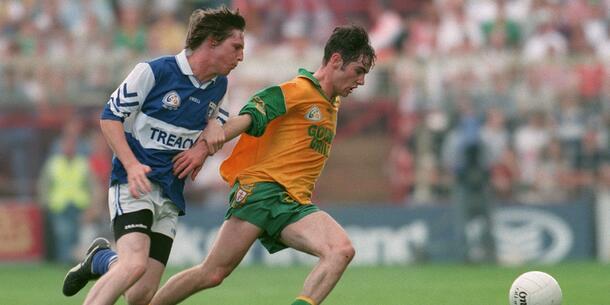 INPHO/Lorraine O\'Sullivan


Who is the Mayo minor in this image?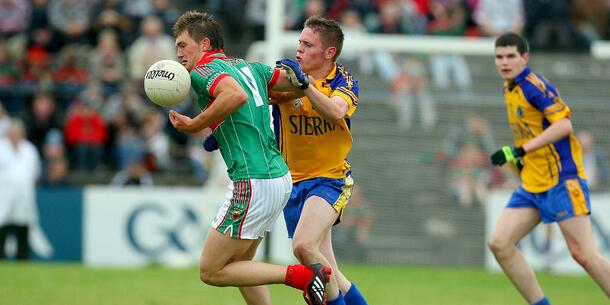 INPHO/Dan Sheridan


Who is this butter-wouldn't-melt redheaded Kerry player?
INPHO/Lorraine O\'Sullivan


Who is this fresh-faced Dublin footballer?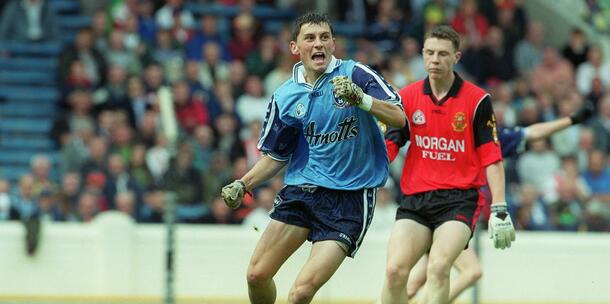 INPHO/Tom Honan


Who is this young Kerry player surrounded by Tipperary opponents?
INPHO/Cathal Noonan


Who is this Tipperary footballer about to jump for the ball?
INPHO/James Cromble


Who is the Kerry player keeping a death grip on the ball here?
INPHO/Dan Sheridan


Who is this Tyrone teenager reaching for the ball?
INPHO/Billy Stickland


Who is this Mayo player keeping the ball close to his chest?
INPHO/Dan Sheridan Answer all the questions to see your result!
INPHO/Tommy Dickson
You scored out of !
You dropped the ball.
You might want tickets to Croker for the All-Ireland Final, but you only know a few of the most recognisable faces. Keep your eye on the Minor Championships for future famous faces.
INPHO/John McIlwaine
You scored out of !
You're pretty on the ball.
You can spot a talented teenager and would know Paul Galvin's face anywhere, even if you wouldn't recognise some of his teammates before they were killing it as seniors.
INPHO/Ryan Byrne
You scored out of !
You're playing a blinder.
You've been watching the toughest players since their earliest beginnings, and you can spot The Gooch from a mile away, no matter how fresh-faced he is.
This year Electric Ireland have launched the inaugural GAA Minor Star awards. You can cast your ballot every week on Electric Ireland's Facebook page, and get involved in the conversation through #GAAThisIsMajor.