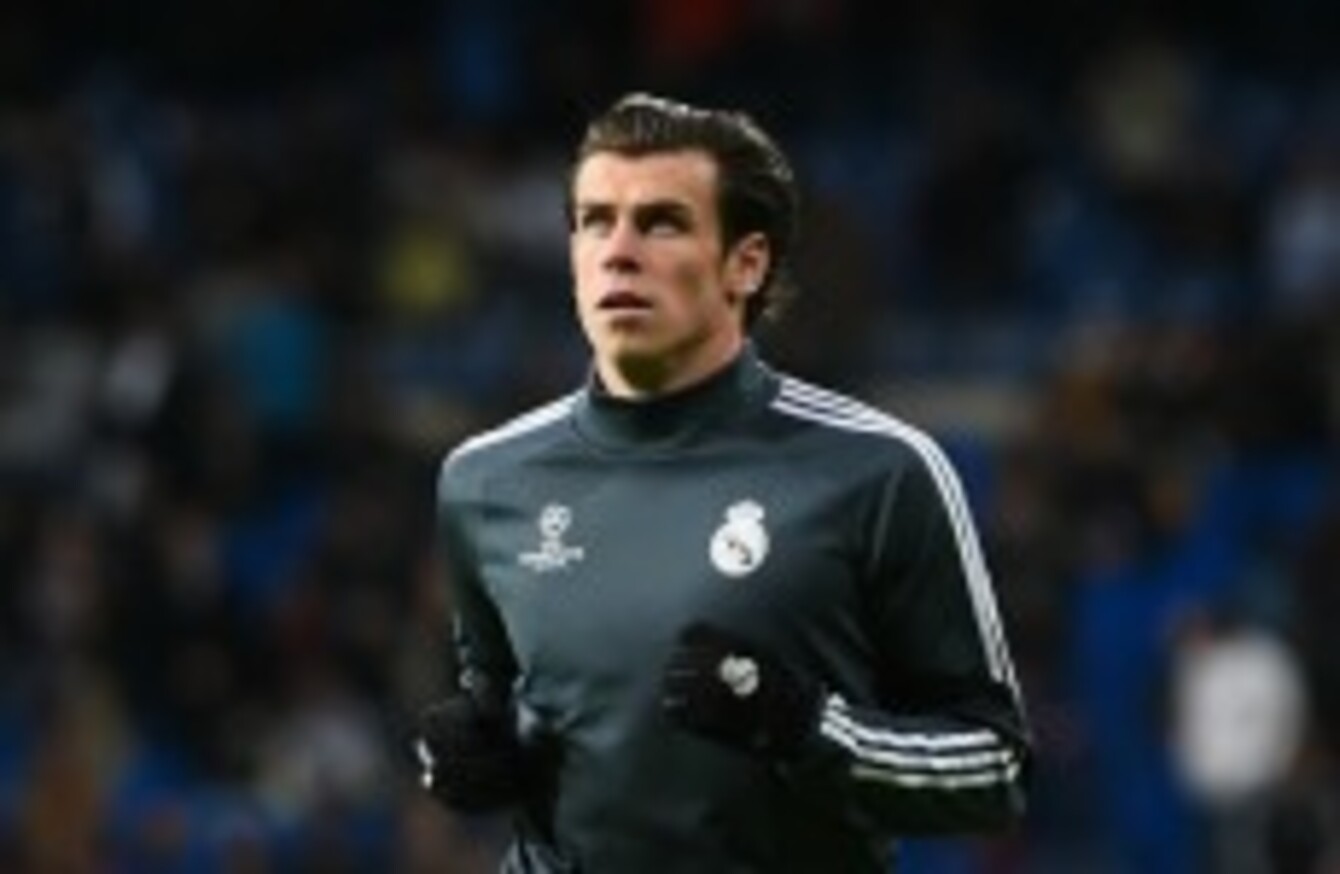 MANCHESTER UNITED WERE prepared to make Gareth Bale the most expensive footballer ever but the Welshman turned them down to fulfil his "dream" of playing for Real Madrid, agent Jonathan Barnett has confirmed.
Bale moved to the Santiago Bernabeu from Tottenham for a world-record fee of £86 million and went on to win the Copa Del Rey and Champions League in his debut season in Spain, scoring decisive goals in both finals.
But Barnett insists United were willing to pay even more to acquire the flying Welshman for David Moyes, but the player's personal desire to join the Spanish giants scuppered their chances.
"It was one of the biggest [transfers]," Barnett told Spanish newspaper AS of the Madrid deal. "And that one is an honour for me, because I knew Gareth when he was so young and I could make his dream real… he always wanted to play for Real Madrid.
"He could have signed with United or other teams, but he wanted Madrid."
When asked to clarify whether the Red Devils' offer exceeded even that of Madrid, he replied: "Not much more…but more."
Barnett also revealed Bale attracted interest from Barcelona and is adamant his client will one day emulate team-mate Cristiano Ronaldo and Lionel Messi by winning the Fifa Ballon d'Or.
"I'm sure that he will be the best player in the world," he insisted. "He will win the Ballon d'Or. He's 25 years old! I told the president and Jose Angel Sanchez and they laughed. They don't laugh much now.
"I told them that Bale was a better player than Neymar and has more impact. In Wales there are fewer people than in Brazil, unfortunately. But in the world I think Gareth is more known and important."