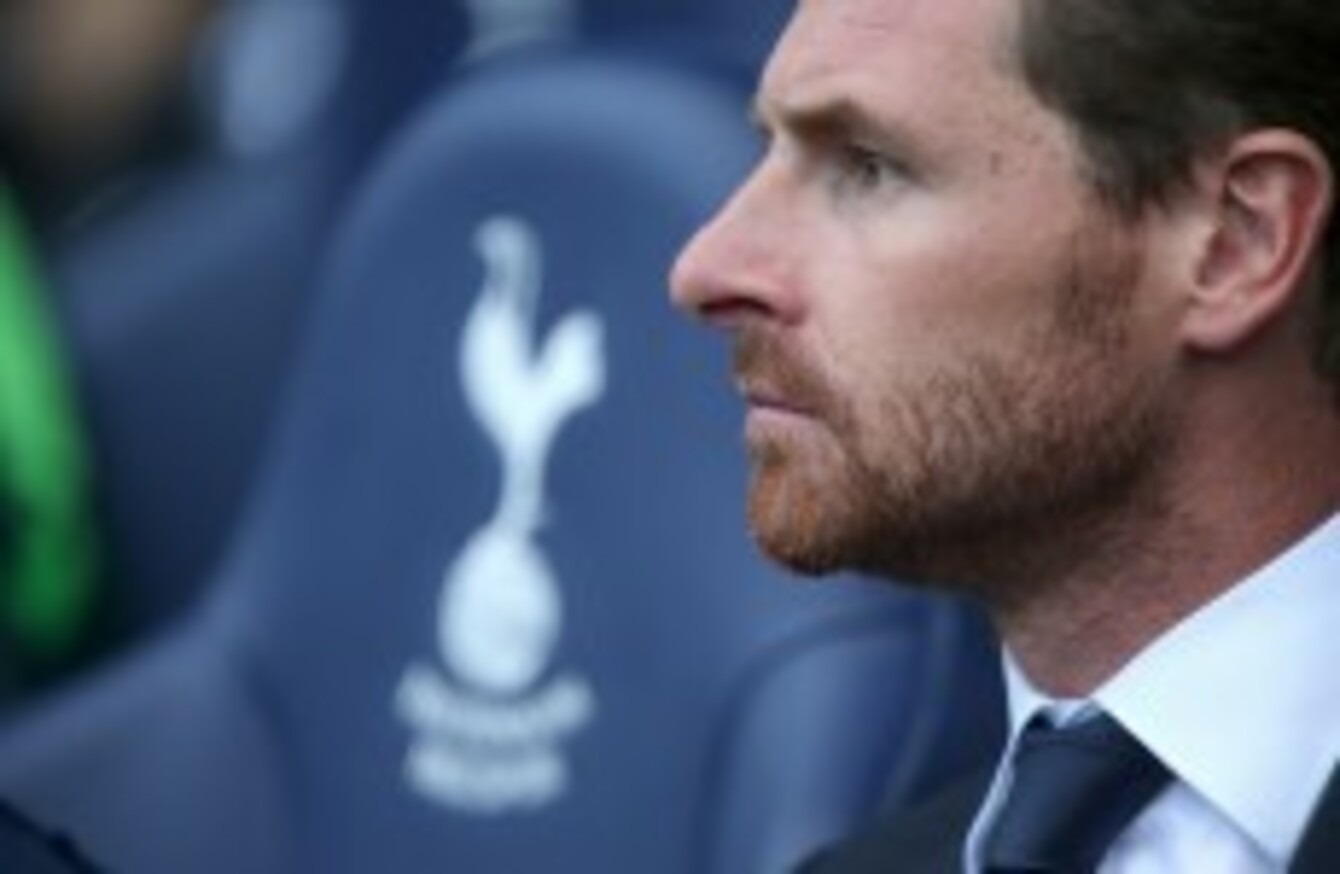 Image: John Walton/PA Wire/Press Association Images
Image: John Walton/PA Wire/Press Association Images
ANDRE VILLAS-BOAS insists Gareth Bale's move from Tottenham Hotspur to Real Madrid has yet to be concluded, but expects negotiations to move on within the next 48 hours.
Bale was in Madrid when his Spurs team-mates beat Swansea City to secure a second successive Premier League win, and is expected to switch to the La Liga club in a world record £86 million transfer.
But speaking after the Swansea win, Tottenham manager Villas-Boas said: "There is interest from Real Madrid. Whether the transfer will happen or not, hopefully you will have more news in the next couple of days, but at the moment there is nothing I can tell you.
"We allowed him two days off. It's not the first time this has come up. We never force non-selected players to come to our games. I decided that last season. I have another player (on) two days off and he was not here."
And he added: "Tomorrow is a day off. Tuesday is training so I would expect him to be there."
Spurs efforts to replace Bale were hit last week when a move for Willian, the Anzhi Makhachkala midfielder, failed after the player opted to move to Chelsea despite undergoing a medical at Tottenham.
"Willian has made the choice to join Chelsea. He is a person I have a good relationship with and I wish him good luck. He made a choice he feels is important to his career," said Villas-Boas.
The manager is now believed to be interested in Zenit St Petersburg forward Hulk, although he refused to discuss the link.
He did, however, confirm he expects a move for Steaua Bucharest centre back Vlad Chiriches to be completed soon.
"There is an interest in the player, maybe someone will steal him as well," he said. "I have been telling you we have looked to strengthen since the departure of [Steven] Caulker. You always want four central defenders and we are going to go ahead with it."
Without Bale, Tottenham claimed three points thanks to a penalty from Roberto Soldado, the Spaniard's fourth goal in three games.