WHO CARES ABOUT topographical features?
The kind of geography that will really serve you well is knowing your way around a Google Map.
So here's 10 images (plus one bonus cliff face) to test your knowledge of sports geography – the important section they didn't teach you in your fancy "school".
Rivers aren't our strong point, but ignore the meanders and tell us which British city this stadium can be found.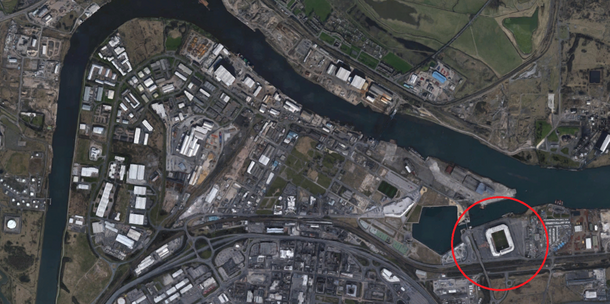 In which US state is this Major venue?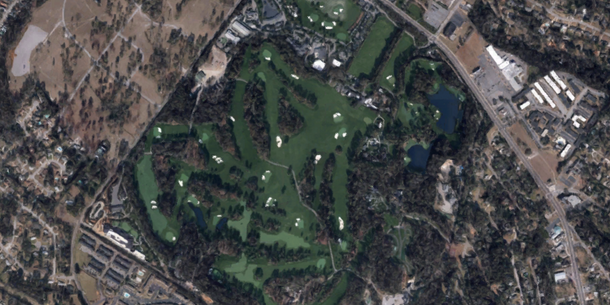 This GAA venue is in what county?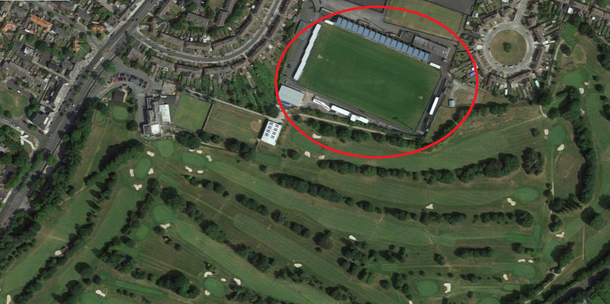 Can you spot the football ground that is NOT in London?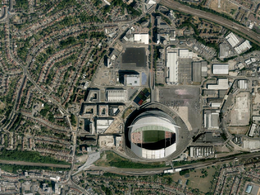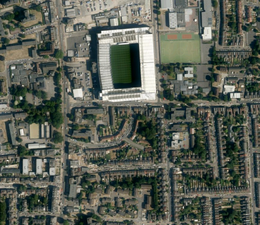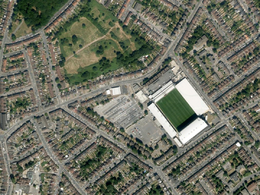 Name the city where these courts host a tennis Grand Slam event.


This is the only stadium that's home to two NFL teams. In what state is it?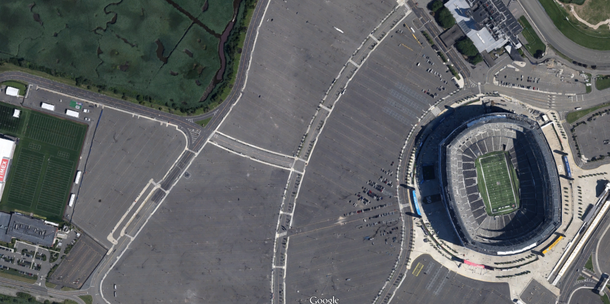 Which of these venues will host a World Cup final this year?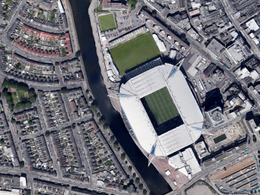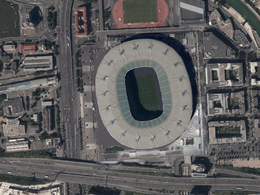 This was the venue for two fixtures in a European Championship, but in what country?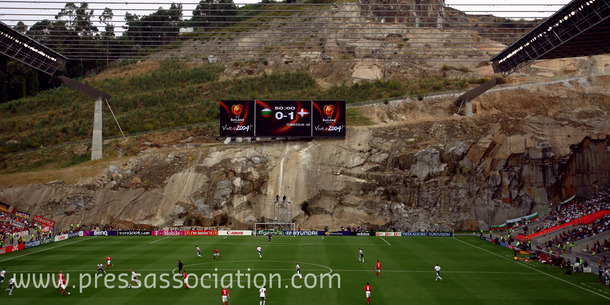 Which county calls this venue home?


Even if you've never been to Buenos Aires, we expect you to know which one of these is La Bombonera.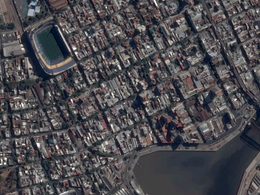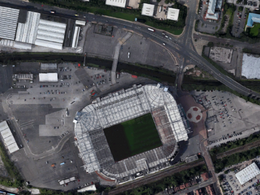 This coastal rugby and cricket ground is harboured in the capital of which country?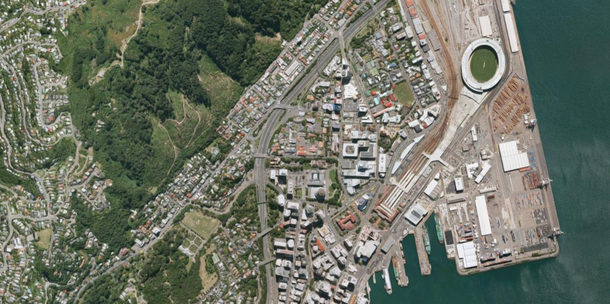 Answer all the questions to see your result!
You scored out of !
If Indiana Jones was a sports geography prof, you'd be him.
(Almost) fearless, adventurous and an uncanny sense of direction. You're one of the foremost authority on sporty locations - as long as you didn't bring the diary with you.
PA
You scored out of !
You're like a sporty homing pigeon
Incredible knowledge of plan views of sports venues. You'll show up no matter how bad the directions.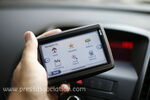 PA
You scored out of !
Never leave home without a Sat-Nav.
You know the lay of the land, roughly, but you'll need constant tech support.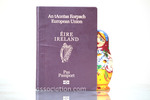 PA
You scored out of !
Passport declined!
You're probably safe enough to go down the shops all by yourself. Beyond that, we'd have our concerns.