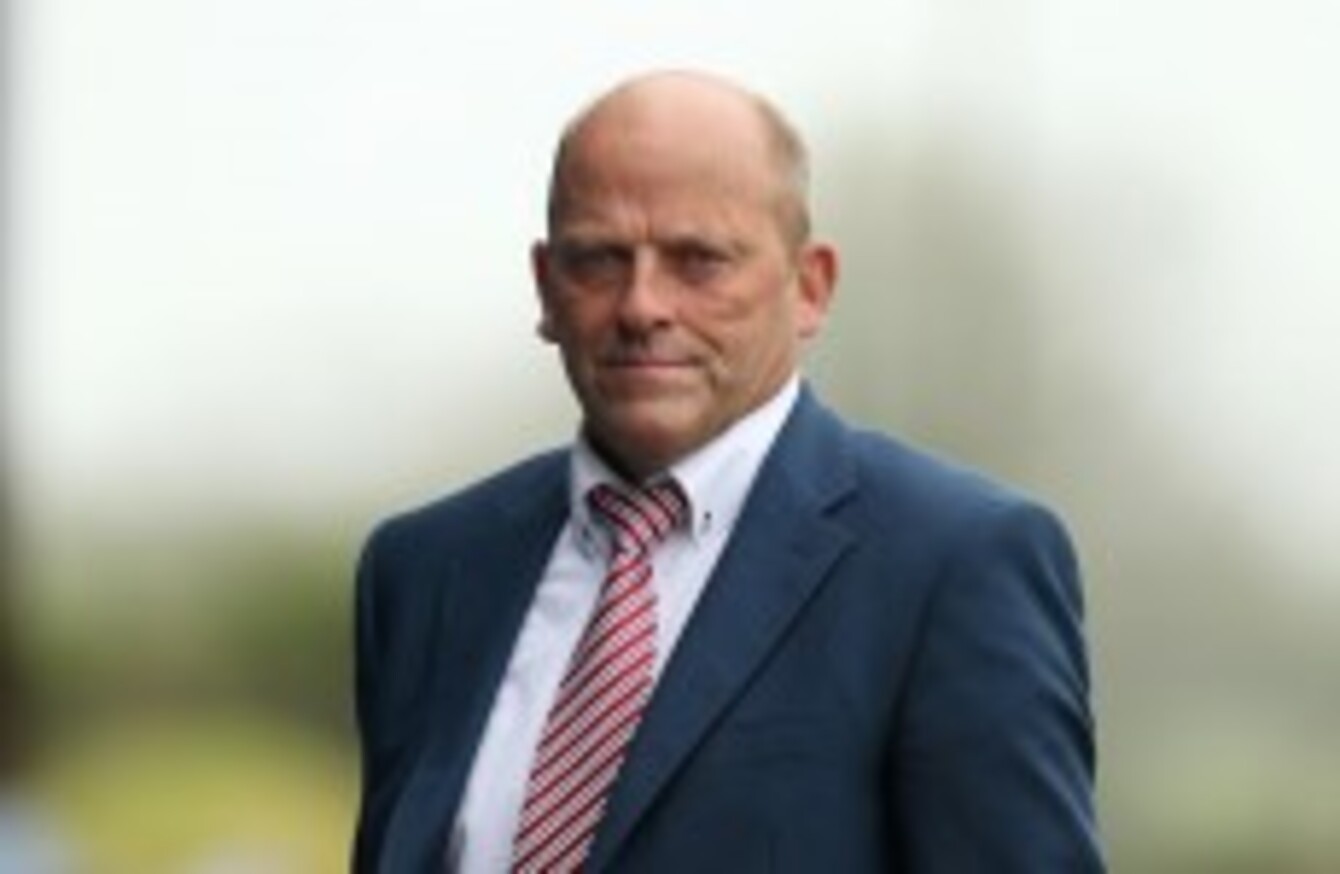 Ger Loughnane
Image: Dan Sheridan/INPHO
Ger Loughnane
Image: Dan Sheridan/INPHO
CLARE HURLING LEGEND Ger Loughnane has blasted county board chairman Michael McDonagh, accusing him of only being interested 'in his own popularity' and his political career.
McDonagh is seeking a Fianna Fáil nomination at tomorrow night's convention in Ennis but has come under heat from Loughnane.
Speaking to The Clare Champion newspaper, Loughnane has insisted that McDonagh's position is 'untenable' while the Clare chairman has launched a vigorous defence.
Ger Loughnane
"I think the chairman's position, by his actions, is completely and utterly untenable.
"His (Michael McDonagh) interest is short-term and his interest is not on the future of Clare hurling.
"His interests is in his own popularity. He is pursuing a political career and all of his utterances and actions are aiming to improve his status in that area.
"It has nothing whatsoever to do with the future of Clare hurling. It's just a PR exercise that is so badly carried out that it's an insult to people's intelligence that he thinks he is getting away with it."
Michael McDonagh
"Comments I have made in my remit as chairman of the county board, during the past fortnight and throughout my tenure, have always been made in the best interests of Clare GAA and in my capacity as chairman only.
"The suggestion that any comments I have made are self-serving or politically motivated are wrong and appear to me to be intentionally misleading and intended to damage my candidacy in Friday's Fianna Fáil selection convention."