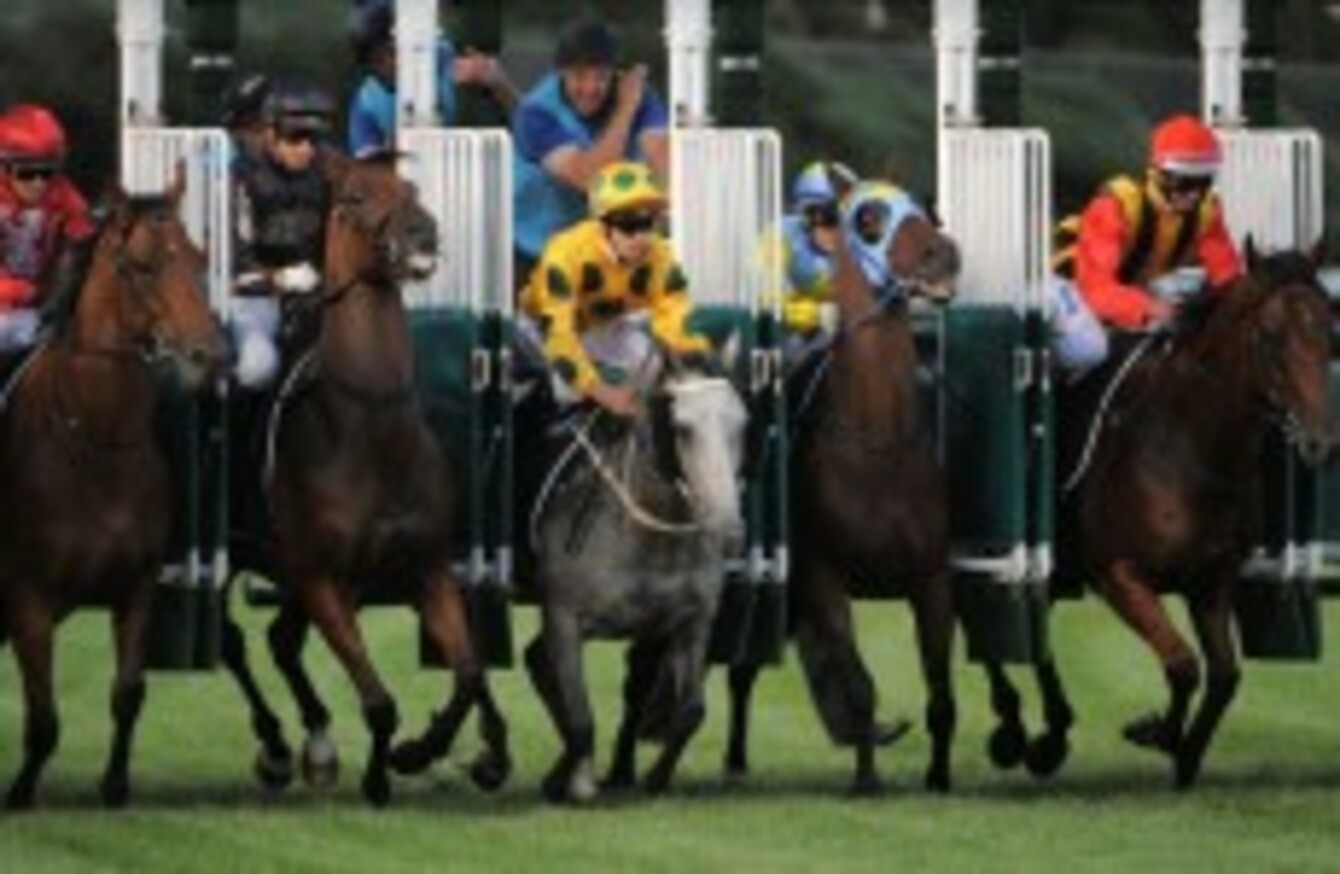 Image: action images
Image: action images
NEWMARKET TRAINER Gerard Butler has admitted to injecting horses with steroids, just days after the conclusion of the Godolphin scandal.
Butler has revealed he administered anabolic steroids to several of his horses to treat injured joints, but did so under assurances from veterinary staff.
The news comes after trainer Mahmood Al Zarooni was banned for eight years for the use of banned steroids on 11 horses from the Godolphin stable.
"I have been totally candid throughout, and it was I who told the BHA [British Horse Racing Authority] that I had treated four colts in December and January.
"I'm not trying to defend myself, just to explain what happened. And I must emphasise I was advised in good faith by my vets,"
Butler told The Independent: "It was an unpardonable misjudgement, purely to cut corners in what is a very expensive treatment. I have been very uncomfortable over the past few days, hearing and reading about the Al Zarooni case.
"I feel people need to know about what has happened in my yard."
Although Butler admitted guilt for his part, he feels that 'Sungate' – the medication given to the horses in question – has been widely used and misunderstood by many others in the sport.
He added: "It did not cross my mind that there could be any problem with this medication. And, judging from the fact that the BHA said nothing about it when they saw my medical book, it does not seem to have crossed their minds, either.
"I know I'm obliged to satisfy myself that each and every treatment is within the rules, and I failed to do so in this case. But I am certain that this medication has been misunderstood by many others. And I just hope that the BHA is being suitably rigorous in establishing whether that is indeed the case."