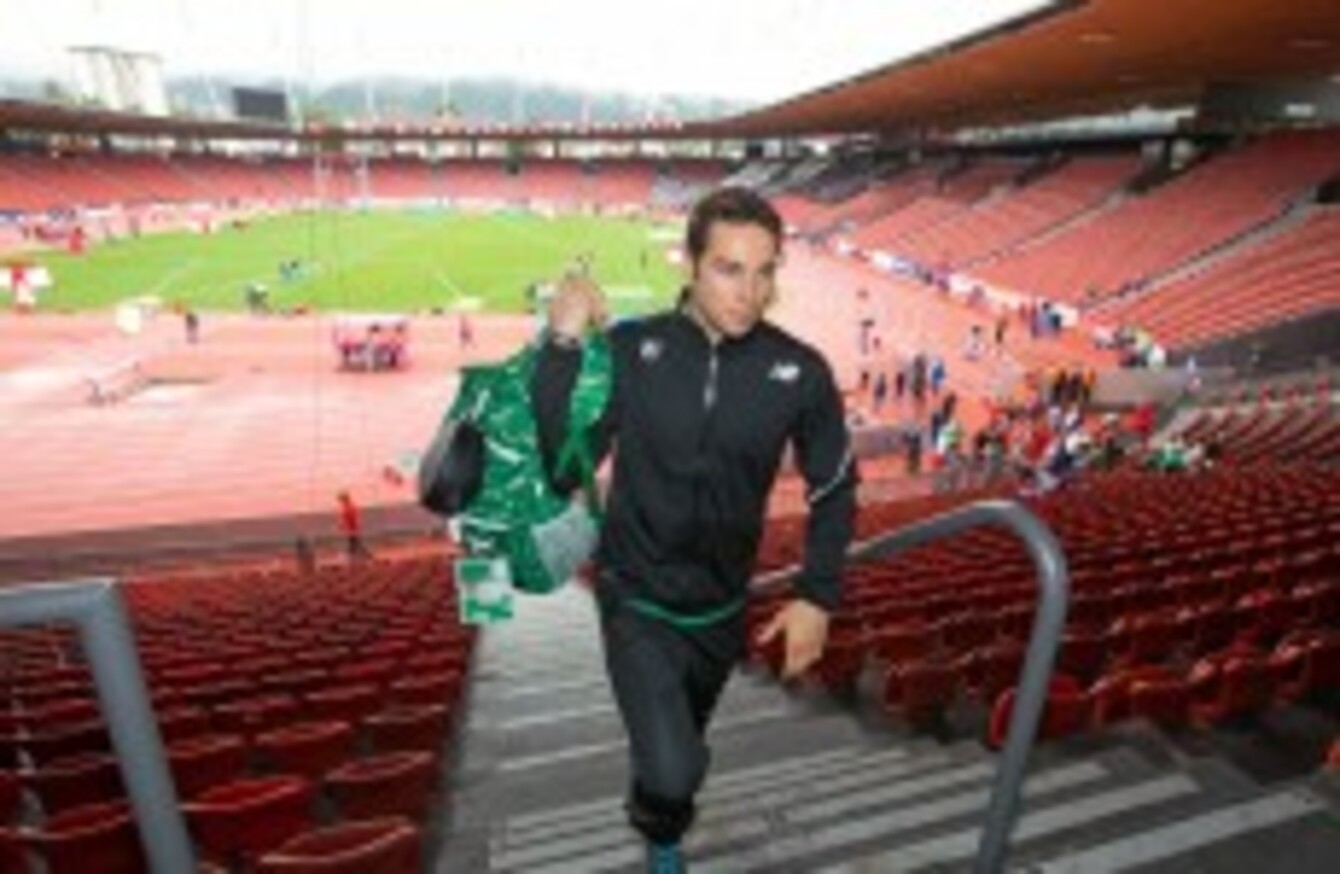 Image: Morgan Treacy/INPHO
Image: Morgan Treacy/INPHO
THE EUROPEAN ATHLETICS Championships are under way in Zurich today with 10 Irish runners in action.
Cross country champion Fionnuala Britton will be last out on the track for her 10,000 metre final at 19.10 (Irish time), with seven competing over sprint distances.
Jason Harvey and Thomas Barr will be involved in the 400m hurdle heats from 10.00 with Brian Gregan and Richard Morrissey in the 400 from 11.45.
Sarah Lavin will be in the blocks for the start of the post-Derval O'Rourke era of Irish hurdling from 12.30 with Amy Foster and Phil Healy in the heats of the 100m sprint (10.40 and 17.28 respectively).
Middle distance runners Mark English and Declan Murray will line up in round of of the 800m competition from 18.00.