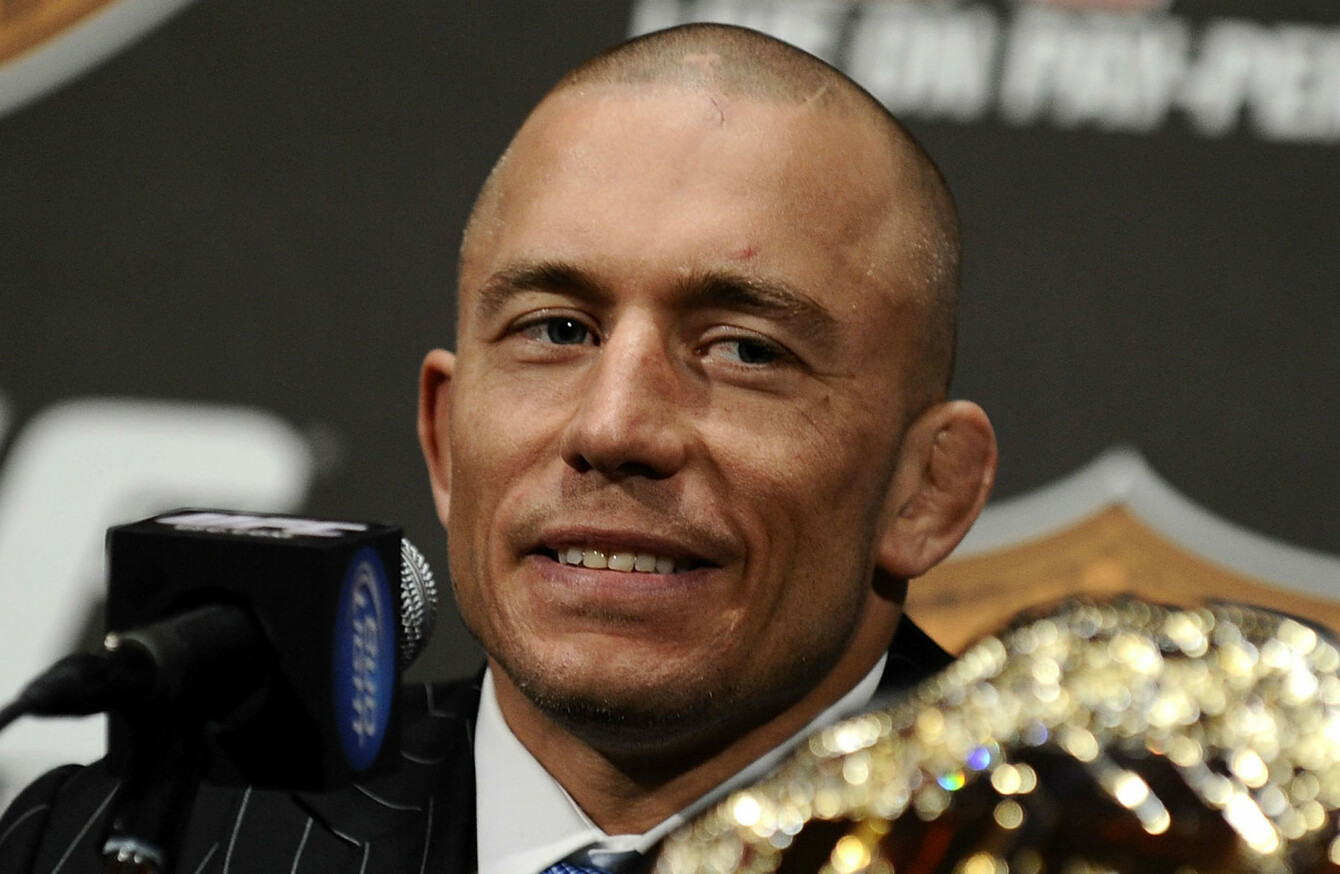 Georges St-Pierre
Georges St-Pierre
OCTAGON LEGEND Georges St-Pierre's long-awaited return to the UFC is scheduled for 4 November at Madison Square Garden.
The popular Canadian fighter said he will take on Michael Bisping in a middleweight title bout as the highlight match for UFC 217.
St-Pierre (25-2) last fought in 2013, when he retired as UFC champion.
Bisping (30-7) now owns that belt after he knocked out Luke Rockhold in June 2016.