IT WAS A great day for Ballinasloe as they won the All-Ireland club junior football final against Kenmare in Croke Park.
However, despite the fact that this was the biggest day in the club's history, things almost went badly awry when they forgot to bring their jerseys with them to Dublin.
Happily, Glasnevin side Na Fianna were on hand to loan them their jerseys for the game, which they won by four points.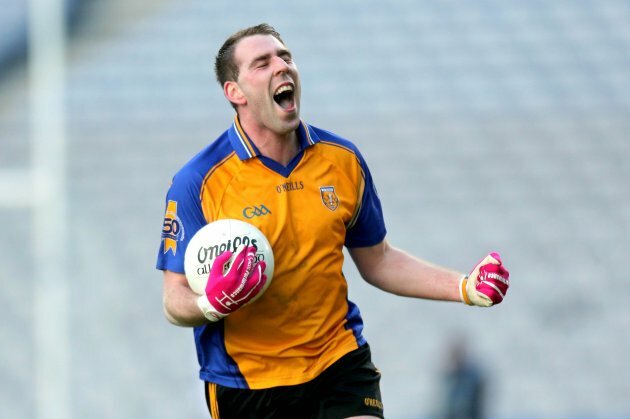 Ballinasloe's Liam Lynch model's Na Fianna's finest (credit: Inpho)
Happily, somebody clearly showed up with the team's regular kit during the game as they were in their club set for the post-match celebrations…