THE MIAMI HEAT provided more evidence they are a legitimate force in the NBA's Eastern Conference after upstaging the Toronto Raptors 90-89 last night.
Wayne Ellington's acrobatic layup with less than a second to play snapped Toronto's 12-game home winning streak, while extending Miami's unbeaten run to five games.
Tempers flared between the two teams in a very physical game. Raptors forward Serge Ibaka and the Heat's James Johnson engaged in something not much worse than shadow boxing to get themselves ejected midway through the third quarter.
Source: Raptors HQ/YouTube
After the game, Raptors All-Star DeMar DeRozan and Heat guard Goran Dragic engaged in a heated exchange.
Source: Raptors HQ/YouTube
A month ago, the Heat were slumming around with a sub-.500 mark (11-13). That kind of performance will leave a team on the outside-looking-in come playoff time, a feeling the Heat know well — their 41-41 record last season left them ninth in the east.
After their fifth successive victory, Miami are now tied for fourth in the Eastern Conference.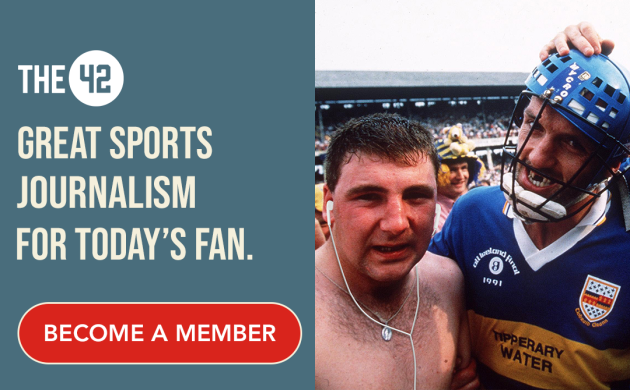 Elsewhere, Portland Trail Blazers guard C.J. McCollum had 27 points and seven assists in the team's 117-106 victory over the Oklahoma City Thunder, who have lost four of their past six games.
Source: Rapid Highlights/YouTube
Orlando Magic starting forward Jonathon Simmons had more fouls (four) than points (three) in a 114-99 loss to the Dallas Mavericks. He went into the game averaging 14.3 points.
Source: Rapid Highlights/YouTube