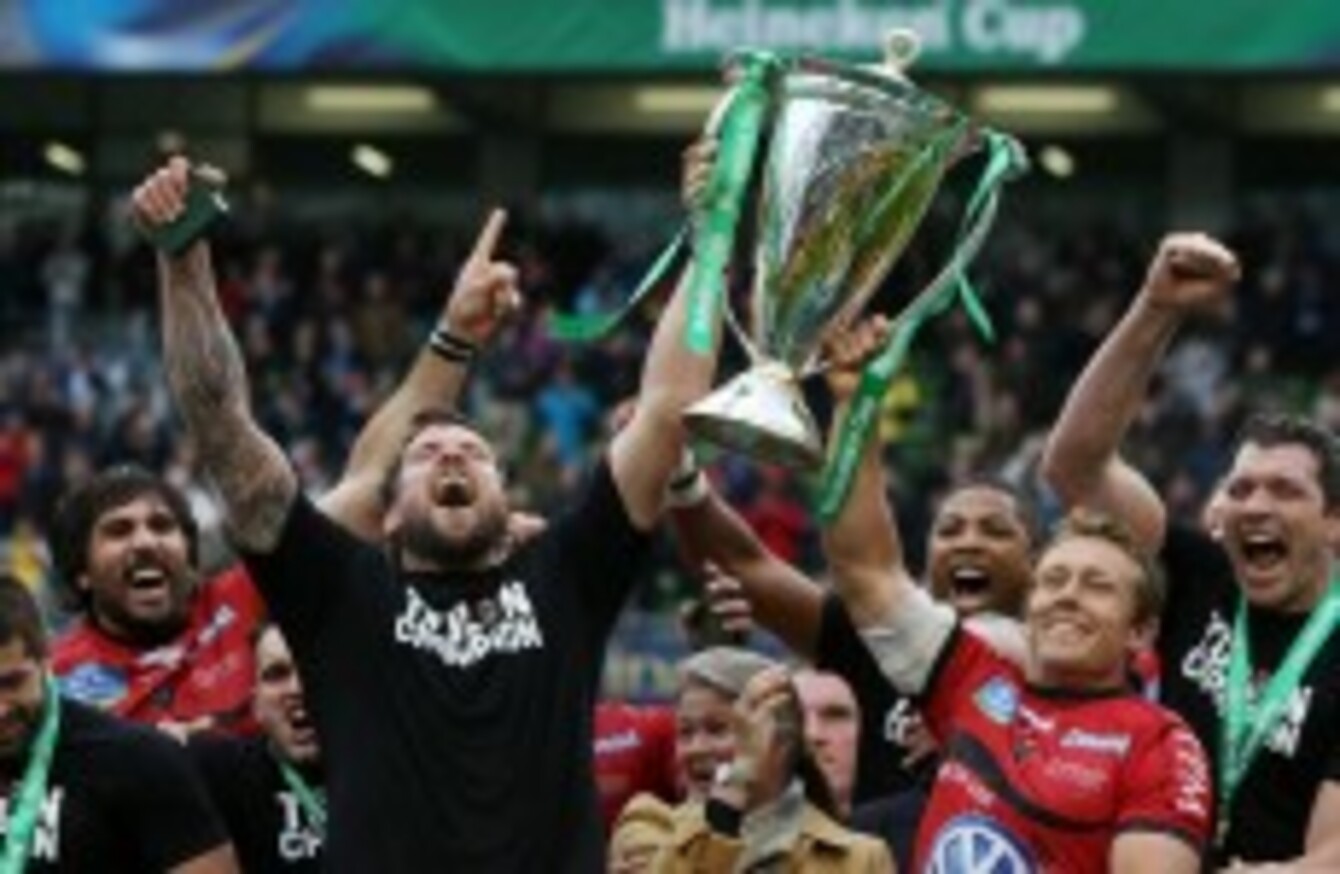 Image: Niall Carson
Image: Niall Carson
"A POSITIVE MEETING TOOK place in Paris today between the Six Nations Unions and Club representatives from LNR [France] , PRL [England] and RRW [Wales].
"The meeting was constructive and progress was made, with all parties working towards a European competition."
And so ends the latest in an unbearably long line of statements that have shaped a war within European rugby over the past two years.
There will be more statements to come, of course, but today's 'progress' appears to be a positive sign that steps are being made towards guaranteeing the continuation of Heineken Cup rugby next season.
The parties involved are reportedly set to agree on amendments put forward by English and French [likely included in this decision by a mediator in October], including reducing the Heineken Cup from 24 teams to 20.
Before today's meeting in Paris, WalesOnline quoted an IRB source as saying:
"It might take some more time before an agreement is in place but we are extremely confident of a successful resolution to the talks."
The Welsh Rugby Union have also issued a statement today to back up the Six Nations' stance that the talks were, positive. The WRU statement concludes: "The cautious optimism is based on a detailed structure of actions to be pursued immediately."