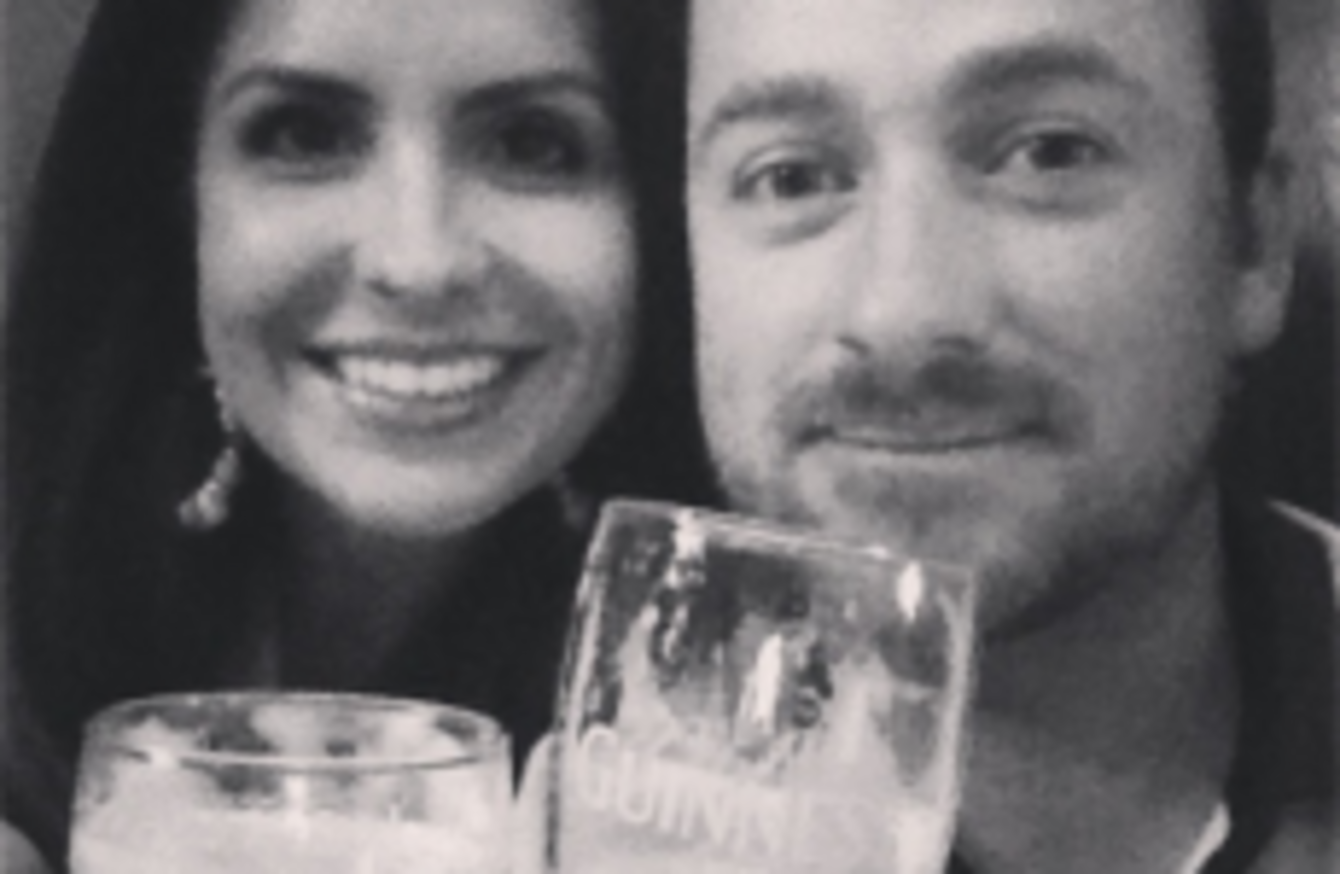 Image: Instagram: Graeme McDowell.
Image: Instagram: Graeme McDowell.
FOLLOWING HIS EARLY exit from the BMW PGA Championship at Wentworth, Rory McIlroy remarked that a free weekend had suddenly opened up and the Monaco Grand Prix would make for a welcome distraction from his golfing woes.
"I'm not sure what I'm going to do," he said. "I've got Memorial next week so maybe I'll head over there and get a couple of days practice in Ohio but, apart from that, I'm not really sure where I'm going to spend the weekend.
"The Monaco Grand Prix is on too. I could go back there and watch that."
McIlroy reflected on his words and, diplomatically, added, "I wouldn't mind getting some practice in over the next couple of days."
Having complained about the biting cold and driving rain at the Wentworth course, on the outskirts of London, McIlroy may not protested too much if a quick-thinking colleague, or sponsor, jetted him off to the south of France to watch some Formula One.
McIlroy's Ryder Cup colleague had no doubt about his destination when he signed off for a +8 total of 152. He arrived in Monaco on Saturday afternoon and tweeted this:
(Credit: @IanJamesPoulter)
Graeme McDowell was +5 after two rounds at the PGA and missed out on the weekend's action. He was not tempted to Monaco to watch the F1 action, with Nico Rosberg clinching the race. Instead, he enjoyed some home comforts in his native Portrush.
He posted an Instagram picture of himself and fiancee Kristin Stape sampling some Guinness in the Co. Antrim town:
(Instagram: graeme_mcdowell)
McDowell, McIlroy and Poulter were among six members of Europe's Ryder Cup-winning team from 2012 that missed the PGA cut. José María Olazábal, who captained the team,  made the cut but finished in 69th position.
Matteo Manassero of Italy won the PGA Championship in a playoff but Poulter and McDowell look like they had pretty decent weekends too.