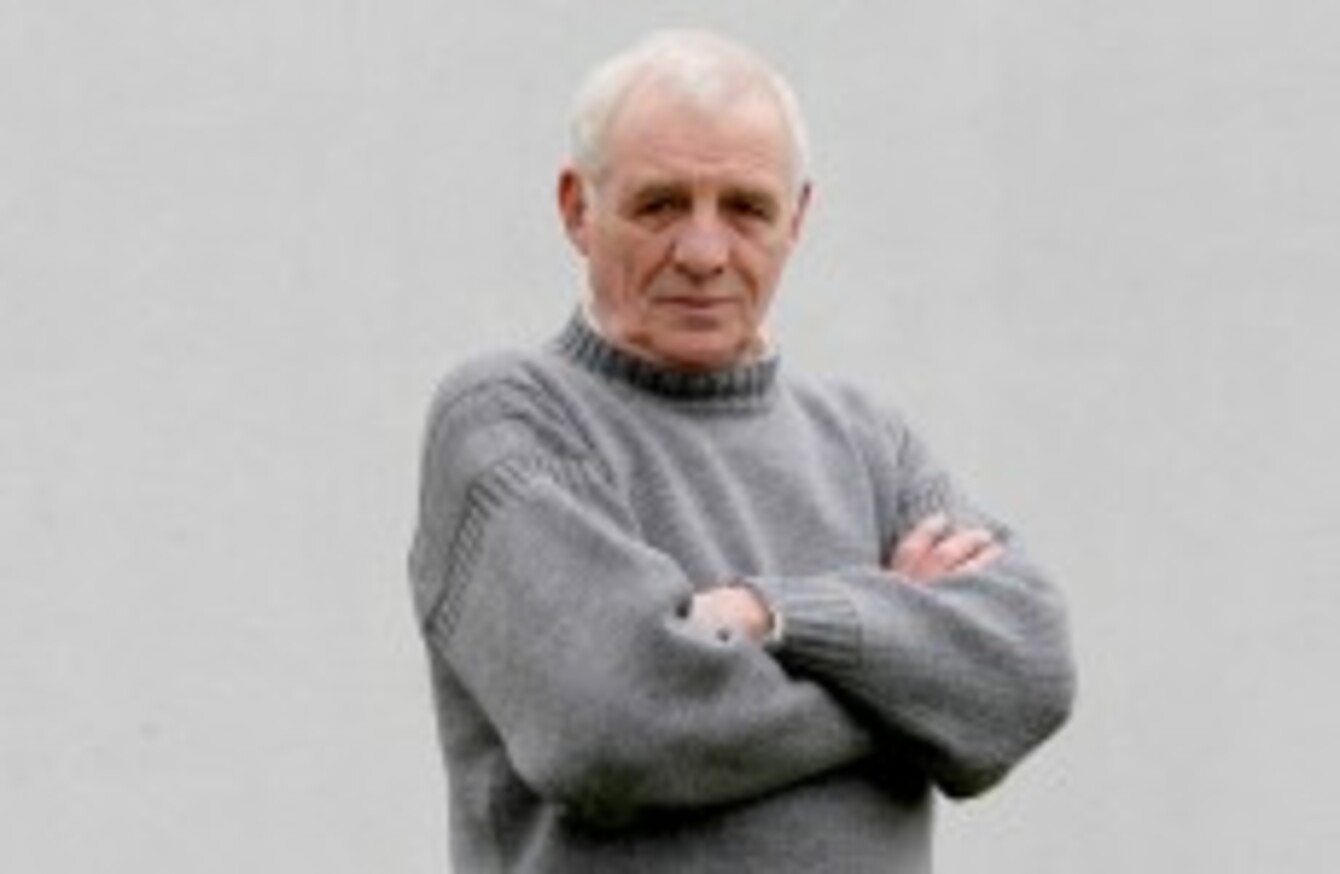 Dunphy: "I think every person who loves football knows Wes Hoolahan should not have been taken off."
Dunphy: "I think every person who loves football knows Wes Hoolahan should not have been taken off."
EAMON DUNPHY BELIEVES Ireland can beat Germany when the sides meet at the Aviva Stadium in October, but feels the current side are being hampered by Martin O'Neill's lack of faith in them.
Speaking on RTÉ's Game On, Dunphy cited Germany's recent loss to USA as evidence that the world champions were rife with problems.
"I saw USA-Germany in Cologne and the Americans were short a number of players, Germany were short some players. But I think they're having the mother of all hangovers after the World Cup. So I do believe Ireland can beat Germany at the Aviva Stadium and I do believe we could go to Poland and get a result.
"Anyone who thinks we don't have the players should look at the teamsheet of Northern Ireland and see if they even have players that we know… Run a competition — anyone who can name the clubs of four of the Northern Ireland players, I'll give them a free holiday in France."
The pundit also reiterated his reservations about the inconsistent team selections.
"The overall picture is a bit disturbing. We didn't really see this team before.
"You can never predict the team. You can never predict who's going to play. I thought Daryl Murphy did well, but he's 32. Where has he been?
"The McCarthy-Whelan thing has to change. They're not playing. McCarthy, I thought, was terrible. He could play as a holding midfielder if he didn't have Whelan doing that job, or allegedly doing it.
"If you want to create a goal for Robbie Keane, Wes is the guy to do it. Wes was buzzing and he takes him off. That's stuff of the madhouse. I think every person who loves football knows Wes Hoolahan should not have been taken off when we needed a winning goal. I can't explain that."
Dunphy also dismissed the argument that the Irish team do not have the players to be successful at this level.
Be part
of the team
Access exclusive podcasts, interviews and analysis with a monthly or annual membership.
Become a Member
"People like my good friend Liam Brady keep saying we're not good enough. Look at Northern Ireland — they haven't got a Premier League player. Look at Iceland. Look at Wales — if you take Gareth Bale and Aaron Ramsey out of the equation, they're a team of Championship players."
"You have to have a manager that believes in you and inspires you. If you get that hangdog look that Trapattoni always had and O'Neill comes in with the same sort of vibe… We need someone managing the team, who's a leader.
"And Scotland now are exactly the same Scotland as before Gordon [Strachan] got the job. They're no different… The fella who scored the other day is playing for Chicago Fire for God's sake."
And the former Ireland international reserved the most damning words of all for O'Neill and the Irish management.
"I don't think this management team is up for it. The only evidence I have is [O'Neill's] grumpiness around the media, the body language whenever we see him
"There's an inferiority complex around the soccer community and around the soccer team… The problems originated 19 months ago, when Martin O'Neill didn't create a plan. And I haven't a clue what his next team will be.
"Why do you get a million quid a year? For turning up?"