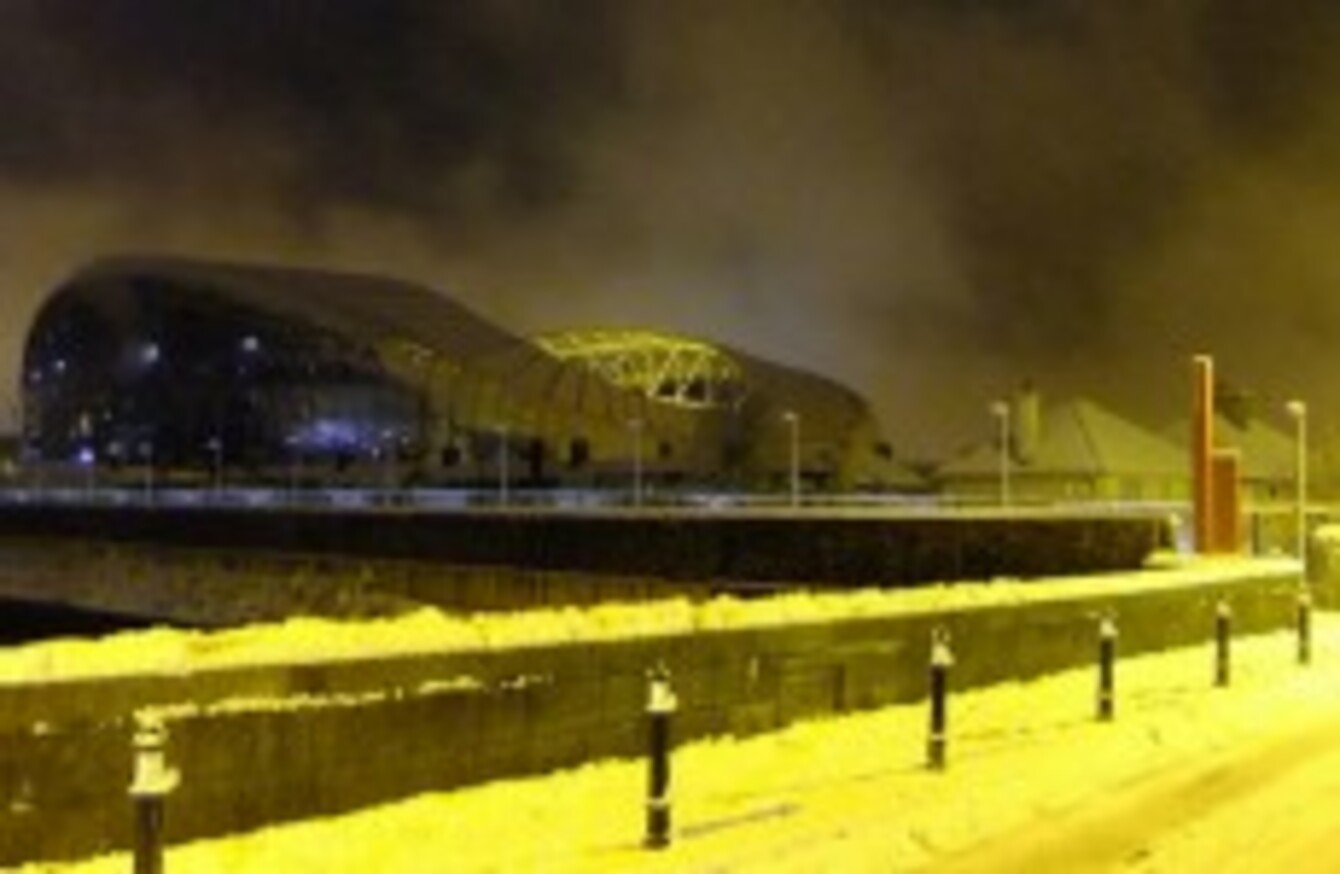 Image: Andrew McGeady
Image: Andrew McGeady
Updated 11.15am
DESPITE LAST NIGHT'S snowfall in Dublin, the IRFU says today's final November Test with Argentina will go ahead.
An IRFU spokesperson told TheScore this morning that the Aviva Stadium pitch has passed an inspection by the match officals.
The undersoil heating has prevented any freezing of the pitch and the game will kick off as scheduled at 2:30 pm.
When asked if the areas surrounding the stadium were safe for supporters, the IRFU spokesperson said: "That is what we have been told, yes."
Fans, however, are advised to check the relevant travel websites and to allow for a longer journey time.
Irish players never seemed in doubt as to the game's scheduling however. When asked about the state of the pitch, Jamie Heaslip tweeted TheScore as he prepared for the kick-off. He wrote:
They got the underground heating on so won't be any snow on the pitch! just wrap up warm!
It's good advice, judging by the pictures we received earlier.
The following photos were taken by Andy McGeady – whose preview of the game was published here yesterday – for the Dodder News.
They show the area around the Aviva Stadium covered in snow early this morning:
Aviva

Aviva

Aviva

Aviva

Aviva

Aviva
Additional reporting by Adrian Russell.