A NEW WHISKEY maker in Carlow has been handed a €500,000 bill from Irish Water to upgrade the local water treatment plant about six months before the distillery is scheduled to go online.
But the Walsh Whiskey Distillery's founder Bernard Walsh said he had no intention of paying the fee after securing the go-ahead for its water-use plan two years ago.
The controversial semi-state first notified the distillery in March that it would be asked to pay for the treatment-plant upgrade, to which Walsh's initial response was "they must be joking".
"Irish Water said we have a problem with the plant, we are going to have to charge you because we are going to need to upgrade it," he told TheJournal.ie.
I don't know if they are looking for soft targets, but this is something they should have sorted out with the local authority."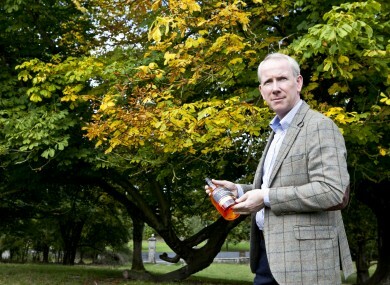 Bernard Walsh
A licence
Walsh, who is also head of the Irish Whiskey Association, said the majority of the water the distillery used would be recycled, but it was given a licence to send a share to the local wastewater treatment plant during its approvals process in 2013.
The company has spent €25 million developing the site and it will be finished later this year. It is expected to create 55 jobs making its Irish pot, grain and malt whiskey under the brands The Irishman and Writers Tears.
If we didn't get that we probably wouldn't have built there – we probably would have built somewhere else," Walsh said.
The meeting was followed up with a letter notifying of the €500,000 charge, which came only a few weeks before today's launch of the Irish whiskey industry's plan to triple its global market share over the next 15 years.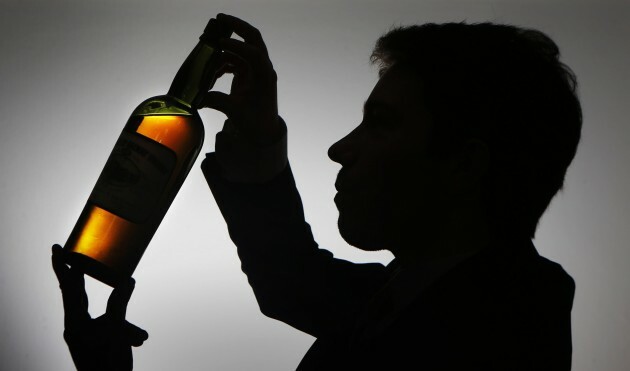 PA Archive / Press Association Images PA Archive / Press Association Images / Press Association Images
'Absolutely not' paying
Walsh said his company would pay its regular water and waste-treatment bills, but it would "absolutely not" be paying the extra €500,000.
It is an easy target to pick on a small company," he said. "We have our licence … we are going to be discharging on the first of January. Irish Water has the problem, not us."
In a statement, an Irish Water spokeswoman said:
"Since January 2014, if a person or business is applying for planning permission the applicant needs to apply separately to Irish Water for a connection for water or sewerage services.
If a business is making a planning application that needs new water infrastructure, which is solely required to service the development, then Irish Water is obliged to recover the costs of delivering this infrastructure from that business.
"Irish Water is not permitted to pass costs on, associated with infrastructure to service the needs of a specific developer, to other domestic and business Irish Water customers.''