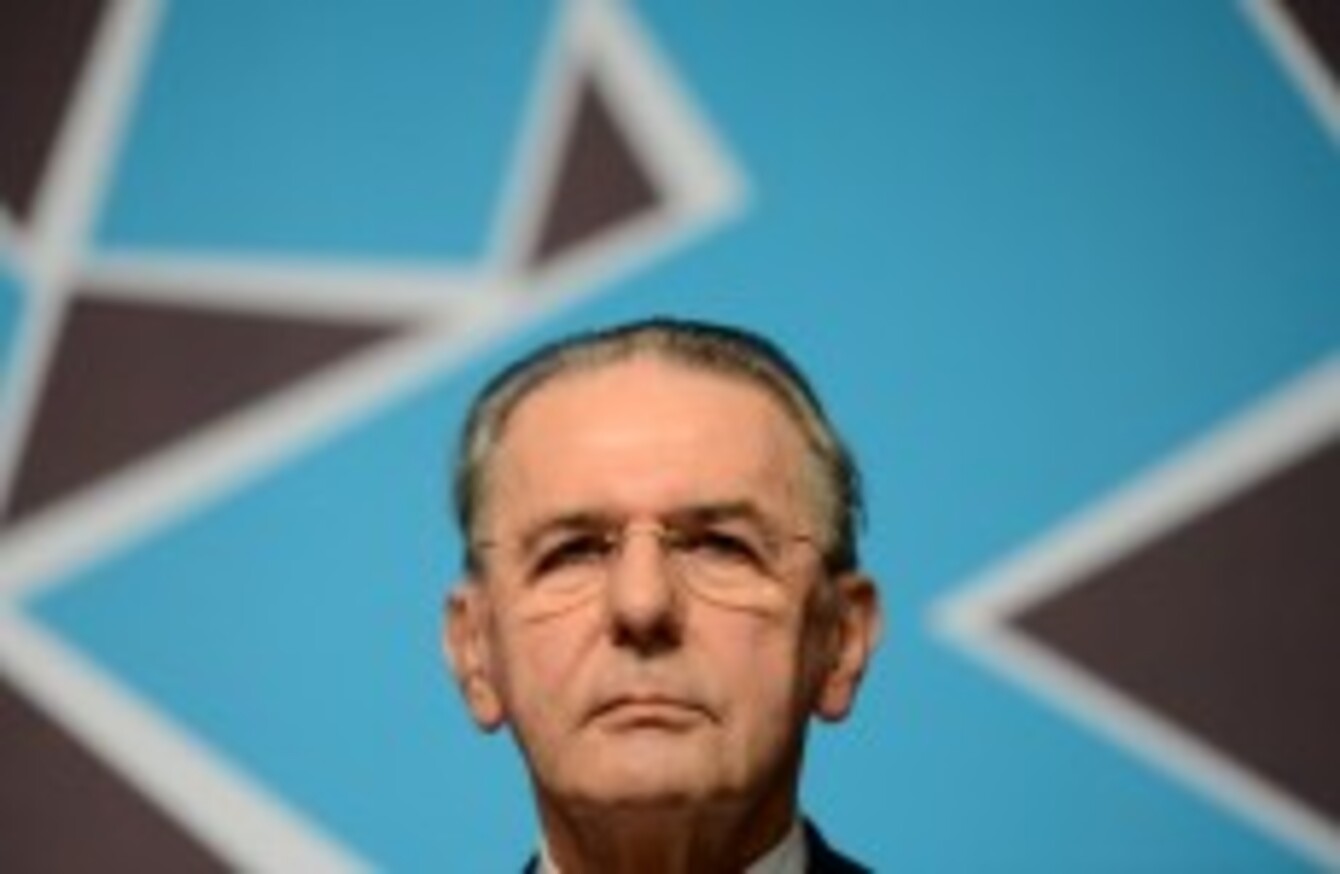 Image: get
Image: get
WITH THE OLYMPIC Games ready to begin, International Olympic Committee (IOC) President Jacques Rogge believes their crackdown on doping is working.
Nine track and field athletes were handed lengthy bans on Wednesday, while women's 1500 metres medal contender Mariem Alaoui Selsouli and
Greece's world indoor high jump champion Dimitris Chondrokoukis are both out of London 2012 after positive tests.
"The athletes being caught positive before the Games is a good sign for the fight against doping," Rogge said on Friday, hours before the opening ceremony.
"In total, 17 athletes were caught positive in the two months preceding the Olympic Games.
"We are continuing to test and test and test again before the competition we will be testing, of course during the competition, but I will say that this is proof that the system works, that the system is effective and the system is a deterrent one."
Rogge, himself a former Olympian who competed for Belgium in sailing, said he was hopeful Briton Mark Cavendish could secure the host nation an early gold in Saturday's road cycling race.
"This is one of the crucial events, I know the entire British population is waiting for Cavendish to win that elusive gold medal," he said.
"An early gold medal for the host country is of great importance to lift the spirit and mood of the country and the whole atmosphere, and the UK have a good chance with Cavendish, we know that.
Rogge said Friday's opening ceremony would be very different to Beijing's in 2008 but would have some similar themes.
"Beijing was a manifestation of the most populous country in the world which is something the UK cannot compete with. We will see something of the history of the British way of life so the themes are not that different," he said.
"It will have a good balance between international and national audience, absolutely.
"London is ready and we are eagerly waiting for the opening ceremony."