SINCE IT CAME into effect in the Premier League during the 2002-2003 season, the January transfer window has provided its fair share of drama and surprises.
Often, clubs make astute purchases during this period, but occasionally, they get it very wrong.
Teams don't always set out to buy a Fernando Torres or an Andy Carroll for a ludicrously astronomical figure, but owing to a combination of time pressure, desperation and at times, sheer incompetence, these ill-advised decisions get made.
The list below highlights some of the most infamous examples of these deals gone wrong.
And note too that often the player in question is by no means terrible, and has even subsequently achieved greater success elsewhere in some cases.
The much-maligned star may have been previously weighed down by exorbitance of his transfer fee, the club's decision to play him sporadically or sometimes, a combination of both.
From Manucho to Torres though, it can't be disputed that all these players were, by most accounts, deemed to have failed rather spectacularly at one stage or another.
18. Manucho (Petro Atlético to Manchester United, undisclosed fee, 2008)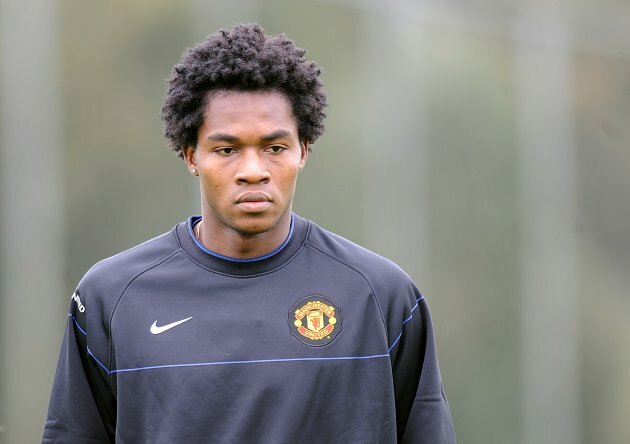 (Neal Simpson/EMPICS Sport)
Alex Ferguson has made some ingenious purchases over the years, but the Angolan will go down as one of his far less successful signings. Manucho ultimately made just one league appearance for United, before being transferred to Real Valladolid.
17. Ricardo Rocha (Benfica to Tottenham, £3.3 million, 2007)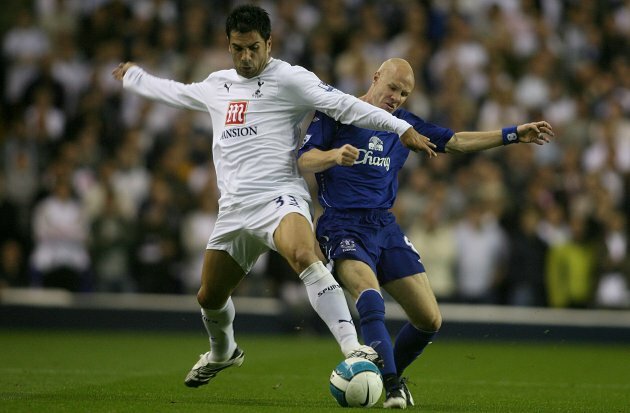 (Adam Davy/EMPICS Sport)
Having joined Tottenham with a decent reputation, Rocha proceeded to make a number of high-profile errors in his first season at the club. He was thus alienated from the first team once Juande Ramos took over from Martin Jol in October 2007, before being let go on a free transfer in the summer of 2009.
16. Lee Dong-Gook (Pohang Steelers to Middlesbrough, free, 2007)
(Martin Rickett/PA Archive/Press Association Images)
Even though it was only a free transfer, the South Korean striker was still a monumental flop at Middlesborough, failing to score once in his 23 league appearances for the club. He was then released at the end of the 2008/09 season, to the surprise of no one.
15. Andrey Arshavin (Zenit Saint Petersburg to Arsenal, undisclosed fee, 2009)
(John Walton/EMPICS Sport)
A controversial choice, given that largely on account of his famous four goals in the one game against Liverpool, Arshavin seemed like an astute purchase early on in his Arsenal career. Ever since then though, the Russian's reputation has dwindled gradually, to the point that he is now routinely ridiculed (even by Arsenal supporters) on the rare occasions in which he plays.
14. Scott Carson (Leeds to Liverpool, £750,000, 2005)
(Mike Egerton/EMPICS Sport)
Again, at least the transfer fee wasn't excessive, but given how highly rated the goalkeeper was at the time, Carson was ultimately a big disappointment at Liverpool. He consequently moved to West Brom in 2008, after failing to break into the first team for the duration of his stay at Anfield.
13. Jimmy Bullard (Fulham to Hull City, £5 million, 2009)
(Tony Marshall/EMPICS Sport)
While reportedly being paid £45,000-a-week, the injury-prone player's knee gave way almost immediately after signing and he struggled to retain his fitness thereafter, before having his contract terminated in August 2011, having been suspended following an incident at Hull's training camp in Slovenia a month previously.
12. José Antonio Reyes (Sevilla to Arsenal, £10.5 million, 2004)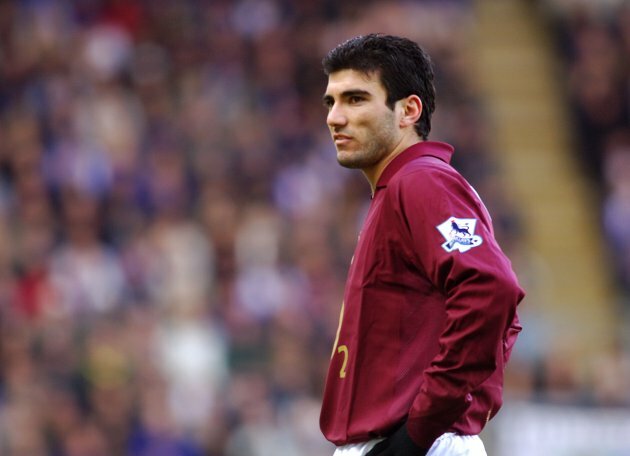 (Neal Simpson/EMPICS Sport)
Reyes signed for the Gunners for over £10 million, with a possibility of the fee rising to £17 million depending on his achievements. The Spaniard, though, never really lived up to the hype surrounding him, and was eventually sold on to Atlético Madrid.
11. James Beattie (Southampton to Everton, £6 million, 2005)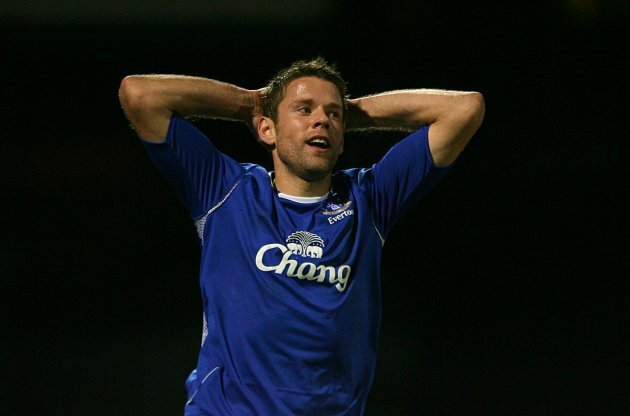 (Joe Giddens/EMPICS Sport)
Having frequently impressed at Southampton, James Beattie finally sealed a big-money move to the Merseyside club. Yet he was sent off on only his fifth appearance for Everton after head-butting the then-Chelsea defender, William Gallas, and he never really recovered thereafter. He did manage to score ten goals in the 2005–06 season, but was soon dropped from the first team and now plies his trade at Accrington Stanley.
10. Nigel Quashie (Portsmouth to Southampton to West Brom to West Ham, various, 2005, 2006 and 2007)
(Joe Giddens/EMPICS Sport)
Quashie was certainly a popular player to buy, given that he moved clubs during three consecutive January transfer windows. Unfortunately though, he soon gained a reputation for getting relegated for whatever side unwisely opted to sign him.
9. Andy Reid (Nottingham Forest to Tottenham, £8 million plus Michael Dawson, 2005)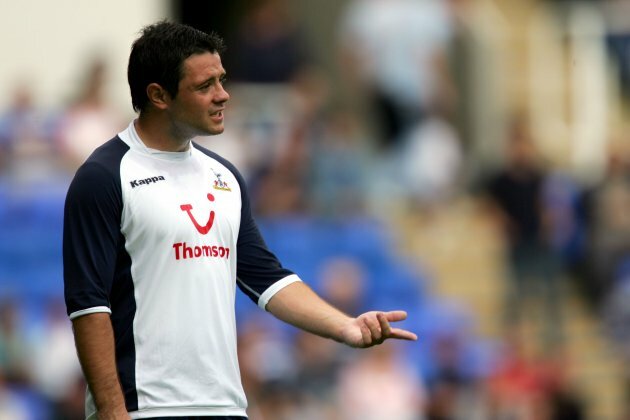 (Matthew Ashton/EMPICS Sport)
Part of this transfer was actually a success, with Michael Dawson quickly establishing himself as an integral first-team player at Tottenham. However, the majority of the fee went towards signing Andy Reid, who struggled to break into the side during his brief time at the club, before being sold to Charlton for a reduced fee in the summer transfer window of 2006.
8. Georgios Samaras (Heerenveen to Manchester City, £6 million, 2006)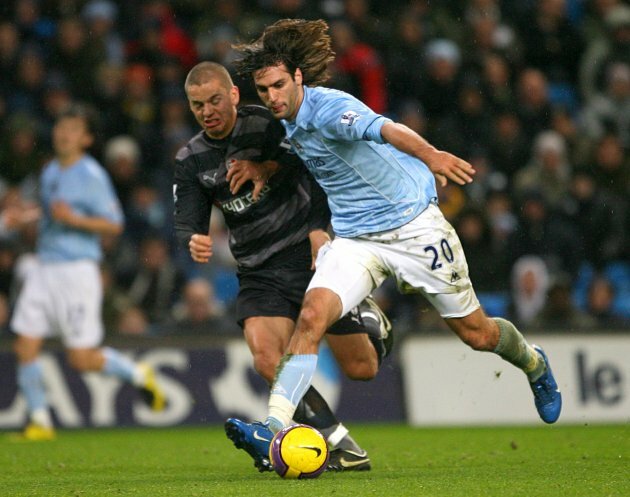 (Joe Giddens/EMPICS Sport)
Like a couple of the players on this list, Samaras has been a success elsewhere over the course of his career, but at City, he struggled to adapt, having signed on a record fee for a Greek player. After only managing 12 goals in 63 appearances, he was sold to Celtic, where he has had a much happier time.
7. Jean Alain Boumsong (Rangers to Newcastle, £8 million, 2005)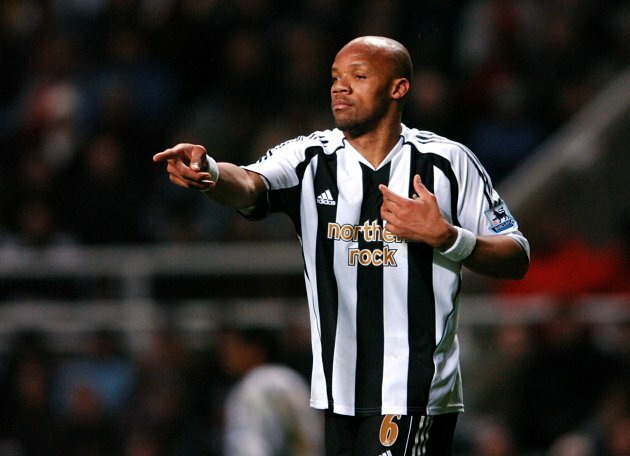 (John Walton/EMPICS Sport)
A French international centre-back, Boumsong seemed like a wise signing at the time, however it quickly became apparent that he was out of his depth on Tyneside. After two disappointing seasons, he was mercifully sold to Juventus, who played in Serie B at the time.
6. Scott Parker (Charlton to Chelsea, £10 million, 2004)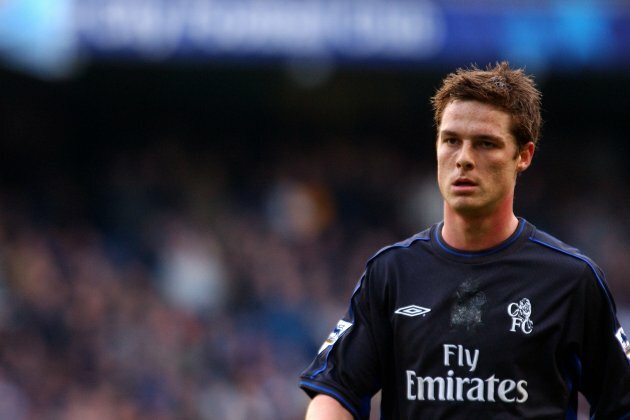 (Matthew Ashton/EMPICS Sport)
Scott Parker has at least since gone on to recover and prove his worth as an excellent Premier League midfielder, following a disastrous stint at Chelsea. A total of 15 appearances and one goal hardly represents value for money, given that he was bought for £10 million.
5. Fernando Morientes (Real Madrid to Liverpool, £6.5 million, 2005)
(Peter Byrne/PA Archive/Press Association Images)
A fantastic player at his peak, Morientes looked well past his best during his days at Liverpool, despite being only 29 at the time. The striker was then sold to Valencia just over a year after signing at Anfield, and for less than half the price of his original transfer fee, having just managed 12 goals in 61 appearances.
4. Alfonso Alves (Heerenveen to Middlesbrough, £12.7million, 2008)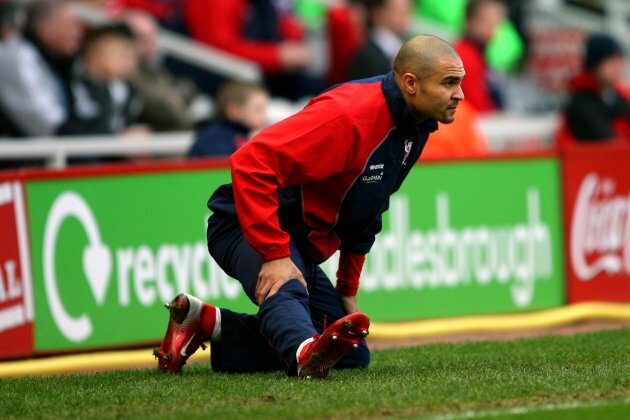 (Joe Giddens/EMPICS Sport)
Surely one of the single biggest reasons why Middlesbrough are no longer in the Premier League, Alves had a phenomenal reputation before arriving at the Riverside, scoring 45 goals in 39 appearances for Heerenveen. Sadly for Boro, he could not replicate anything like that form after coming to England, scoring just four league goals in the 2008–09 season, as the club were relegated to the Championship. The Brazilian footballer now plays for Qatari club Al Gharafa.
3. Savio Nsereko (Brescia to West Ham United, £10 million, 2009)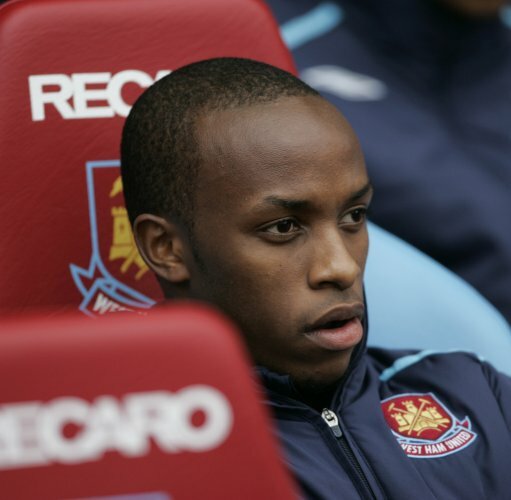 (Akira Suemori/AP/Press Association Images)
West Ham have made some bad purchases in their time, but surely this one ranks as the worst. Bought in 2009, the attacker failed to score in any of his ten appearances there. He was then unceremoniously sold to Fiorentina, where he didn't even make a single first-team appearance before being let go. Nsereko is now 23, and a free agent, on the off chance someone wants to buy him this January.
2. Andy Carroll (Newcastle to Liverpool, £35million, 2011)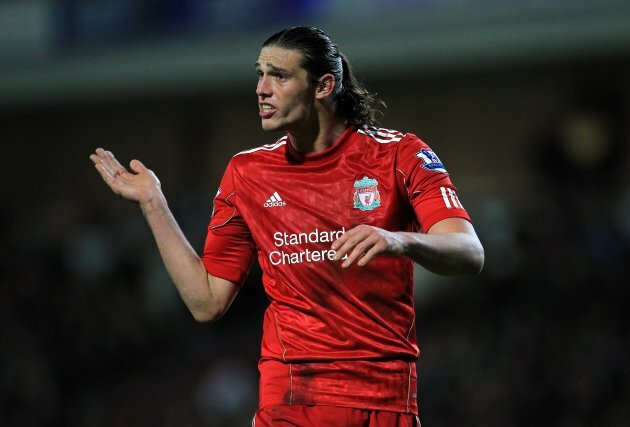 (Mike Egerton/EMPICS Sport)
Andy Carroll is a decent Premier League striker, but no matter how desperate Liverpool were to sign a forward at the time, £35million is a ridiculous price to pay for his services. It's therefore hardly a surprise that he struggled at the club, on account of the pressure that this unfortunate figure put on him.
1. Fernando Torres (Liverpool to Chelsea, £50 million, 2011)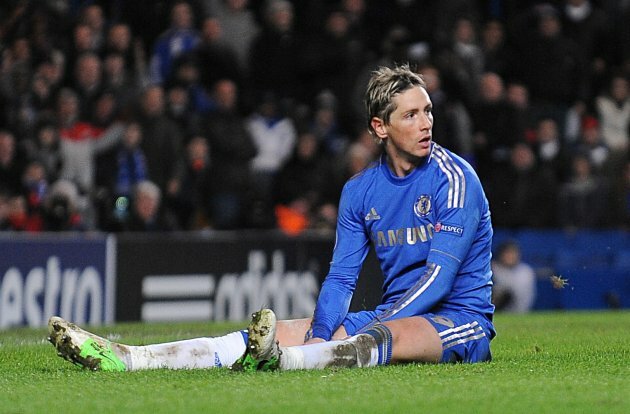 (Nigel French/EMPICS Sport)
It's very easy to ridicule the decision in hindsight, as Torres was consistently impressive for Liverpool before making the move to London. For £50 million though, anything less than a player who is an unequivocal success understandably leaves the team who buys him open to severe criticism, as Chelsea are now well aware.
Are we missing anyone? Let us know in the comments section below.