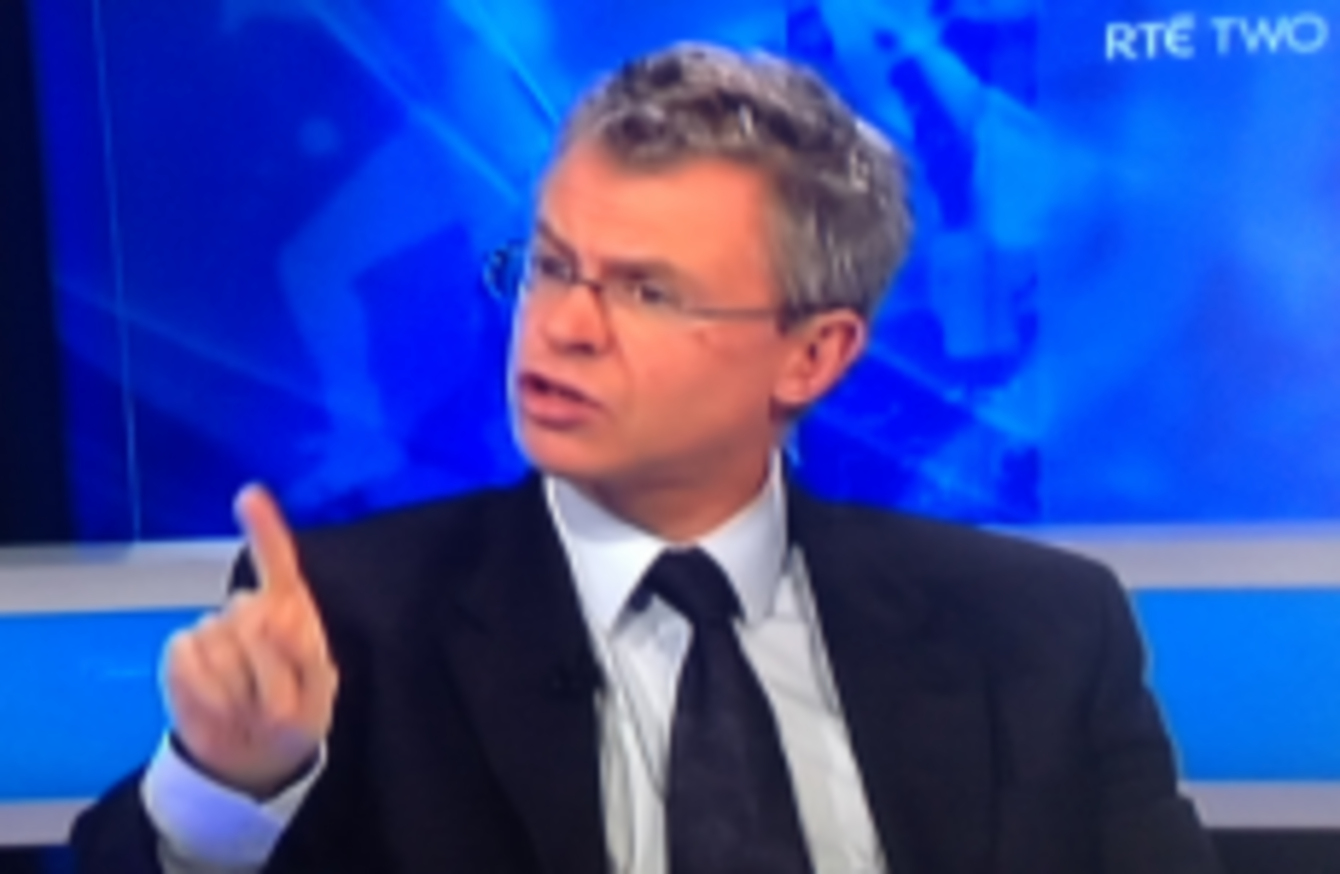 THE SUNDAY GAME is back, baby, and Joe Brolly has already stirred up plenty of controversy this summer.
The former Derry man has already managed to wind up Armagh boss Paul Grimley with comments labelled as 'too personal' while Pat Spillane insisted in an Irish Times interview before the season threw-in that he and Brolly were there, essentially, for entertainment not analysis.
Today, one Irish News columnist has sketched the line between the Sunday Game's most outspoken pundit and his counterpart on the football panel, Eamon Dunphy. Brolly's succinct reaction? 'Bollocks'.
H/T Andy McGeady