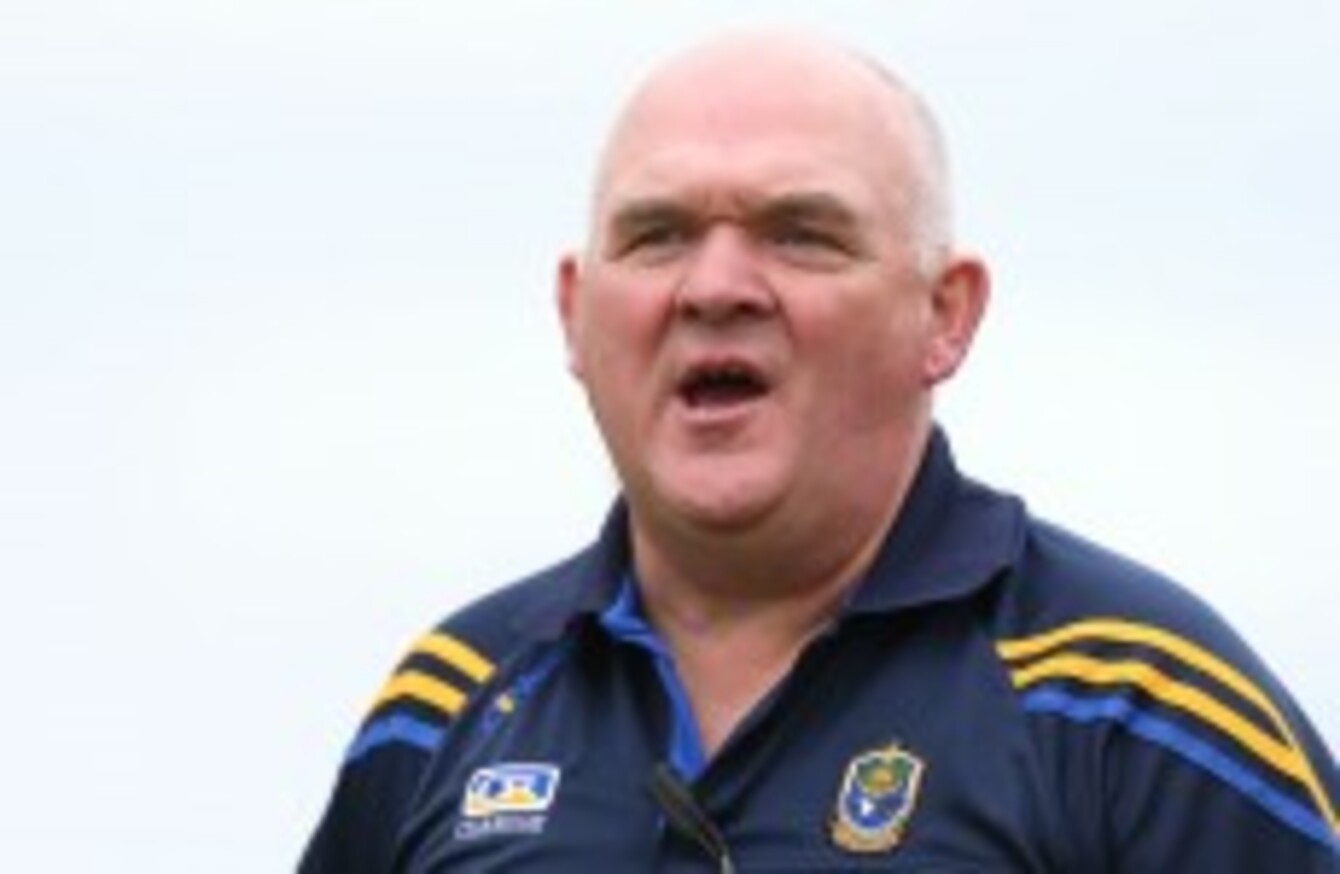 Former Roscommon manager John Evans
Image: Gerry McManus/INPHO
Former Roscommon manager John Evans
Image: Gerry McManus/INPHO
FORMER ROSCOMMON BOSS John Evans has claimed there was 'an active canvas' within the Connacht county to remove him as senior football manager.
Evans stepped down last week from his post after three years at the helm.
Speaking last night to RTÉ's Game On programme on 2FM, Evans revealed the circumstances behind his departure.
"I've had three great years with (Roscommon). In league games we lost four games out of 23 games and in the rest we notched up point after point and got promoted from Division 3 to Division 2 to Division 1.
"I don't know how it started or where it started but there were a lot of rumblings going on that we could be doing a lot better.
"There was an active canvass then to remove John Evans and that's the way it went. I know that two or three of the people involved had sons that I didn't bring onto the team or bring onto the panel.
"I would have to praise the current county board, I put a lot of big questions to them and expense to move training and get the right people involved."
Evans also outlined the difficulties caused by GAA politics.
"To any manager out there, you must know one thing, that you need to have your chairman, or the chairman coming in.
"He must be your right-hand man whether it's club or county, he is the man who has to back you.
"Sean Kelly told me one time, 'John, I'm in politics now but GAA politics is the toughest, the roughest you'd ever get in your life'."