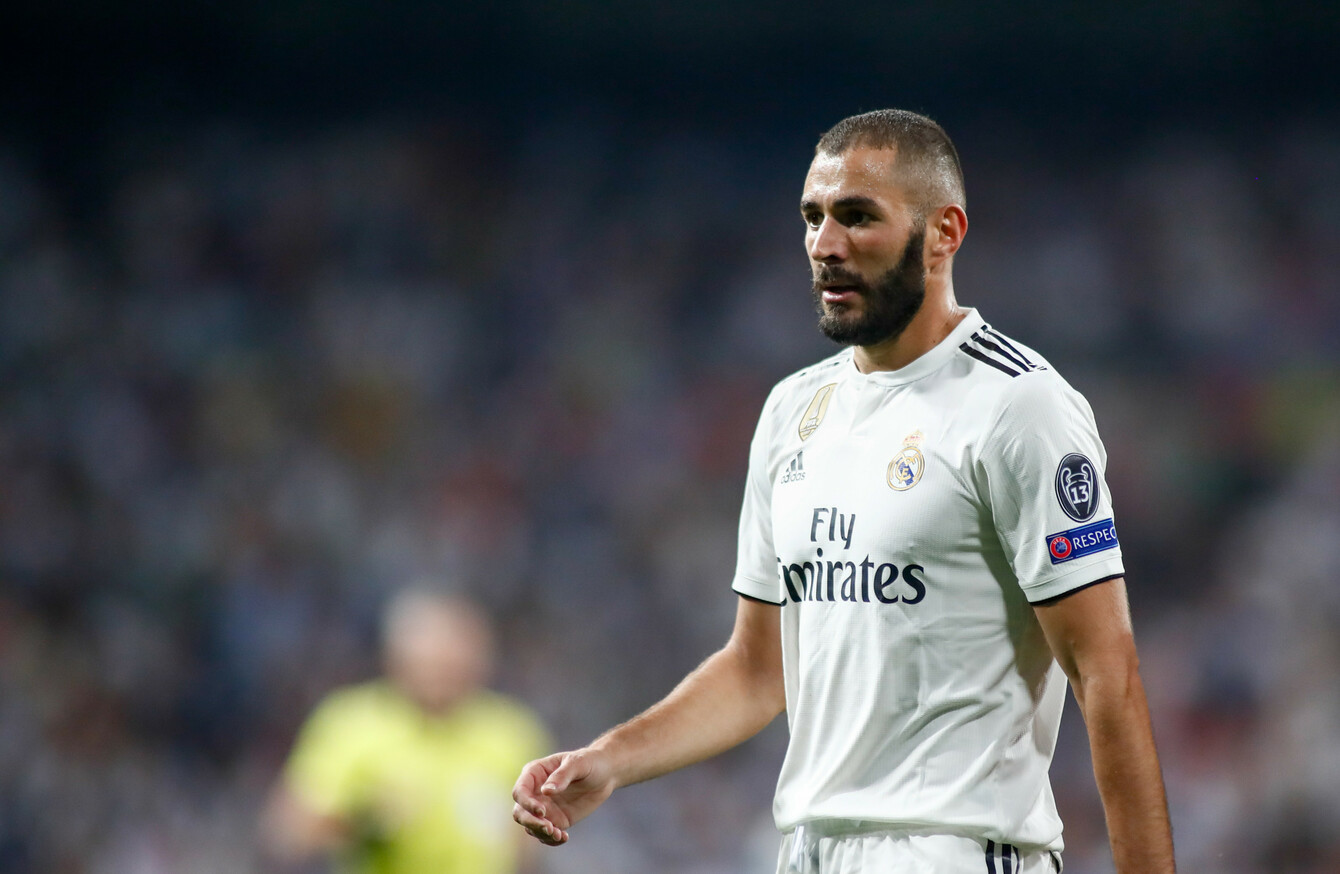 Real Madrid striker Benzema.
Image: AFP7
Real Madrid striker Benzema.
Image: AFP7
REAL MADRID STRIKER Karim Benzema has brushed off reports he was involved in the attempted kidnapping of an acquaintance who owes him €50,000.
"This must stop," Benzema said on his Twitter page following a report by Mediapart implicating the exiled France international in the attempted kidnap.
Mediapart's report, published late on Thursday, claimed Benzema was personally involved in the alleged attempt because he was owed the money by a supposed victim identified only as Leo D.
The report cites the testimony of Leo D, a former acquaintance of Benzema's who filed a complaint with police on 8 October following the alleged kidnap.
The 33-year-old said close acquaintances of Benzema, including the player's driver, attempted to load him into a black van in Paris on 7 October following the Paris Saint-Germain v Lyon league clash.
Mediapart said money owed to the player was behind the attempt and that the victim, according to his testimony, believes he saw Benzema in the back of the van.
Prosecutors in Paris have opened an investigation into the driver over the attempted extortion, a source close to the investigation told AFP.
Benzema, however, is believed not to have been present, according to the latest police reports.
« Un proche de Benzema touche le bras de De Souza, c'est un enlevement »  « De Souza est roué de coups, il n'a aucun jour d'ITT » « De Souza dit que Benzema était dans le Van, thèse écartée par les enquêteurs » Ce monde est-il sérieux ? #FautArreter #Givemeabreak #CTrop pfff 🤮

— Karim Benzema (@Benzema) October 18, 2018
Benzema's lawyer Sylvain Cormier played down Leo D's claims, saying: "This man has not been signed off from work for medical reasons, he's accusing a friend of Benzema's of grabbing his arm, and we also know that Karim Benzema was not present.
And yet, he [Benzema] is being accused of attempted kidnapping. It's just grotesque."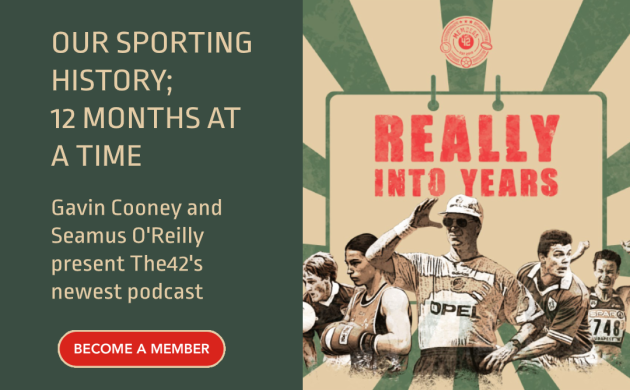 Benzema, who has not played for France since being left out of the squad ahead of Euro 2016, has been dogged by controversy in previous years.
In 2010, he was one of four French players charged with soliciting sex with a minor, 16-year-old prostitute Zahia Dehar. The charges were later dropped due to lack of evidence.
In 2015, he was arrested over his alleged role in a sex tape scandal in which former France team-mate Mathieu Valbuena was allegedly blackmailed.
That episode put his France career on hold after then French Prime Minister Manuel Valls said "athletes need to be exemplary. If they are not, they have no place on the France team."
The Paris appeals court is to rule in November on whether the sex tape investigation can continue.
Subscribe to our new podcast, Heineken Rugby Weekly on The42, here: