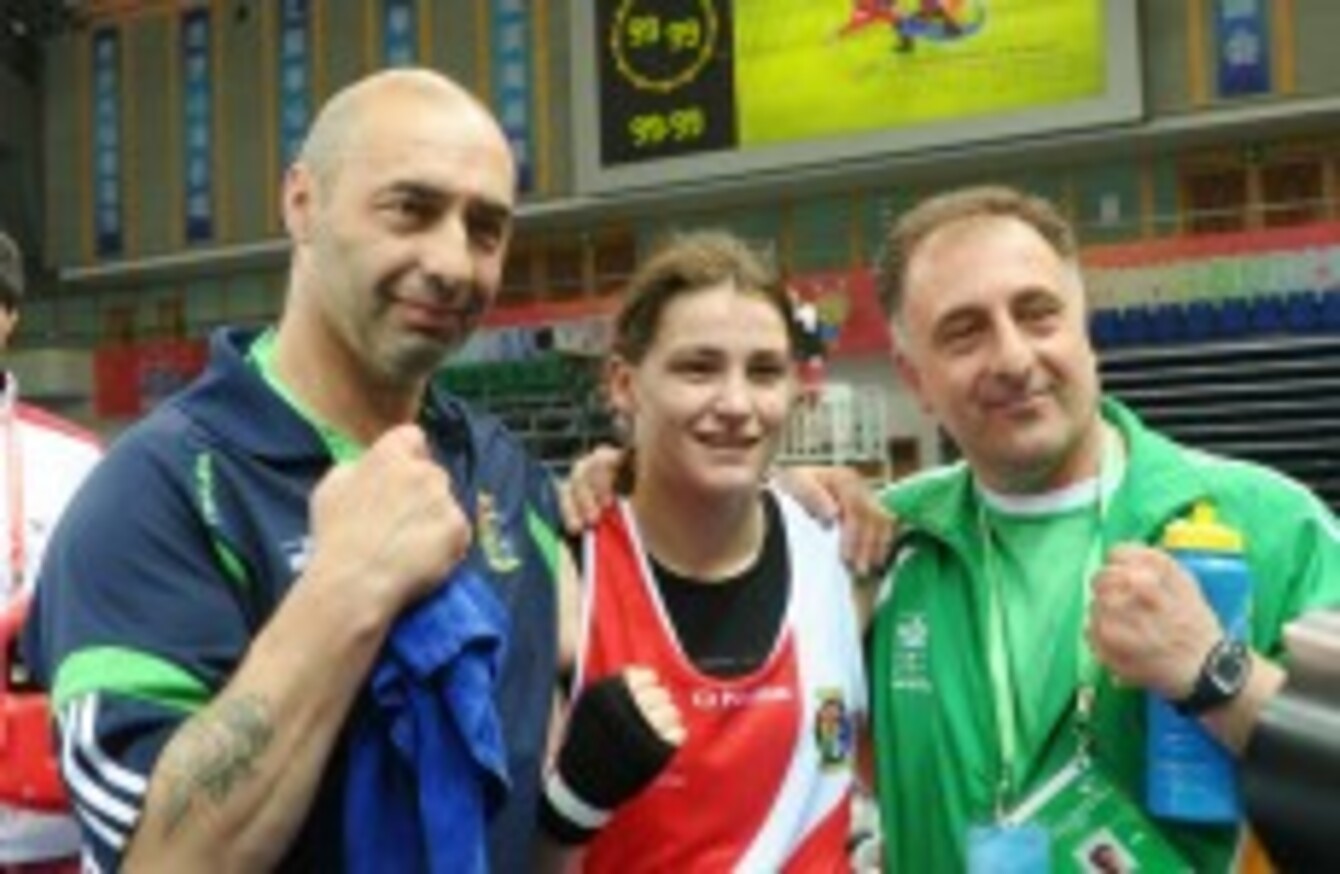 Image: INPHO/Dongni Yang
Image: INPHO/Dongni Yang
KATIE TAYLOR WILL head to London this summer as world champion.
The Bray woman sealed her fourth world title in a row with a solid 11-7 win over Russian southpaw Sofya Ochigava in the tournament final in China this morning.
"It was always going to be such a tricky fight, she's absolutely brilliant that girl is," Taylor told RTÉ television afterwards.  "It was so tricky and it was a game of patience and a game of nerves really in the end.
"But I just have to thank God again there for the victory. I'm delighted really to get the win."
The two fighters — who met in last year's European decider — could not be separated over the first two rounds but Taylor then opened up a two-point lead in the third which she was able to defend through the last.
"In the those kind of fights you don't know what's going to happen really, it's far too tight," she told Darragh Maloney.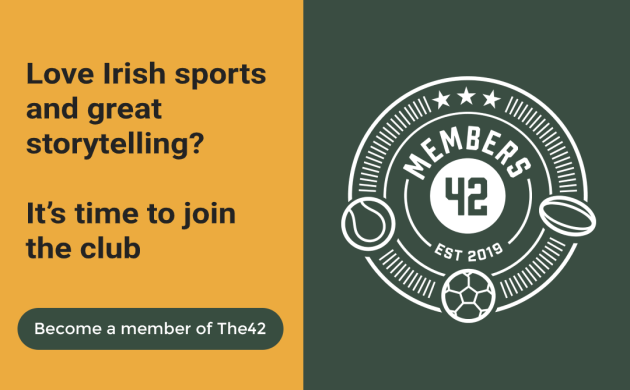 "And in the third round I caught her with a couple of clean shots and it gave me a good lead going into the last round.In those kind of fights you just have to put in so much concentration and discipline. People always think I'm a given for a gold medal but these fights prove the way boxing is and those fights are just so tight."
Taylor is expected to arrive into Dublin airport at 5.30pm tomorrow.