Image: Eric Gay
Image: Eric Gay
GOLDEN STATE WARRIORS forward Kevin Durant was fined $25,000 by the NBA on Tuesday for an obscenity-laced response to a heckler during a loss Saturday at Dallas.
The violation, technically, for directing inappropriate language toward a fan, took place with 61 seconds remaining in the first quarter of the Mavericks' 112-109 victory over the reigning NBA champions.
A phone video of the confrontation showed Durant walking to the spectator's courtside seat behind a basket and say: "Watch the fucking game and shut the fuck up."
Warning: footage contains strong language
"Watch the fucking game and shut the fuck up"
- Kevin Durant@MickstapeShow pic.twitter.com/svM2ciN6Qh

— Barstool Sports (@barstoolsports) November 19, 2018
The move came after Durant had reportedly been taunted with the word "cupcake" from the start of the contest.
The term has been thrown at Durant as an insult since he departed Oklahoma City for Golden State in 2016 and an ex-Thunder teammate posted on social media a photo of cupcakes.
Durant won his first two NBA titles with the Warriors in the past two seasons, combining with fellow stars Stephen Curry, Draymond Green and Klay Thompson to form a powerful lineup.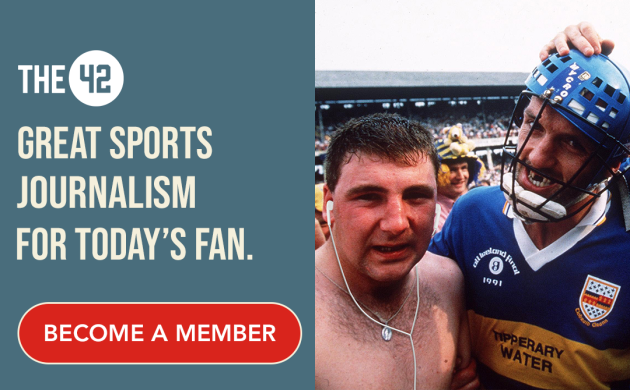 But the Warriors have struggled so far this season, losing three games in a row to fall to 12-6, out of the Western Conference lead behind Memphis, Portland and the Los Angeles Clippers.
© Agence France-Presse