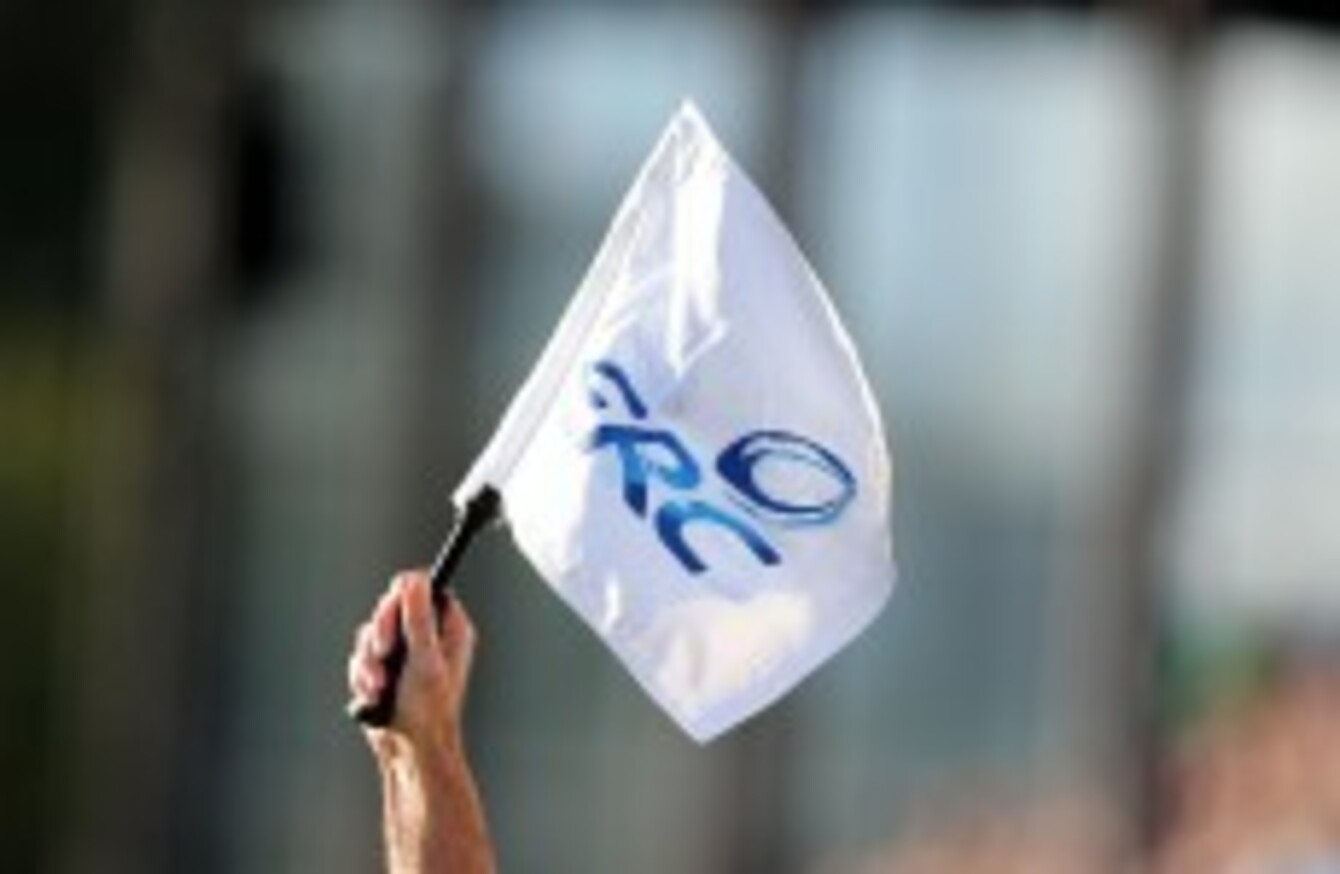 Image: ©INPHO/Dan Sheridan
Image: ©INPHO/Dan Sheridan
DISCUSSIONS ABOUT THE future format of European club rugby competitions ended in stalemate on Wednesday, following another meeting of European Rugby Cup (ERC) stakeholders.
It was the fourth time the game's major decision-makers have convened to address proposals put forward by English body Premiership Rugby.
With a consensus still elusive, the ERC board will convene to assess the consultation process at their next scheduled board meeting on February 6.
Premiership Rugby are eager to see the European Cup revamped, having signed a new television rights agreement with British telecommunications firm British Telecom in September.
They and their French counterparts have both expressed a desire to see the current format for the European Cup and the European Challenge Cup altered in 2014, but the ERC remain at odds over the proposals.
"The meeting agenda included an evaluation, conducted by ERC, of the merits and the rationale for the proposed changes to the Heineken Cup and the Amlin Challenge Cup, as well as the impact on all stakeholders of any changes to the format and structure of both tournaments," said a statement from the ERC.
"While the evaluation provided the basis for discussion, the meeting ended without agreement.
"Jean-Pierre Lux, ERC independent Chairman, concluded the proceedings by calling on all parties to take time to reflect on their positions and to consider the collective objectives of the stakeholders."
Lux expressed frustration at the impasse.
"After four meetings, it is extremely disappointing for all involved that we have not yet made sufficient progress towards a new Accord," he said.
"These tournaments have become cherished by the clubs, players, supporters and our partners. Everyone around the table remains committed to making European club rugby stronger and we are confident a solution will be found."
The current format for the two European club competitions, which feature 44 teams from eight countries, is set to remain in place until the end of the 2013-14 season.