LEBRON JAMES NEARLY hit his head on the rim on an alley-oop in Game 7 of the Eastern Conference Finals last night.
It was the type of casual display of superhuman athleticism that makes LeBron an exceptional figure in the history of the league.
He has a rumoured vertical leap of 40 inches or so (the average NBA player can jump 28 inches). LeBron is 6'8″ to begin with. So if you combine that with a vertical leap more than 40″, he should be able to kiss the rim, in theory.
That's what he did here. Look at the space underneath him:
He's eye-to-eye with the rim: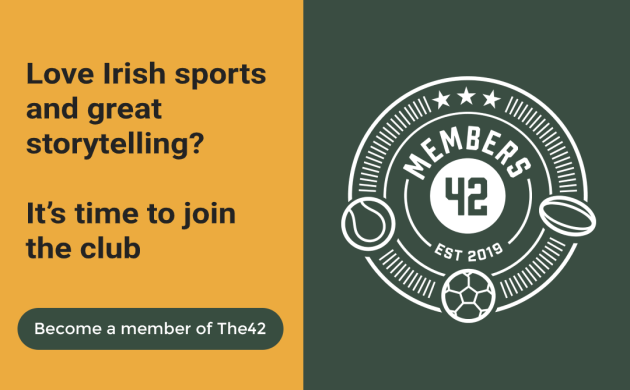 The GIF: