IT'S THE MOST, magical time of the yea… sorry, no actually… it's Ash Wednesday.
And here at TheScore.ie, for the next 40 days and 40 nights, we're drinking lukewarm nettle tea, shutting down the bookmakers account and swearing off midnight feasts while we watch Italia 90 games on ESPN Classic. But what can you (*points accusingly*) give up for Lent? Here's some suggestions, Irish sports fans.
1. Bandwagon jumping
Ireland play England in cricket and suddenly we're working out the Duckworth Lewis Method on the back of a beer mat. Annalise Murphy is in the medal hunt in the Olympic Sailing and we're texting each other about the Radial Class.
2. Those insurance ads with Mario Rosenstock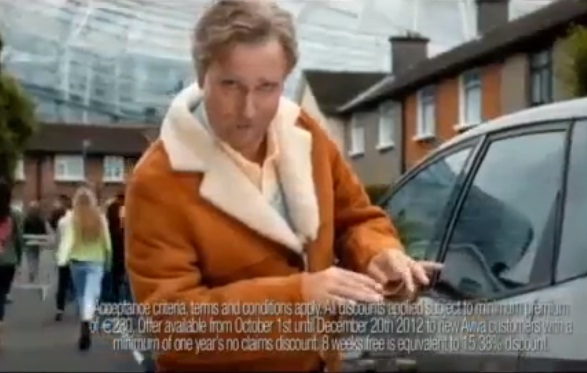 I'll throw the laptop-a-roony through the screen the next time… Sorry, Mario.
2. Calling for [insert players name here] to be brought back into the Ireland squad.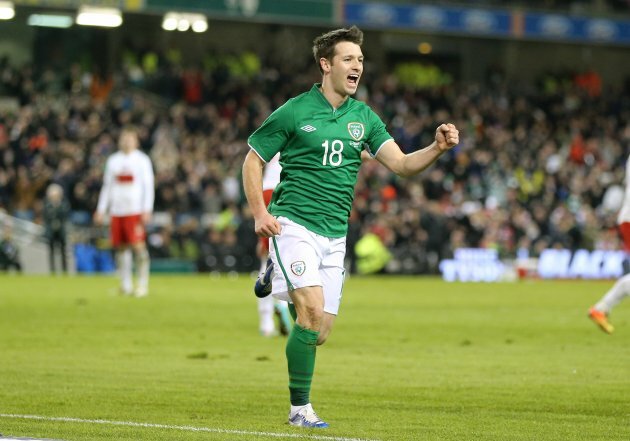 Ireland's Wes Hoolahan celebrates scoring a goal against Poland. Pic: INPHO/Cathal Noonan
Trap doesn't read your Facebook updates.
4. Don't mention Leinster v Munster when talking about Ireland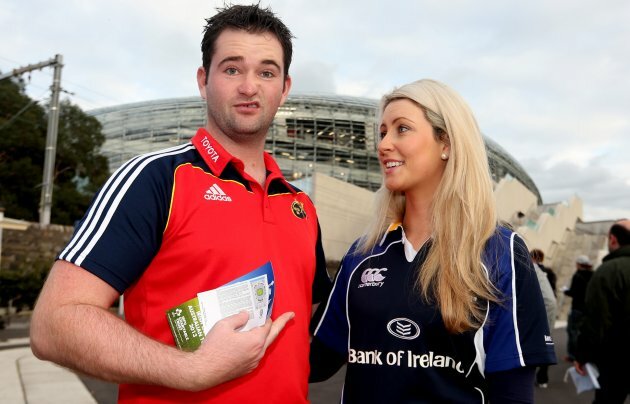 Pic: INPHO/James Crombie
Can't we all just get along?
5. Arguing about Saipan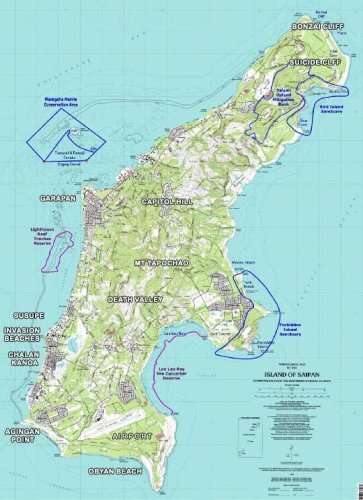 Dunphy's Law: If you mention a certain small, island in the western Pacific, you lose the argument.
6. The Fields of Athenry
YouTube: Dan Kerins
Just for the next little while? Let's try the Golden Girls theme tune for the rest of the 6 Nations.
YouTube: Eagles770onCP
7. Saying we're the best fans in the world ™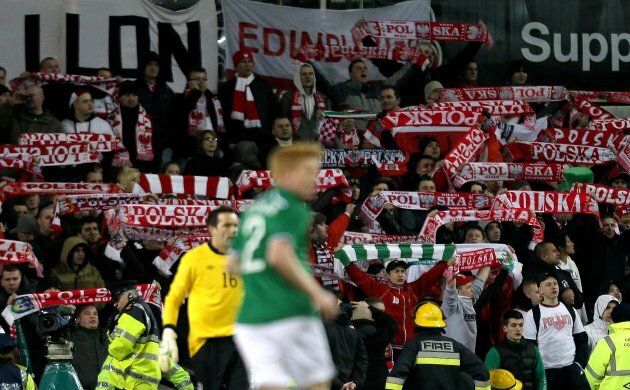 Pic: INPHO/James Crombie
What about them Poles, eh?
8. Chocolate
Except for St Patrick's Day, obvs.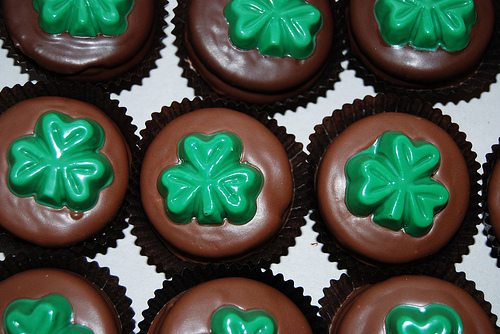 Pic: desertparties.blogspot.com
Any suggestions?