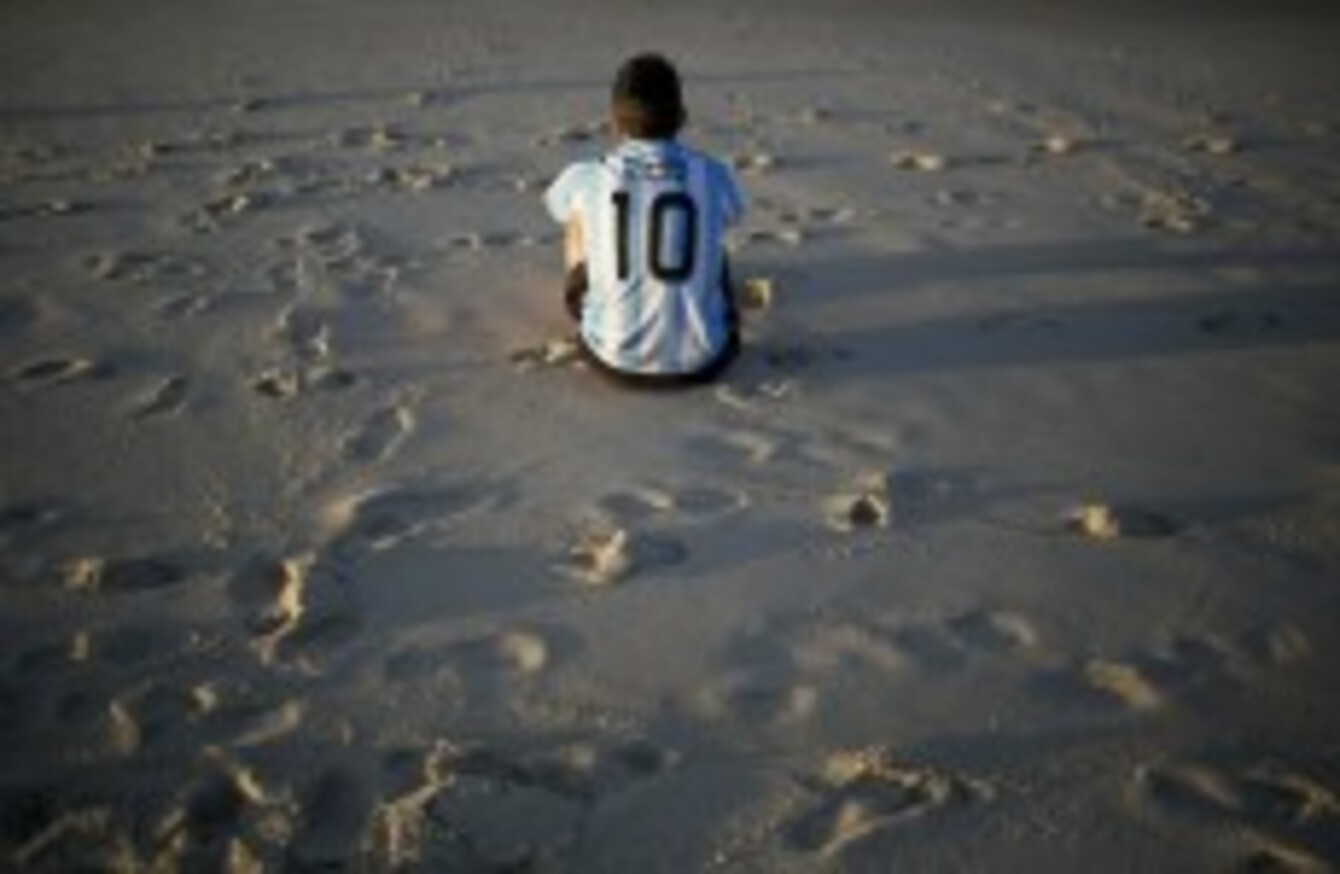 Image: AP/Press Association Images
Image: AP/Press Association Images
PARENTS IN LIONEL Messi's hometown of Rosario are not allowed to name their children after the city's most famous son.
City officials yesterday reminded Messi worshippers that it is "forbidden by law" to use a surname as a first name, local radio reported.
The warning comes after a two-week old baby in the neighbouring province of Rio Grande was named "Messi Varela," the first reported instance of a child named in honour the four-time Ballon d'Or winner.
Officials are afraid that it might spark a wave of mini Messis. There's no rule against naming your child Leo, however