IF YOU'RE GOING to the Carlisle Grounds for Bray v Limerick tomorrow, you're guaranteed some entertaining hairstyles at the very least.
Some of the Lims squad paid a trip to the hairdressers this week as part of a Shave or Dye campaign in aid of the Make A Wish Foundation.
Considering RTÉ's fascination with St Pat's keeper Dave Ryan and his choice of hair "product" last night, we can't wait to see the MNS couch on Monday evening.
Thanks to Amanda Maher for use of the pics.
Axel Bossekota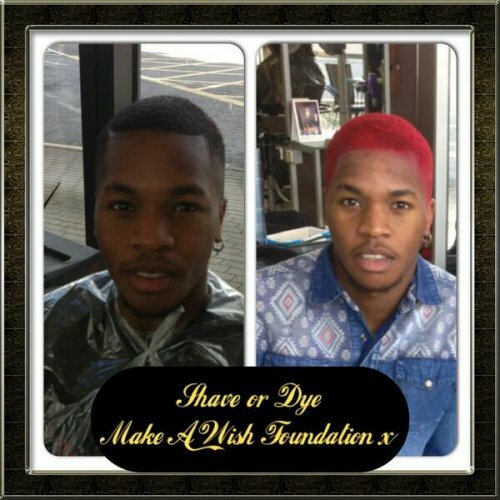 Shaun Kelly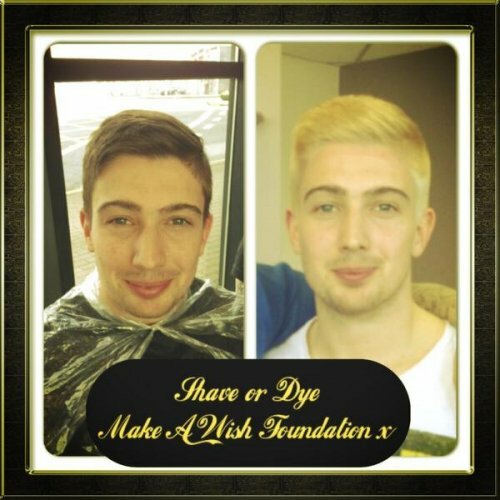 Patrick Nzuzi
Stephen Folan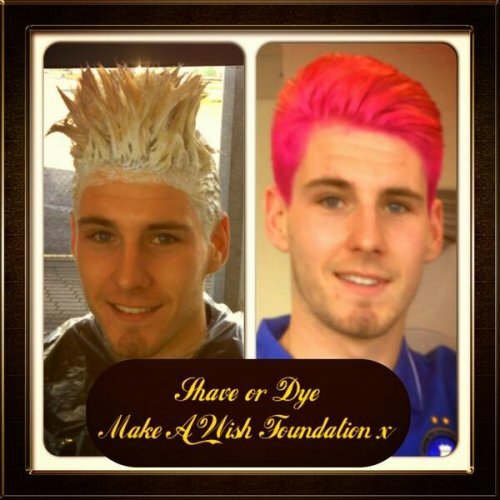 Craig Curran