Event: Sailing (Laser)
Who is he? From Bangor, Co Down, sailor James Espey will compete in the laser class (one person) at London 2012 as one of five boats representing Ireland – joining Annalise Murphy (Laser Radial), Peter O'Leary & David Burrows (Star), Ger Owens & Scott Flanigan (470 Class) and Ryan Seaton &  Matt McGovern (49er).
The 28-year-old single-hander, who is a memeber of Ballyholme Yacht Club in Belfast Lough, has been sailing since he was seven years old and began racing two years later.
He has been campaigning for the past seven years in the Laser.
Road to London: A black flag disqualification in Auckland saw him miss out on a qualification spot last December. However, he was able to refocus and book his place at this month's Olympics with a fine showing in Germany in May. He made the gold fleet on day four of the event and finished 37th overall.
What he says about himself:

"It's a dream come true. Not many people get to represent their country. It's a great honour, to get a personal best… you can't ask for anything more really." (

ISA Olympic

)
Medal chances: The No.1 ranked Irish Lasor sailor (74th in the world) secured a personal best at the recent European Championships in France – finishing 31st overall during a variety of conditions. That will give him a boost going into the Olympics, where he is due to start in Weymouth on July 29. Jimmy says two.
If you meet him at a bar, ask him… how much does he want for the motor? He tweeted this yesterday.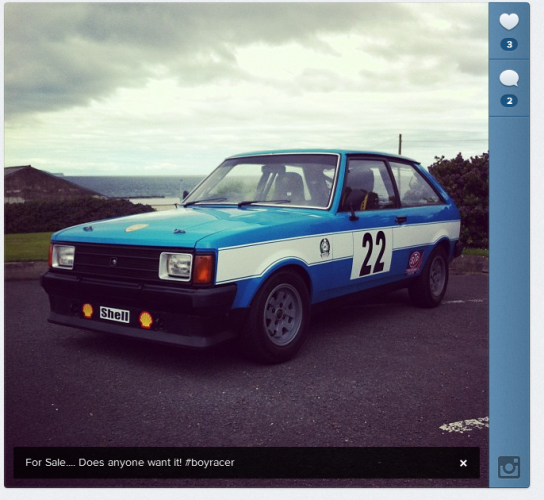 On the Twitter: Check him out @James_EspeyIRL. Things you might learn – his favourite breakfast cereal is called Honey Balls.
If he were a YouTube video he would be? Awolnation – Sail
YouTube credit: awolnation