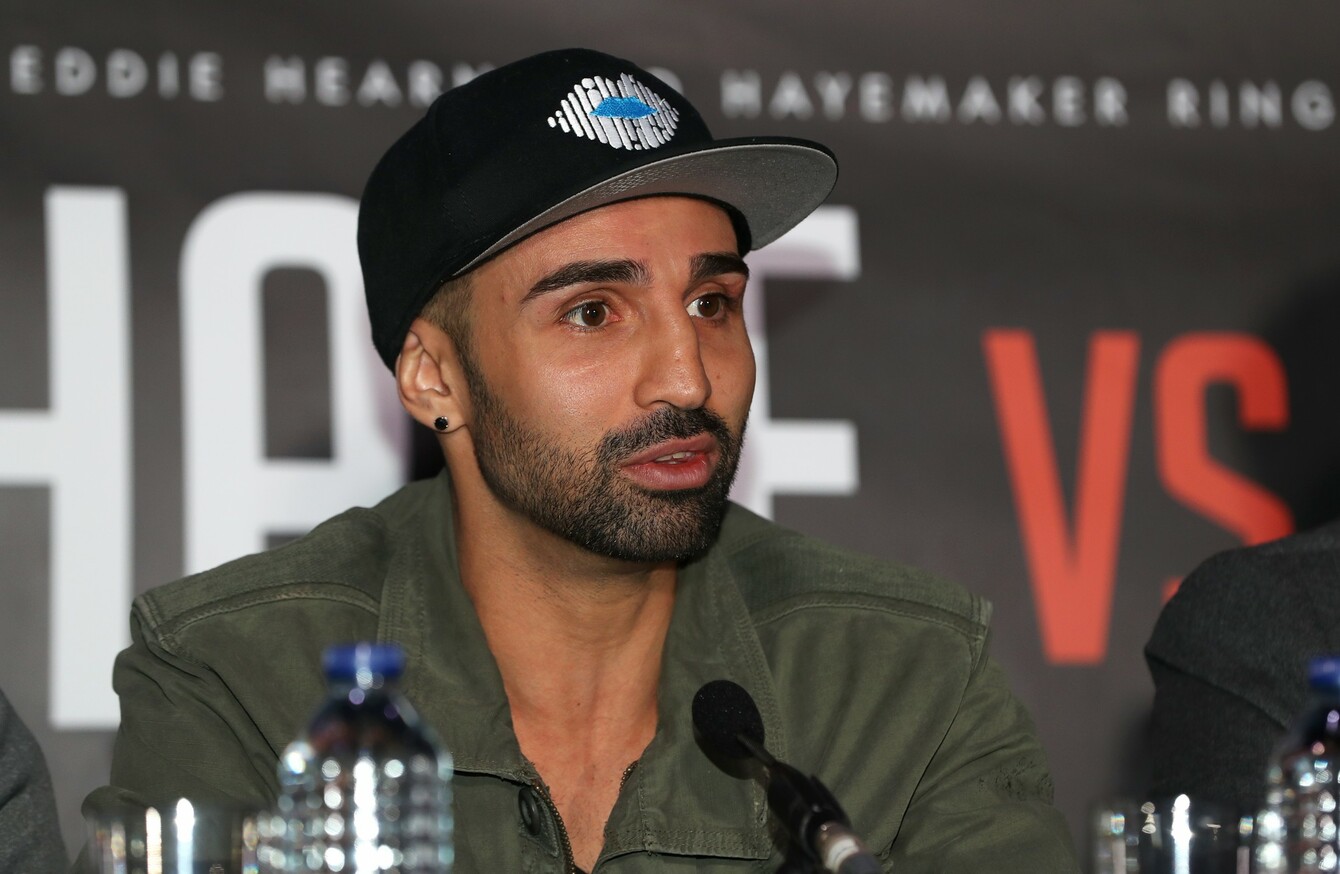 FORMER WELTERWEIGHT CHAMPION boxer Paulie Malignaggi says he will fly to Las Vegas this week to take part in Conor McGregor's training camp.
McGregor, in case you hadn't heard yet, has moved out of mixed martial arts and into the world of boxing to take on Floyd Mayweather Jnr in a lucrative bout on 26 August.
Malignaggi, who has made a name for himself as an insightful commentator after March brought his eighth loss in a 44-fight career, was the subject of some McGregor trash talk himself just last week as the Dubliner said 'he would have to answer to what he's been saying' in a sparring ring.
The aggressive tone seemed to confuse Malignaggi at the time, but speaking with the MMA Hour this evening, the New Yorker was happy to add some 'technical tidbits' for however long he is required.
"We've discussed a couple potential things, but I don't know (how long he'll be in the camp), it'll depend on them," the 5′ 8″ 36-year-old said on The MMA Hour this evening.
"If I'm going to give a couple of technical tidbits, maybe, maybe not, but I definitely won't come talking about training… I think his team has that foundation down pat and they're going to be doing the training, and they're going to be in charge of all that. But of course, I'll be going there to spar, and if I see anything and we're on good terms, of course I'll share my views on some things."
The42 is on Instagram! Tap the button below on your phone to follow us!