Boxing legend Manny Pacquiao
Boxing legend Manny Pacquiao
EDDIE HEARN IS in talks to sign the legendary Manny Pacquiao after the 39-year-old left long-term promoter Bob Arum.
Pacquiao announced in July that he would become a free agent and Matchroom promoter Hearn, who steers the career of Ireland's Katie Taylor, has moved to negotiate with the Filipino.
And while Hearn has not committed to a deal, with the money involved and the suitability of the fights for the DAZN platform in the United States a concern, he acknowledges the temptation.
"I think Manny Pacquiao is a huge name," he told Sporting News. "He's undoubtedly towards the end of his career, but still a huge name. We're talking with him.
"He wants an awful lot of money as you would expect Manny Pacquiao to want and the right fights have to be there. I think one of his main interests is to fight outside of the U.S. That doesn't fit as well for us, away from DAZN.
But there are fights – Amir Khan, Jessie Vargas, Kell Brook – that we could certainly put on. We're talking with Manny Pacquiao. Whether it goes anywhere, we'll see. But we're certainly interested to continue those talks.
Pacquiao has a 60-7-2 record, but his last bout – a seventh-round knockout win over Lucas Matthysse in July –  was his first in over a year, and his first stoppage win since 2009.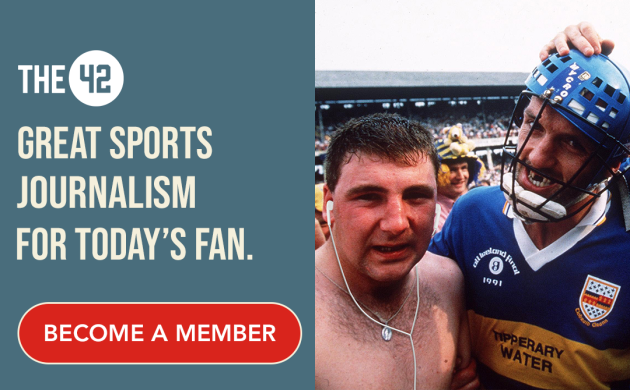 - Omni