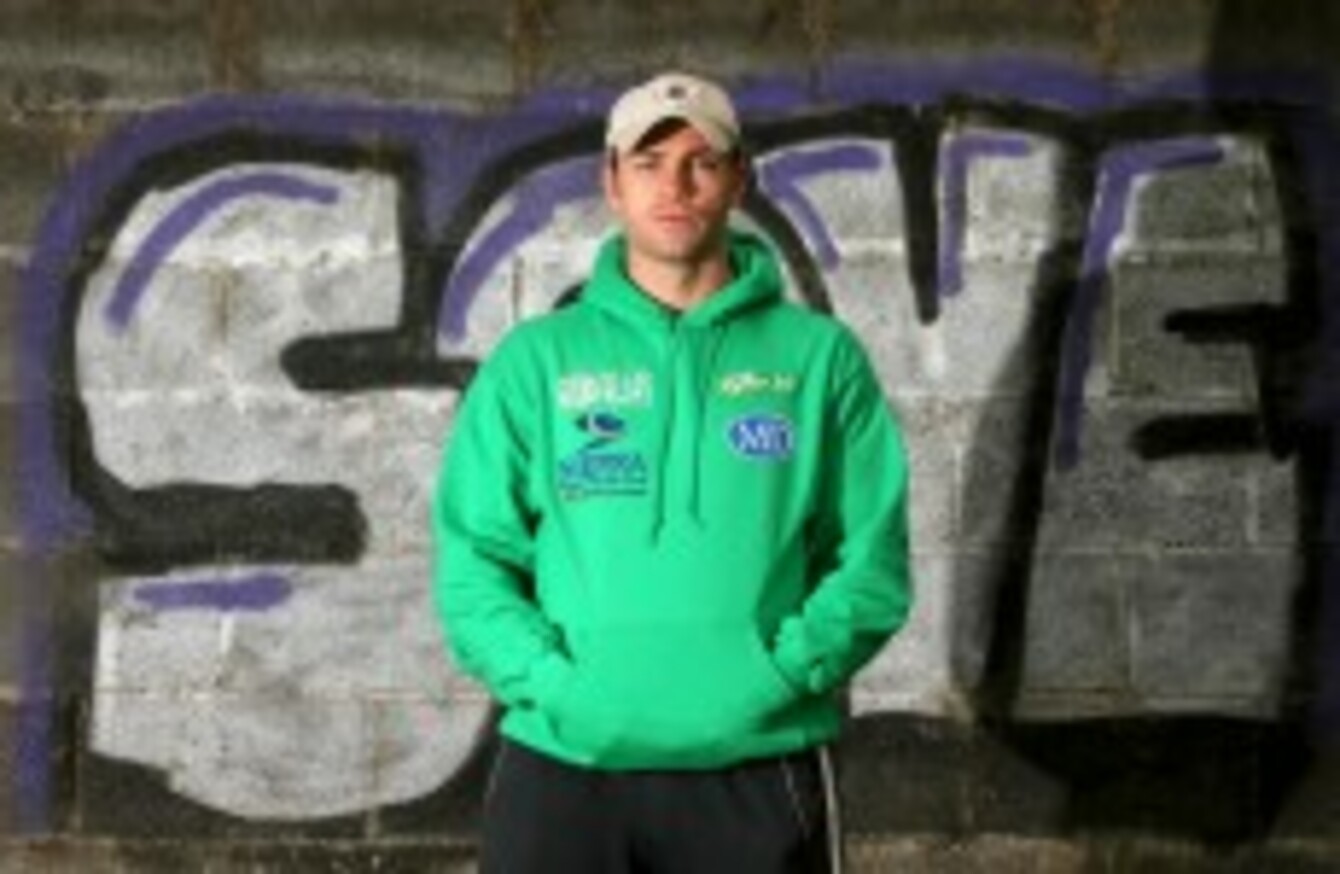 Macklin.
Image: Mandatory Credit ©INPHO
Macklin.
Image: Mandatory Credit ©INPHO
MATTHEW MACKLIN HAS responded to a challenge from Andy Lee by saying he would "love" to take him on.
On Saturday, Limerick fighter Lee called Macklin out on Newstalk Sport Saturday and explained that he would be keen to step into the ring, either in Dublin or New York, sometime next year – with St Patrick's Day being suggested as a possible date.
"We're both at similar stages in our careers," Lee told Ger Gilroy.  "It's about time we got it on. I think it's a good fight for both of us.
"A win for either of us would propel us to a world title fight again. Whoever wins the fight will go on and whoever loses the fight will have to either pack it in or start again."
28-year-old Lee, who is being coached by Adam Booth, lost his last bout against WBC middleweight title holder Julio Cesar Chavez Jr and is hoping to put himself back in the reckoning for another shot at the title.
And appearing on Off The Ball tonight, Macklin said that he would be interested in taking on his fellow Irishman. "It's a fight I'd love," the Tipperary Tornado said.
The both of us owe it to Irish fans and whether it happens next year or in the summer, it should happen. At the moment it's very much a fight that'd be on the cards. I'd much rather it happened in Ireland at the O2 (in Dublin)."
However, Macklin added that his manager Brian Peters has been in discussions about arranging a match-up with Mexican star Chavez Jr for 2013, and that that would take priority over Lee.
"Brian has been speaking about Chavez next year. It would probably April. My stock is very high in the States, I'm probably the leading fighter without a belt in the division.
"The Chavez fight is a huge fight and it's not one that I will be turning down.
"Andy's a good fighter and it's a big fight. I don't think it would be a risky one though as I'd be confident of beating Andy. I've always believed I've had his number.
"If the Chavez fight doesn't come off it'd make sense but if it does then I'd go for that one."